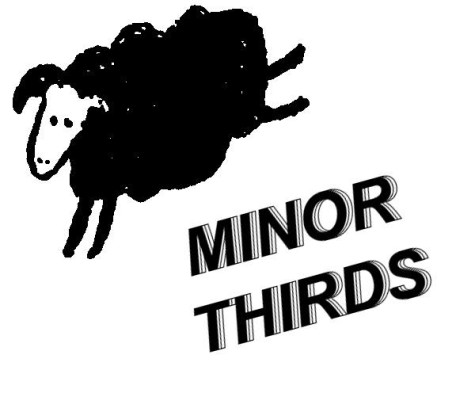 Patrick Kernan, Alex Weidner, and McKensie Curnow
February 23
Filed under Featured Multimedia, Podcasts, Podcasts: Minor Thirds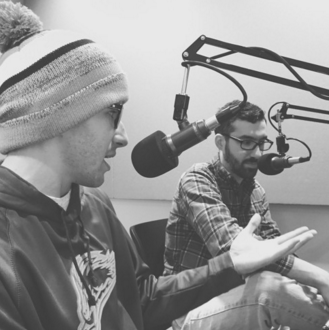 John Ferraro and Paul Capoccia
January 28
Filed under A Top Stories, Podcasts, Sports, Sports Talk Podcasts
This week on Sports Talk, Sports editor John Ferraro and Assistant Sports editor Paul Capoccia prepare for the big game: Super Bowl 50.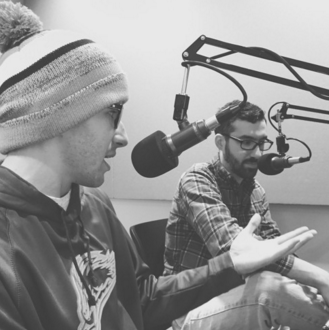 Paul Capoccia, Assistant Sports Editor
January 23
Filed under Podcasts, Sports, Sports Talk Podcasts
This Sunday, the New England Patriots fly out to Denver for Tom Brady vs. Peyton Manning XVII at 3:05 p.m. ET, and the Arizona Cardinals come east to battle the Carolina Panthers at 6:40 p.m. ET to try and punch their tickets for Super Bowl 50 in San Francisco. While everyone this week will be running...