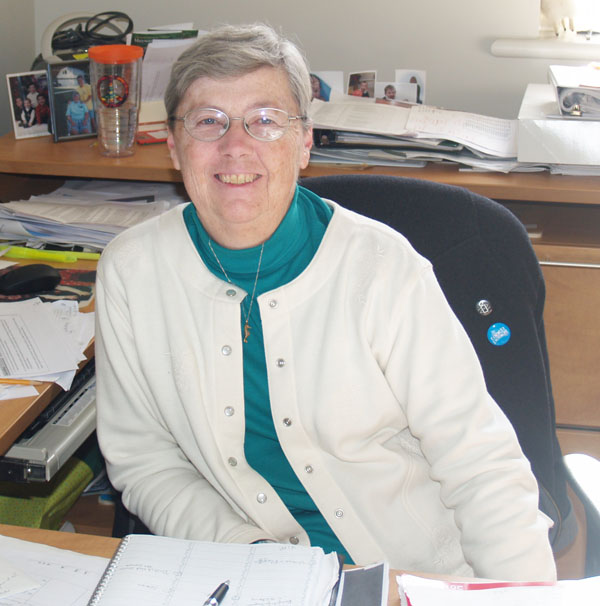 Katlynn Whitaker
Some of you may remember, if you went to Catholic School or to CCD class, giving to the Missions or supporting missions overseas.
We have all heard about those starving children, villages with no clean water, no sanitation, poor agriculture programs, and families not having enough to eat. And we have all said, "So what can I do? I live over here and I am just a poor college student."
Well, your answer has come. This Lent we are having a Rice Bowl Project on campus. You may take a bowl for yourself, your suite mates, your office, your family, or you may make a spare change donation at of the eateries on campus, where Rice Bowls will be located. Participating in the project gives you the chance to drop your spare change in it and save it up for Lent and give it to Catholic Relief Services, through Campus Ministry.
The week before Easter, on Palm Sunday, Campus Ministry will collect all of the Rice Bowls and send all the money to Catholic Relief Services (www.crs.org ) who work around the world, as well as here in our area, on development programs that help families and communities overcome the challenges of hunger and poverty.
Put your Lenten contributions to good use as soon as possible.