Sr. John Says: "We have survived another academic year"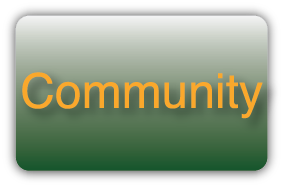 We have survived another academic year.
It seems like only yesterday I was writing my first little article for The Wood Word.  Yet so much has happened, not only in our world, but here at Marywood and in our own lives.  Sometimes it is a good thing that we do not know what will happen in our future, but to live each day and enjoy the beauty that is around us.
Our students, faculty, and staff have done so much this year to make the world a better place for so many people through Hurricane Sandy relief, food collections, toy distributions and service trips, to name only a few.  We are so blessed and we share what we have.
That is my prayer for all of you as we come to a close this academic year.  That we take a moment each day to just pause and look around at our lives and give thanks for what we do have.
I will pray daily for each of you this summer that God (whoever he or she may or may not be for you) will bless your hearts with a deep love of yourselves, others, and life itself. God Bless You.