Activities on campus of 100 years ago similar to those of today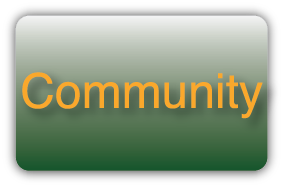 In observation of Marywood's one-hundredth year, The Wood Word will be examining the university's extensive history in one article per issue. Make sure to keep checking back to learn about the school's past and about what's to come.
Besides classes, homework, and cramming for tests, one of the many things a college student has to look forward to is campus activities. Surprisingly, the types of events held on campus haven't changed much over the past 100 years.
Jim Frutchey, an associate professor who works in library services at Marywood, was kind enough to supply The Wood Word with archival resources detailing the activities in which university students could participate.
One of the documents was an extensive chronicle, detailing every university-held event and the dates on which they were held, dating from the founding of Marywood.
According to the chronicle, activities tended to include guest speakers, plays, and musical performances. Looking at the events and their dates can make the history of the university feel more tangible.
For example, the chronicle states that on Sept. 14, 1922, student government held elections. Interestingly enough, this is the same date on which the English department began offering a course in journalism.
On April 22, 1926, a Dr. Lucas delivered a lecture on what was called "The Science of Technology," and in June of 1927, the drama club performed renditions of "The Land of Heart's Desire," "Echo and Narcissus," and "The Three Kings."
Although the exact details of these lectures and lessons have been lost over time, one thing is clear: Marywood students of old were able to enjoy many of the same types of activities as today's students.
Contact the writer:
[email protected]