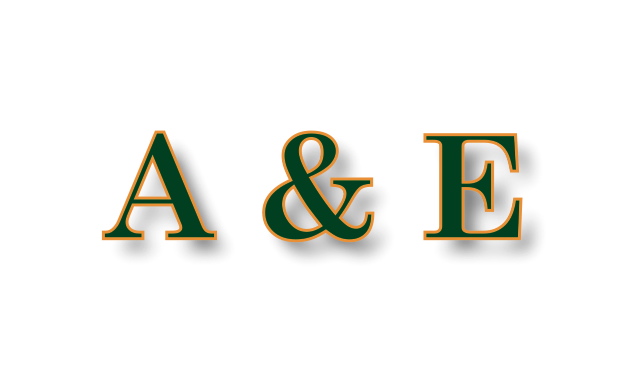 During the month of October, the City of Scranton and the Albright Memorial Library will be hosting 'Scranton Reads', an event that encourages people in the community to get together to read a selected book and discuss it, as well as participate in special activities based around the book.
This year, Scranton Reads is celebrating its 10th anniversary by reading Ray Bradbury's "Fahrenheit 451." This classic book deals with the always-prevalent issues of censorship and book banning. The annual event was nearly canceled as a result of the recent economic downturn, but organizers found funds to continue this popular event.
To support Scranton Reads, Marywood is hosting many eventsto discuss "Fahrenheit 451" and its dystopian ideas. Kendra Rafferty, a senior English major and president of the English Club, is very excited about some of the events being held at Marywood.
"I'm so happy that Marywood is getting more involved this year and holding more events on campus," said Rafferty. These events include an English Club-hosted book swap, during which there will be a readers' theater where anyone would who like to read a passage of "Fahrenheit 451" will get the chance to do so.
Also supporting these events is Dr. Agnes Cardoni, an English professor who has been a participant of Scranton Reads for four years. She said she enjoys the events put forward every year because it serves as a way to bring the community together.
"I love Scranton Reads because we have the opportunity to read books and talk about them, which is what I've always wanted to do with my life," said Cardoni.
This year, Cardoni is hosting a discussion group on the future of reading with other Marywood professors and students. The group will examine "Fahrenheit 451" and other banned books on Oct. 25, 7 p.m. at the Saint Luke's Episcopal Church, in Scranton.
To learn more information about
Scranton Reads, go to http://
www.scrantonreads.org.