SAC prepares for homecoming formal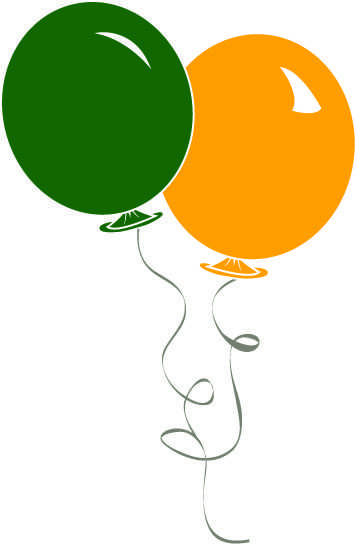 In a few short weeks, Marywood will host its annual homecoming formal on Oct. 17 at Fiorelli's in Peckville.
According to Katie Zwick, administrate assistant of student activities & leadership development, there are a limited amount of tickets that go on sale, and any extra will be available to be purchased the day of the formal.
This year's theme is Hollywood. Thomas Muscarello, senior digital media major and digital media manager the Student Activities Crew (SAC), said that deciding on the formal's theme takes a lot of brainstorming.
"SAC came up with a bunch of ideas for homecoming, which we had SAC squad vote on," said Muscarello. "Hollywood was just the one that won."
Like previous years, the winners of the homecoming court will be announced at the formal. Muscarello explained that to win homecoming court, first one must run for a specific position. After submitting the application, the applicants post flyers and encourages fellow students to vote. Then, there are two rounds of voting before finalizing the chosen winner. Applications for court will be available in the SALD office and are due by Oct. 10.
"Homecoming is a fun event for the undergraduate students at Marywood, and an amazing way to show your Pacer Pride. It is an entertaining, classy tradition here on campus," said Kimberly Coleman, assistant director of student activities & leadership development.
The event's cocktail hour starts at 7:00 p.m. followed by dinner at 8:00 p.m., with a night full of dancing. Homecoming will end at midnight.
Tickets go on sale Oct. 1 and will be available for purchase on Marywood's website or in the Student Activities Crew (SAC) office in Nazareth Hall. Tickets are priced at $25.00 per person and $40.00 per couple. The price includes the entrance fee, dinner, and transportation if needed.