University of Scranton student stopped at knife point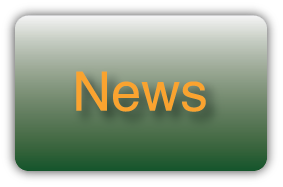 Two armed males attempted to rob a male student from the University of Scranton early morning on Feb. 9.
A community advisory sent to the Marywood community by Chief of Campus Safety, Mike Finegan, said the attempted robbery happened around 2:20 a.m. on the corner of Vine Street and Taylor Avenue. According to the advisory, one male seemed to be armed with a handgun while the other one had a knife. "The victim attempted to fight back and received a facial injury," said the advisory.
Both men fled the scene and were described by the student as one wearing a black jacket and the other wearing a black hat. The student was treated and released at a local hospital.
The advisory urged students to walk in groups and try to keep in well-lit areas; if stopped or robbed, do not attempt to take back stolen items.
Marywood students have responded to the incident with a bit of caution.
Riley Covaliski, a sophomore English major at Marywood, said the incident "freaks her out." She said she thinks that in order to prevent this type of situation from happening near Marywood, it would be best to have security patrol campus more, and add better lighting in darker areas.
Alissa Dongilli, a sophomore commuter student at Marywood, had a slightly different perspective. She said that crime situations seem most often to happen closer to the University of Scranton and are rare near Dunmore residential areas, where Marywood is located. She added that Marywood's security is doing a good job in terms of keeping the campus safe, and that it is not their job to guard students off campus.
Students should contact the Scranton Police at 911 or University of Scranton police at 570-941-7777 if they know anything about this incident or have any other incidents to report.
Check back for more updates.