Faculty Senate votes in favor of online course evaluations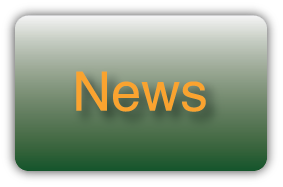 Course evaluations are expected to take a digital turn this semester.
The Faculty Senate voted to approve moving course evaluations completely online after a pilot study last year proved an online method would be a successful way of gathering evaluation data previously collected with pen and paper.
Students complete course evaluations at the end of each semester. The data are used to evaluate a course and its instructor.
Faculty and staff proposed the idea to move course evaluations online and planned the trial to include 15 classrooms and 210 students in the fall of 2013.
"The trial had an 86 percent success rate," said Dr. Bill Conlogue, English professor and president of Faculty Senate.
Faculty Senate is comprised of 20 peer-elected faculty members and acts as an advisory body on campus. They meet once a month.
"Our main role is to think about issues concerning the faculty and staff and address them," said Conlogue.
Eleven classes–a total of 170 students–completed the online course evaluation forms during the trial, which required students to complete the anonymous evaluations on their personal electronic devices during a class session.
"Only two or three students did not have a smart phone or electronic device and had to complete the survey by borrowing a classmate's phone," said Conlogue.
Sophomore Criminal Justice major Mayrose Evanella, said she supports the transition to the digital platform.
"I think it's a good idea to move course evaluations online because in today's day and age
the internet is so vital to our everyday activities," she said. "It will also allow for less backlog in the deans' offices."