Marywood ranks 38th in 2015 Best Colleges list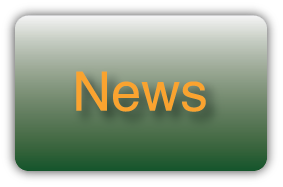 On Sept. 9, U.S. News & World Report issued its 2015 ranking of the Best Colleges and Universities.
The new rankings placed Marywood 38th among 135 institutions in the north region, a ten position advancement from the previous year.
"I was very happy," said Sr. Anne Munley I.H.M, Ph.D., president of Marywood. "This was our tenth consecutive year ranking."
Marywood has moved up 24 positions in the Best Colleges rankings since 2010.
"One of the things that really pleases me is seeing that all of the investment in our students and our university is yielding results that are being recognized beyond Marywood," said Sr. Anne.
The formula used to rank the colleges involves quantitative measures that education experts believe are reliable indicators of academic quality, according to usnews.com.
Colleges are divided and ranked into four geographical groups: North, South, West, and Midwest.
Data is then gathered from each college on up to 16 indicators of academic excellence. Each indicator is then assigned a weight, according tousnews.com.
"We increased our reputational assessment, and we also increased the percentage of students in the top 25 percent of our class," said Sr. Anne.
Students even took notice to the Best Colleges rankings.
"Marywood is making strides, and I'm very proud to be a student here. Now, people are noticing Marywood for all of the wonderful things that go on here, which I think is great," said Maryrose Evanella, sophomore criminal justice major.
Sr. Anne concluded: "It's not just one thing we do here at Marywood that led to this, it's everything we do."