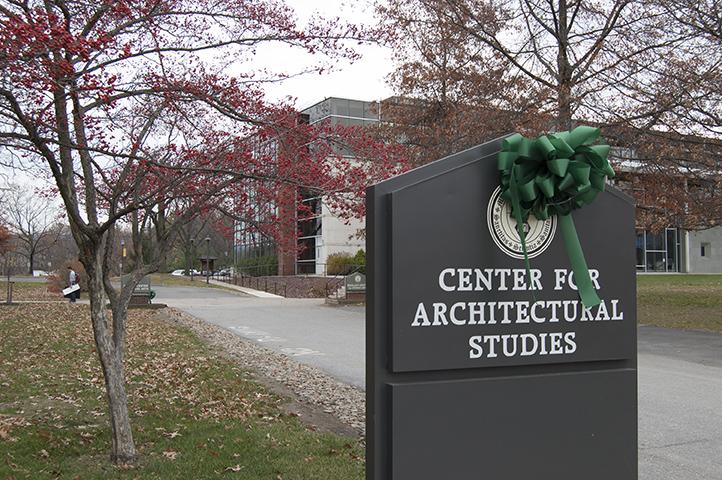 Katlynn Whitaker
Marywood will celebate its first Philanthropy Day on Thursday, Nov. 13.
Buildings on campus will be decorated with green bows that represent Marywood alumni, family, and friends whose generous donations made each facility possible.
Each bow will contain information about philanthropy day and the benefactor that building was named after.
"Our hope is to create awareness of our benefactors and the fact that they donated resurces so the students can have a building to continue their education in," said Leon John Jr., Assocaite Director of Alumni Engagement
The idea for Philanthropy Day came from Christina Mace, director of Annual Giving Programs, and Rose Jacklinski, the assistant director of Annual Giving Programs.
"It's important to show appreciation, gratitude, and value to the people who have given to Marywood," said Jacklinski.
Students will be able to participate in Philanthropy Day by signing the thank you wall, which will be on display in the Nazareth Student Center, to say thanks to all those who have given gifts to Marywood.
Students will also the opportunity to take "selfies" in front of the buildings with bows and thank you wall were shared on social media using the hashtag #100MarywoodWays.
"We thought this was a great interactive way to engage students and get them involved," said John.
Any student that participates on social media will automatically be entered to win a $50 gift card.
Contact the writer: [email protected]