University's spring fundraising drive underway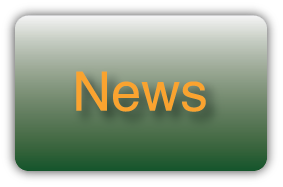 "Ring, ring, Marywood calling!"
Every semester, current students connect with past students to help pave the way for future students by increasing their financial contributions.
The Marywood University Phonathon is a student-led fundraising campaign held for nine weeks every semester.
Rose Jacklinski, assistant director for annual giving, supervises a team of students Sunday through Thursday while they contact Marywood's 30,000 alumni across the country and around the world.
While the main goal is to bring in donations to support current and future Marywood students and endeavors, students also focus on maintaining the connection between alumni and the university.
Desiree Evans, freshman art education major, has participated in the Phonathon for two semesters. Evans appreciates the opportunity to reach out to alumni. She said she enjoys learning about experiences from former students and comparing them to her own experiences at Marywood.
"I love relating to alumni and asking them about their children and their lives after graduating from Marywood," said Evans.
Evans likes improving her communication skills through talking with other people. She said she believes these skills will be useful in any career path she chooses.
Amelia Serson, sophomore industrial organizational psychology major, chose to be a Phonathon caller because it was different than being a typical work-study student.
"It is a great job to have while in college because you learn a lot of phone communication skills," said Serson. "I strongly recommend the Phonathon job to other students because it is a great stepping stone for a future career."