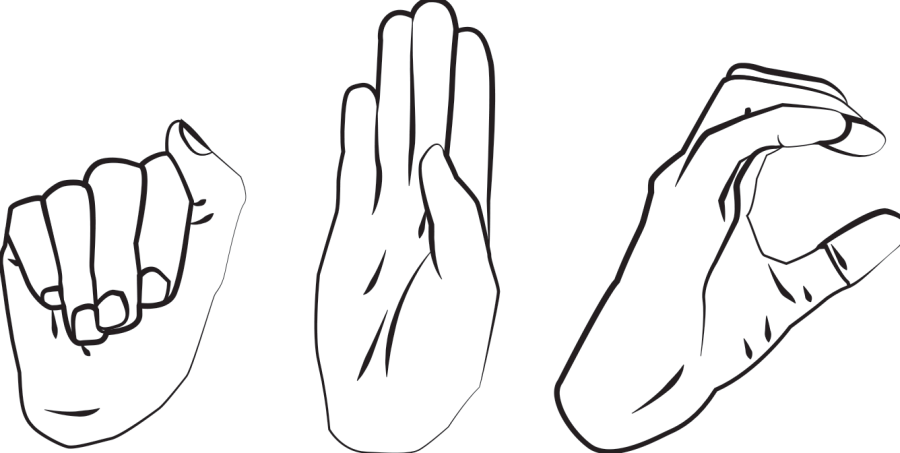 The department of Communication Sciences and Disorders (CSD) will be offering American Sign Language (ASL) I and ASL II for the first time as summer courses.
"We attempted to run [the classes] last summer as well, but due to decreased enrollment in the courses we needed to cancel them," said Andrea Novak, CSD chairperson and Graduate Program director.
According to Kelly Somers, ASL instructor, Sign Language is listed as the third most recognized language used in the nation.
"It is useful in so many fields, especially speech, occupational, and physical therapy, education, and nursing since populations other than just deaf individuals can benefit from its use," said Somers.
Students can expect to learn basic conversational skills, vocabulary, grammatical structure of the language and information about the deaf culture.
"Taking sign language is different than taking any other language as students who learn through movement tend to do very well," said Somers.
"These courses are great options not only for the content conveyed, but also for anyone who is in need of elective credits toward graduation requirements," said Novak.
Sign language has been offered as a course at Marywood since 1976. Students can also take ASL I in the fall semester and ASL II in the spring.
"I think it is definitely something I will be taking advantage of," said Hailegh Zurek, freshman nutrition major.
Contact the writer: [email protected]