Students vote on new Marywood mascot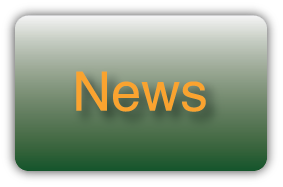 It's official. Marywood is getting a new mascot.
On April 8, Callie Frieler, director of student activities and leadership development, sent out an e-mail with a linked survey to students asking them to vote on a new mascot.
Students were asked to select one of the three choices for a new mascot: the Mustang, the Maverick, or the Stallion. They also had the option of selecting the mascot's fur color–black or brown.
A sophomore and Marywood baseball player, Greg Patuto, said,  "we should change the mascot so the letter of the school matches with the mascot, like Marywood Mustangs or Marywood Mavericks."
Marywood will remain the Pacers, but the mascot will be one of the three choices.
Accoding to Frieler, instead of completely changing the Pacer to another diferent animal, Marywood will continue to be represented with a horse.
Students seem excited about the new mascot.
"It's good that we are getting a mascot since in our conference, we don't have a mascot like other teams do,"  said Kathelen Rossi, junior athletic training major and softball player. Rossi said she voted for the Mustang.
Not everyone agreed that the Mustang was the right choice.
"The brown Maverick will be the best because it looks angry and ready to win," said Connie Mulfamante, a junior and history major.
The mascot will wear a matching uniform to coordinate with the team it's supporting. For instance, if the mascot is at a rugby game, then it will wear the rugby uniform.
"The mascot costume will cost almost two-thousand dollars, which Student Government Association advocated most of the money for," said Frieler. "Also, two students will be hired to share the role of being the mascot for the full academic year."
According to Frieler, the mascot will also attend bigger events, like Family Weekend.
The official mascot will be revealed after the Labor Day weekend in September, just before Centennial Week.
Contact the writer: [email protected]