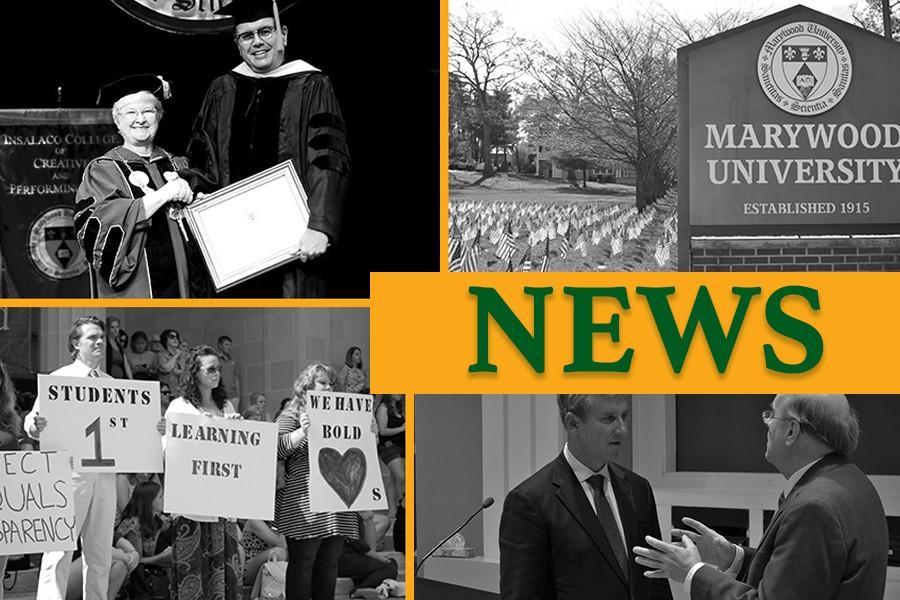 Marywood's Peer Education Program, Peers on Wellness, or POW!, is currently recruiting new members to be peer educators.
Barbara Decker, associate director of the Counseling/Student Development Center, said in an email that POW! encourages students to develop positive attitudes and have open conversations about students' health and safety.
According to Decker, peer educators are students who are involved in different efforts on campus to raise awareness about wellness topics.
Any student who would like to become a peer educator will be trained on various wellness issues such as stress management, healthy relationships, sexual assault awareness, body peace and alcohol awareness, said Decker via email.
According to Decker, students who choose to be peer educators will gain experience with public speaking, program development, and learn how to work in a team.
"We are looking for students who exhibit strong leadership qualities and appropriate role modeling behaviors to apply for this program," said Decker in the email.
Decker encourages professors to nominate any students who they feel could be peer educators and encourages all students to consider applying for peer education. Applications are in the Counseling/Student Development Center.
April is POW!'s recruitment month. There will be an open house for anyone to attend at 8:15 p.m. Wednesday, April 27, in McGowan Room 1061.
Contact the writer: [email protected]
Twitter: @RLookerTWW