NEWS BRIEF: Website ranks Marywood 17th in best Pennsylvania colleges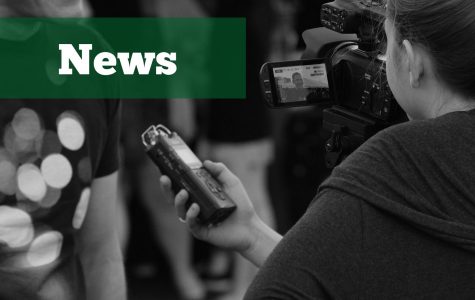 The website bestvalueschools.org ranked Marywood University 17th on their list of "the Best Colleges In Pennsylvania" for 2018.
According to Best Value Schools, ranking factors include cost of attendance, the variety of online offerings, student resources and ultimate student success.
Bestvalueschools.org is a website that helps prospective college students find the best college by providing them with information such as tuition costs, school acceptance rates and more.
Marywood ranked higher than other surrounding schools such as Wilkes University, the University of Scranton, and Kings College which ranked 20th, 21st and 24th respectively.
Vice President for Enrollment Services and Student Success Ann Boland-Chase said she was happy to see Marywood receive recognition from an outside organization.
"It is always good when external organizations realize the quality of education that we offer here at Marywood University and we're happy to see that we're ranked so highly among colleges and universities in Pennsylvania," said Boland-Chase.
Contact the writer: [email protected]
Twitter: @JKucharskiTWW