NEWS BRIEF: Student alleges on-campus sexual assault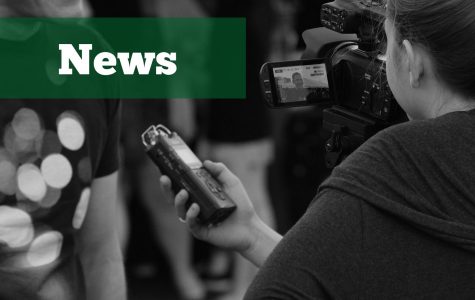 On Thursday, April 11 a student reported to campus safety that she was sexually assaulted in an elevator in the Center for Natural and Health Sciences.
Marywood students and employees were notified of the alleged assault in a community advisory email sent by Chief of Campus Safety Michael Pasqualicchio.
In the email, Pasqualicchio said the victim reported the assault occurred between 11 a.m. and noon.
The victim described the alleged perpetrator as being a physically fit, white male with a beard, according to the Pasqualicchio email. The perpetrator is also believed to be over 19 years old.
Contact the writer: [email protected]
Twitter: @BrianaRyanTWW
About the Contributor
Briana Ryan, Editor-In-Chief
Briana is a senior Multimedia Journalism major with a minor in English Writing and is the Editor-in-Chief for The Wood Word. Outside of The Wood Word,...