NEWS BRIEF: Fulbright Student Deadline Sept. 20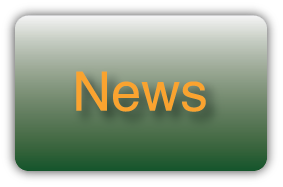 Applications are now being accepted through Sept. 20 for the Fulbright U.S. Student Program, a cultural exchange that promotes one-on-one interaction between students and select foreign communities.
Dr. Samantha Christiansen, Fulbright program adviser at Marywood, said students that will graduate by August 2016 from all departments are invited to apply. Members of the Marywood Fulbright Committee will work with applicants throughout the process to best highlight their talents and qualifications.
For more details, Dr. Christiansen said students can visit the Marywood Fulbright web page or the Fulbright U.S. Student Program website.
Students wishing to apply should contact Dr. Christiansen by email at [email protected]