Letter to the Editor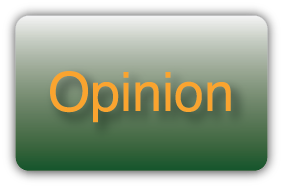 Dear Editor:
I was encouraged to see the article covering the Disability Awareness Program given at Nazareth Hall in October. As a member of the team who developed the project, I have great interest in the subject. As a student with a disability, I am very appreciative of Diane Webber's efforts in accommodating both my needs and others. She is a caring person and an asset to Marywood.
I saw the chart depicting the percentage of students with disabilities attending Marywood. Although not a complete list, it reflects the diversity of disabilities and needs on campus. I am wondering how many staff and faculty are persons with disabilities. A model in the classroom and in administration is essential for students with disabilities and others for that matter, to see future possibilities. It is one thing to support students and another to hire.
I was distressed recently when the construction site of the new library was not marked with detour signs. For those of us who must navigate to Nazareth or to the library and use wheelchairs, or like myself, have visual impairments, trekking across a known accessible path is a daily event. With no detour signs, there are no instructions for where to go or what to do. If an email had been sent out a week prior to the beginning of the term, those, like me, who need to make plans (persons with disabilities need to plan) could have known the route to take.
Why no communication? All I can conclude is that the Disability Awareness program should have been attended by administration and not just students. Obviously there is a need for disability awareness on campus.