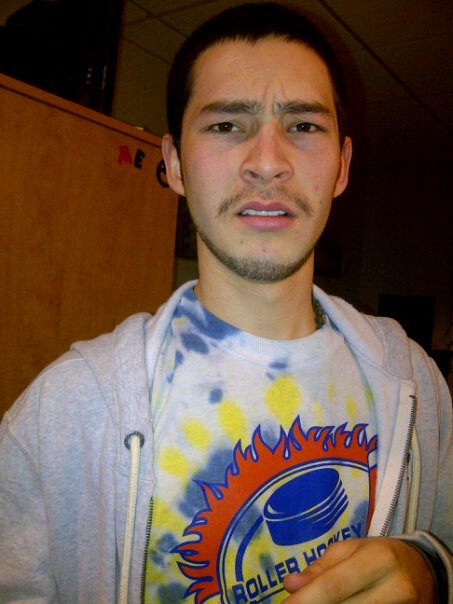 NAME:
RJ Stafford
YEAR:
2015
MAJOR:
Digital Media & Broadcast Production and History
ABOUT:
My name is RJ Stafford. I am from San Diego, California. I am majoring in Digital Media and History. I have been involved with the production of videos for about five years. I'm in Army ROTC and I hope to commission as an infantry officer in 2016. I am an assistant videographer for
The Wood Word
; this is my first year and I hope to bring a lot to the table. I DJ for the Marywood radio station, VMFM 91.7, Saturdays from 12 p.m. to 4 p.m. I am also the tape operator for the Marywood TV station, TVM.
RJ Stafford, Videographer