Marywood exploring possibility of a Publishing Lab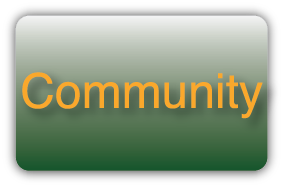 With the Learning Commons set to open this fall, Marywood is exploring another option for education and literary distribution.
A publishing lab is a student-driven alternative to a traditional university press. It would be designed as a cost-effective alternative for students to publish their work. It would also allow faculty, regional interests, and research from the African Sisters Education Collaborative to be published.
"A publishing lab would be a great way to take advantage of the wonderful new resources in the Learning Commons," said proposal creator Dr. Lee Sebastiani, testing coordinator and adjunct faculty in the Psychology and Education departments. "Students and faculty can work together to write, edit, design, and market everything from faculty research and literary works to local history."
The new Publishing Lab would be for English, art, communication arts, and business majors, as well as anyone who wants to write, edit, design, illustrate, or market books, says the proposal.
"I believe it would be a great opportunity for many students and clubs," said junior English secondary education major, Jim Asbury. "It would open up a number of chances for experience in publishing, a major industry."
"I've had several students tell me that they're interested in careers in publishing and would love to intern at the lab," said Sebastiani. "Our students would get real world experience."
Moving forward, Sebastiani is gathering the data from a survey recently sent to all students for their thoughts on the new lab. Any students with suggestions on the Publishing Lab proposal, and the possibility of a for-credit Publishing Lab course, are encouraged to email [email protected]
"It always looks great on English majors' resumes to have work published," said Amanda Thornley, junior English major and English Club president. "This could give Marywood English majors an edge."
Like
Contact the writer
[email protected]