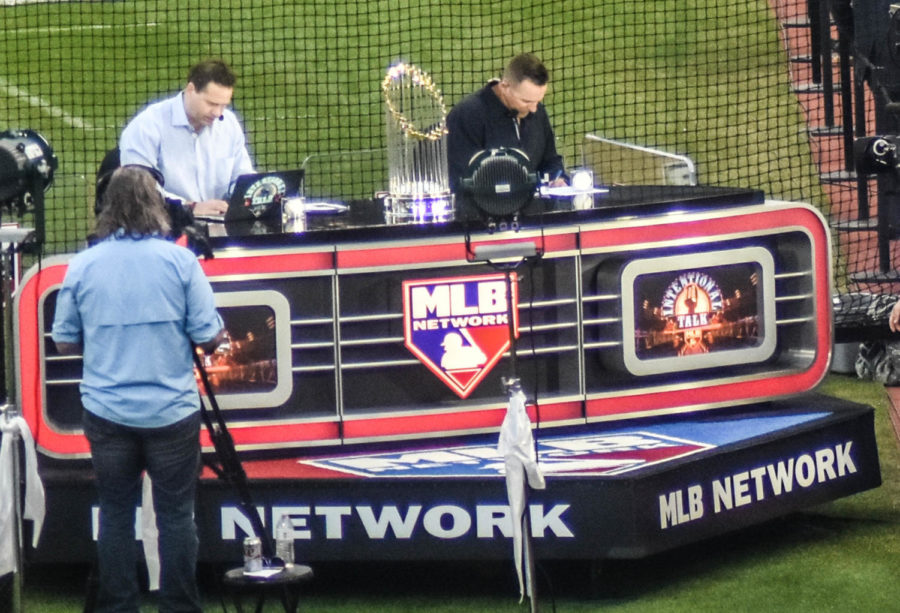 November 18, 2021
With the 2021 Major League Baseball (MLB) season now finished, awards season has come around in full swing, and with that comes the All-MLB Team. The All-MLB Team is a collection...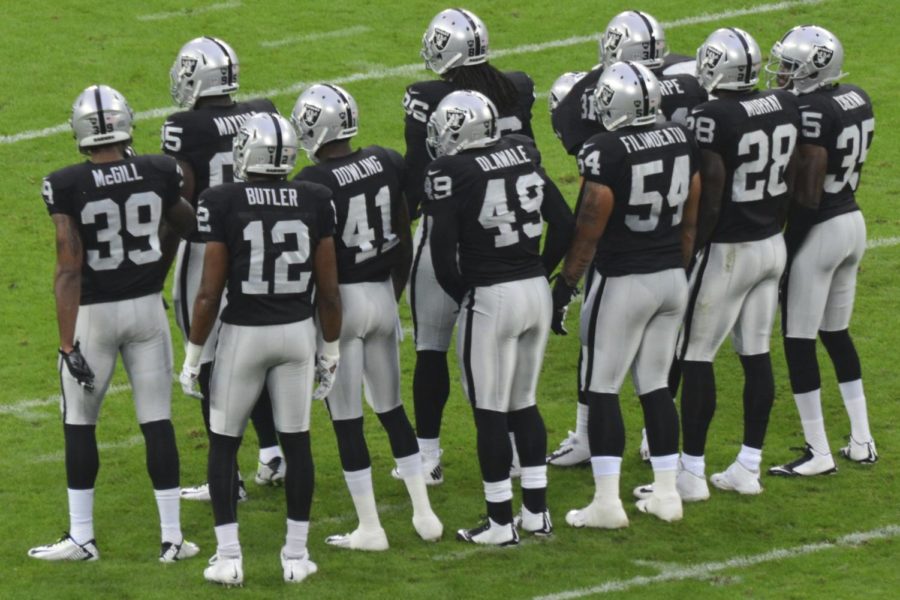 Corey Iyoob
November 10, 2021
Just when the Las Vegas Raiders seemed to be moving forward after head coach Jon Gruden's resignation, a tragedy is testing the team further. Leading wideout Henry Ruggs...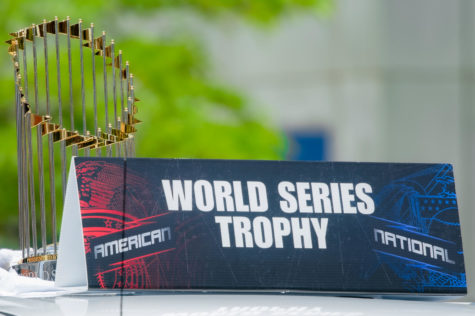 October 26, 2021
With the 2021 MLB Playoffs coming to an end, we are down to just two teams,...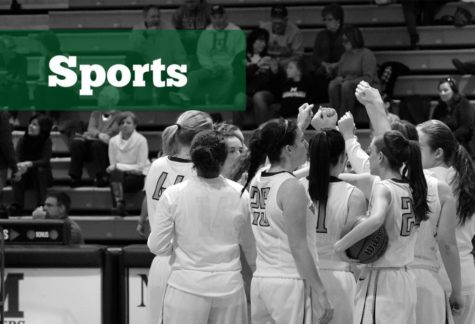 RECAP: Marywood Athletics bring home wins
October 24, 2021
Marywood sports fared better this week in away games. Field hockey took a loss...
Subscribe to The Wood Word Newsletter