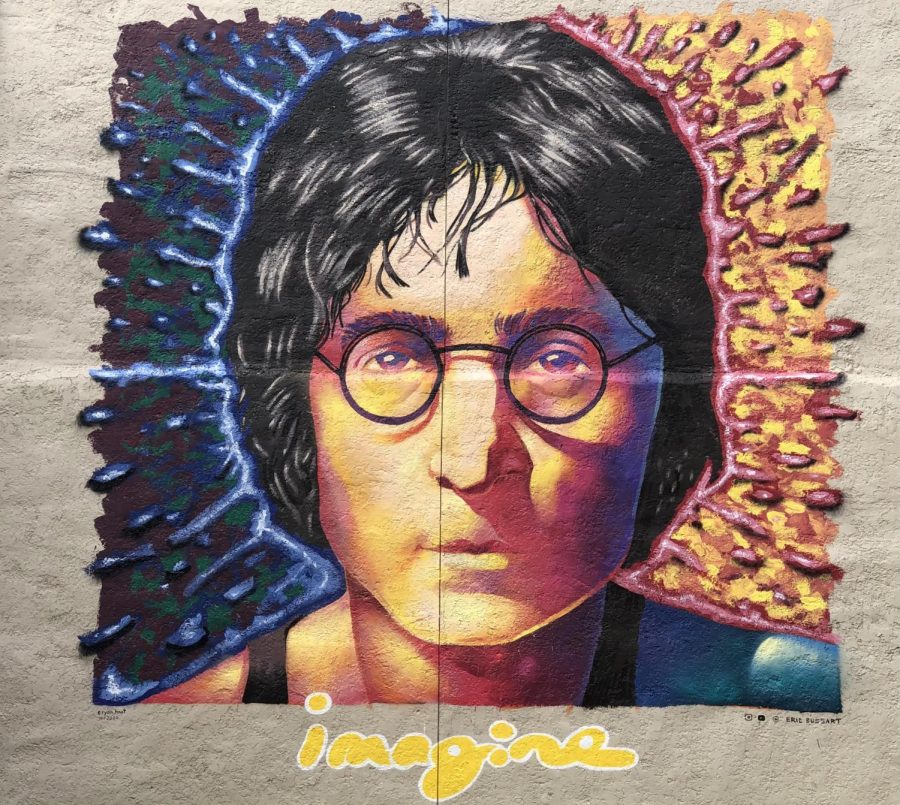 Shannon Would, Contributor
October 27, 2020
Downtown Scranton will be paying tribute to long-term music sensation and peace advocate John Lennon up until the 40th anniversary of his death this December. Frank Dubas,...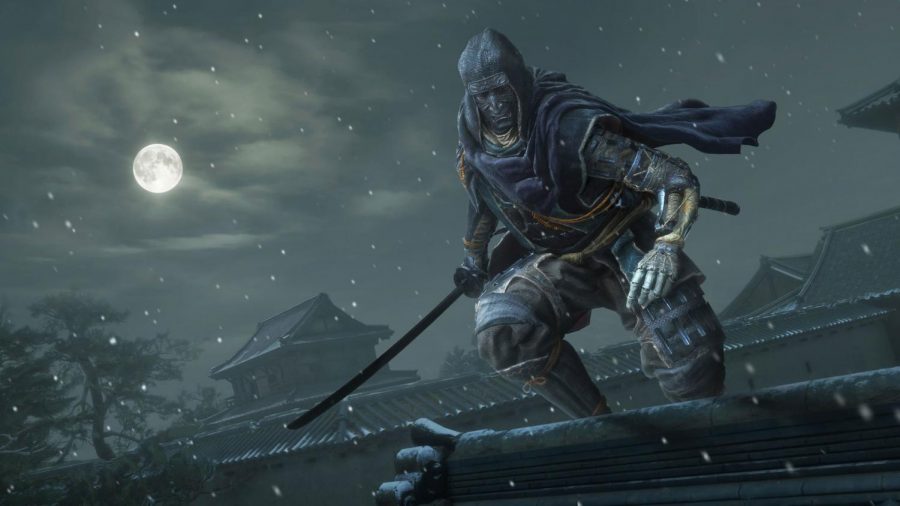 Vincent Casella, Contributor
October 22, 2020
FromSoftware's latest game, "Sekiro: Shadows Die Twice," will be receiving a massive update this Sunday, Oct. 25. The stealth action game, set in a mythical version of...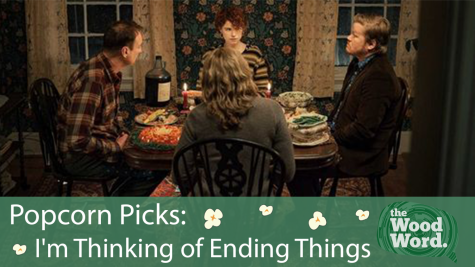 Popcorn Picks Review: Netflix's "I'm Thinking of Ending Things" is confusing yet compelling
October 15, 2020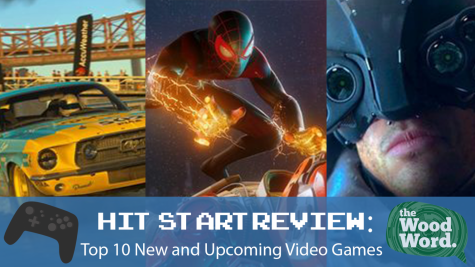 Hit Start: Top 10 new and upcoming video games
October 6, 2020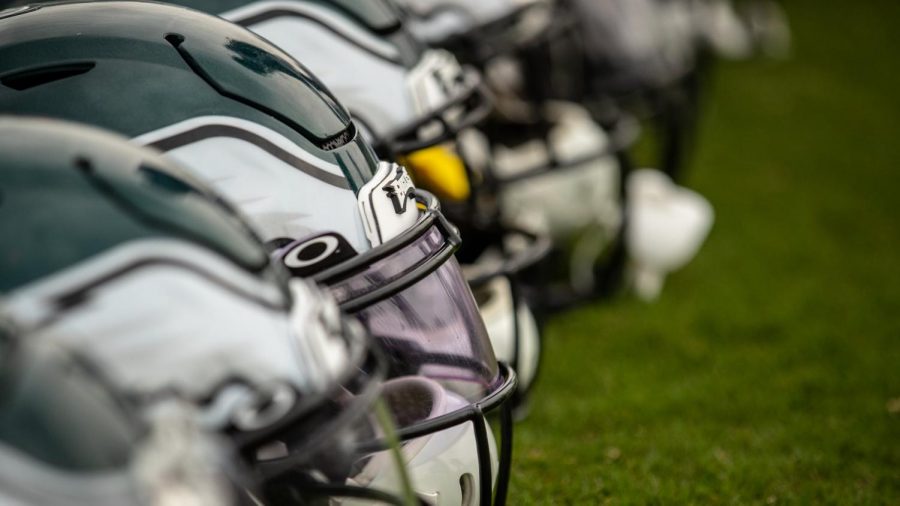 Nick Ferraro, Staff Writer
November 22, 2020
This afternoon, the 3-5-1 Eagles begin the difficult stretch of their 2020 season, matching up against the 6-3 Browns. As of right now the forecast for the game is calling...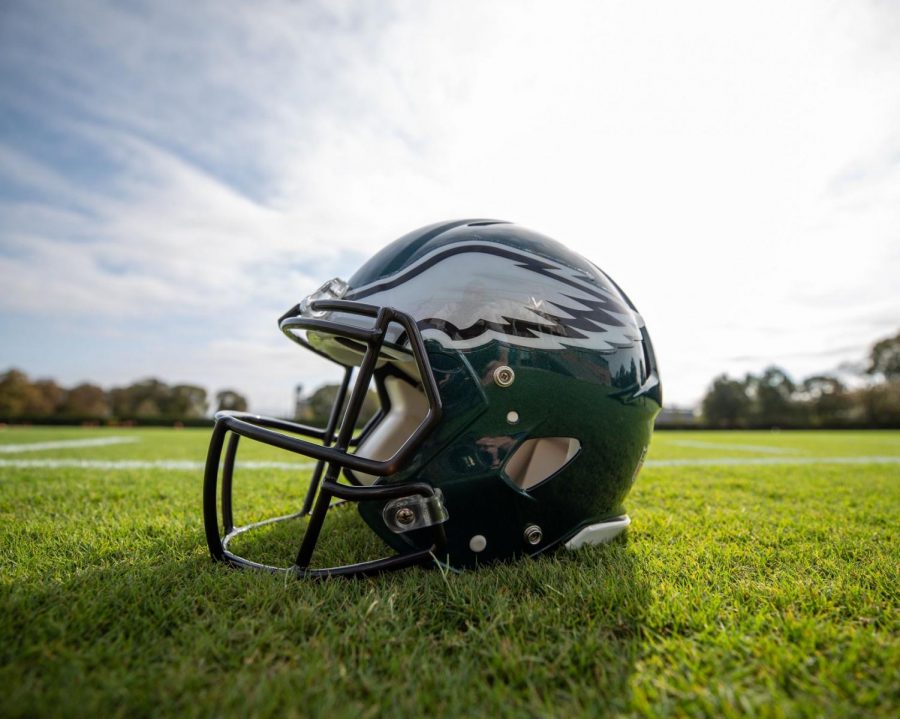 Nick Ferraro, Staff Writer
November 22, 2020
Hope has been hard to come by being a Philadelphia Eagles fan this season, yet there was a strong sense of hope heading into the game last Sunday against the Giants. Going...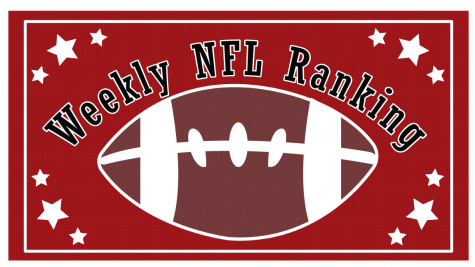 NFL Weekly Ranking: The Steelers remain undefeated heading into week 11
November 19, 2020
The Steelers may be closing in on the Chiefs, but all eyes will be on the Chiefs...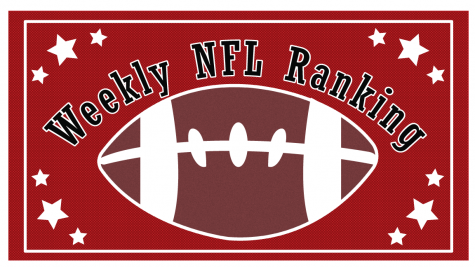 NFL Weekly Ranking: The Chiefs reclaim the top spot this week
November 12, 2020
The Steelers' time at the number one spot may have been short-lived, but they...
Subscribe to The Wood Word Newsletter
Like us on Facebook
Follow us on Twitter
91.7 VMFM Your Alternative Live Radio