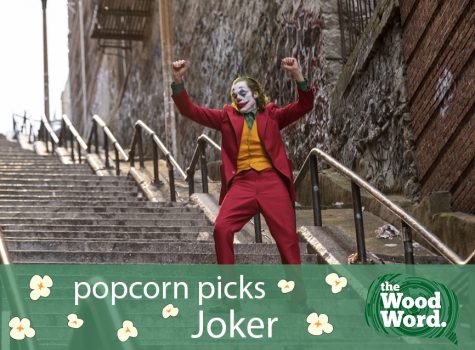 Justin Kucharski, Editor-in-Chief
October 8, 2019
From start to finish, "Joker" is a wild ride of a film and not in the way you might expect. It isn't funny, there's little to no action and there are no feel-good moments....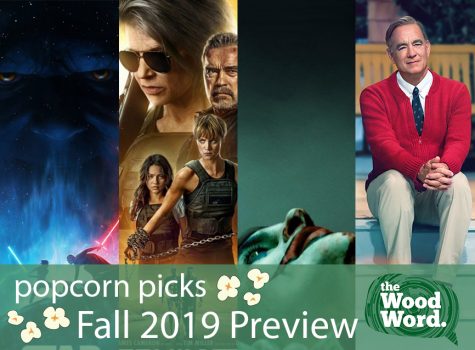 Megan Reynolds, Arts & Entertainment Editor
October 4, 2019
After starting the year off with "Us," "Avengers: End Game," "Pokemon Detective Pikachu," and "Midsommar," it is easy to see why 2019 has been an amazing year...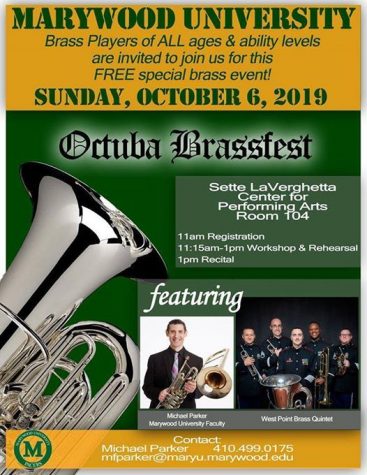 Octuba Brass Festival to demonstrate different musical techniques and exercises
October 3, 2019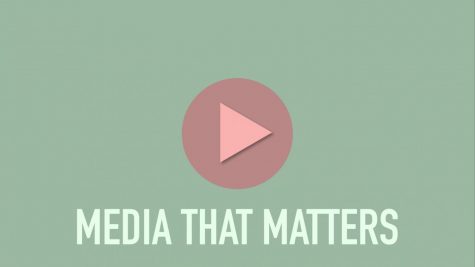 Media that Matters: Lindsey Wotanis
September 30, 2019
Subscribe to The Wood Word Newsletter
91.7 VMFM Your Alternative Live Radio
Staff Profile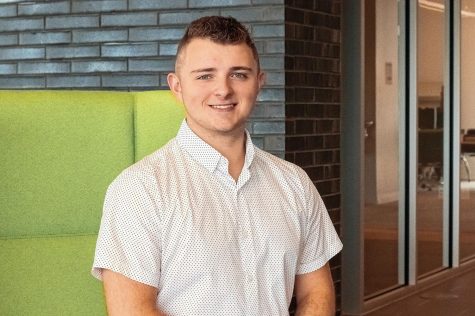 Justin Kucharski
Editor-in-Chief
Justin is a Junior Digital Media & Broadcast Production major and serves as the Editor-in-Chief for The Wood Word. He has been on staff since Fall 2017. At Marywood, Justin is a crew member for TV-Marywood's...