Marywood Town Hall: COVID-19 Edition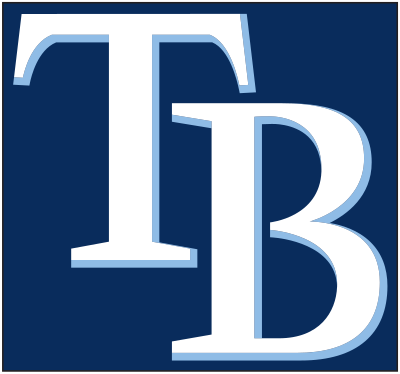 July 10, 2020
We've made it to the top five, and to one of the most exciting teams in baseball. Not only are they talented, but they've created a whole new way of playing the...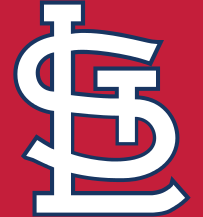 July 1, 2020
Baseball is back. There will be a 60 game season beginning July 23 and we will finally have baseball again. As we work towards the top five of my Power Rankings, things get...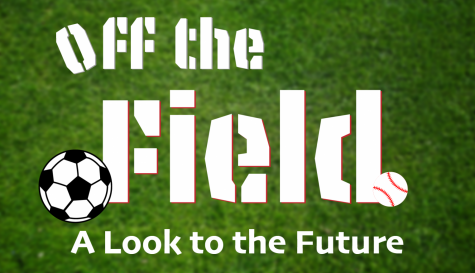 Off the Field: A Look to the Future
June 26, 2020
The NCAA has yet to announce any plans as to whether or not schools will permitted...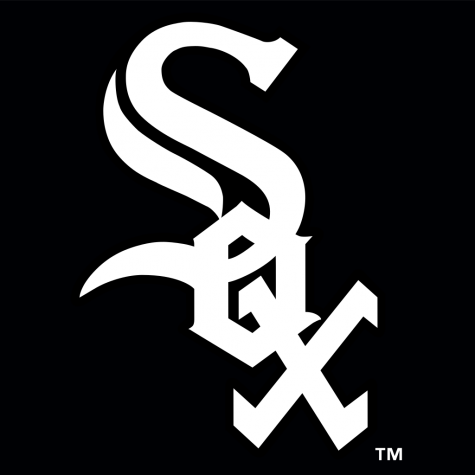 2020 MLB Power Rankings: 7. Chicago White Sox
June 10, 2020
The Chicago White Sox have been one of baseball's worst teams the past...
Subscribe to The Wood Word Newsletter
Like us on Facebook
Follow us on Twitter
91.7 VMFM Your Alternative Live Radio