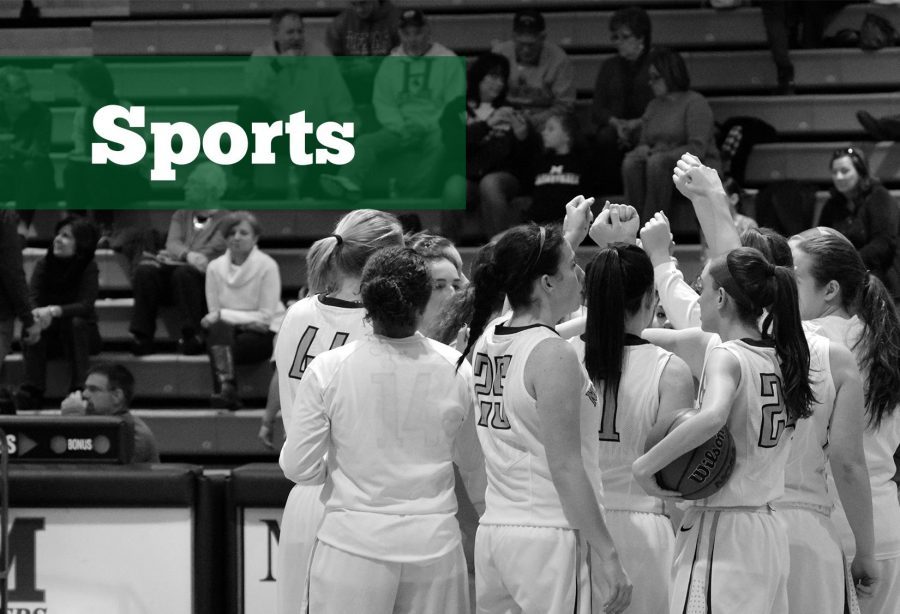 Briana Ryan, Editor-in-Chief
February 26, 2021
The Marywood Athletics and Recreation Department is making moves to promote diversity and inclusion within the department. Spearheading this movement is the newly created...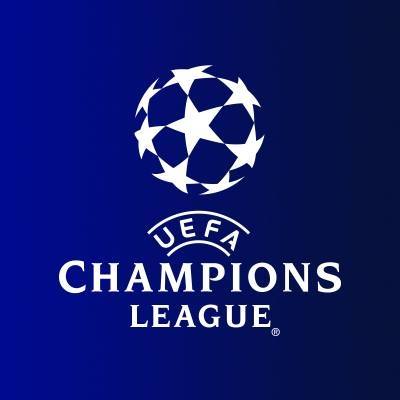 February 17, 2021
The UEFA Champions League Round of 16 is now underway. All signs point towards some unforgettable matchups in the next few weeks to come. Here are my predictions for how I...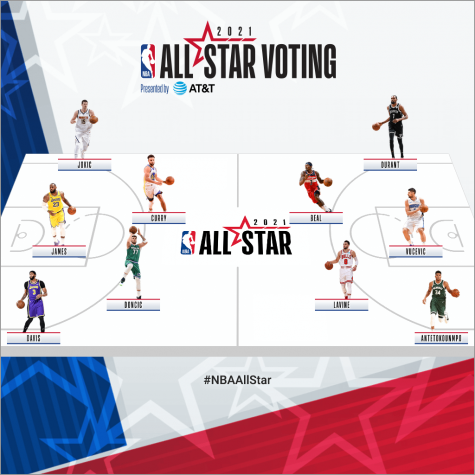 Commentary: NBA All-Star Game selection is in full swing
February 11, 2021
On March 7, the NBA plans to host their annual All-Star game in Indianapolis,...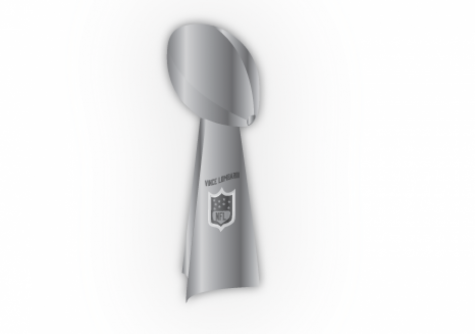 Super Bowl LV Preview: The Kansas City Chiefs take on the Tampa Bay Buccaneers
February 6, 2021
An unparalleled season comes to an end tomorrow as the Kansas City Chiefs take...
Subscribe to The Wood Word Newsletter
Like us on Facebook
Follow us on Twitter
91.7 VMFM Your Alternative Live Radio