Marywood Town Hall: COVID-19 Edition

June 3, 2020
If any of you know me, you know that I am a lifelong New York Mets fan. I've seen the good, like their magical 2015 run to the World Series while ultimately falling...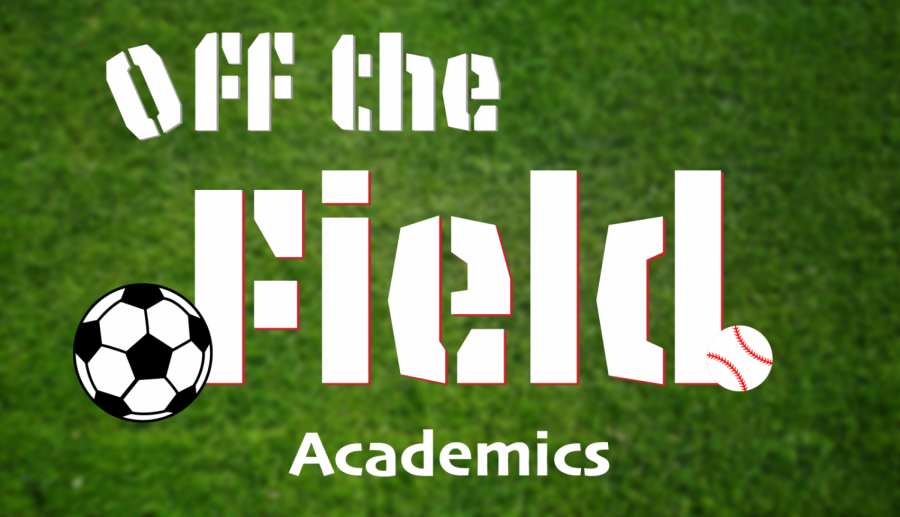 June 2, 2020
During these trying times, everyone has had to do their part to keep themselves and those around them safe. For everyone at Marywood University, that job really started when...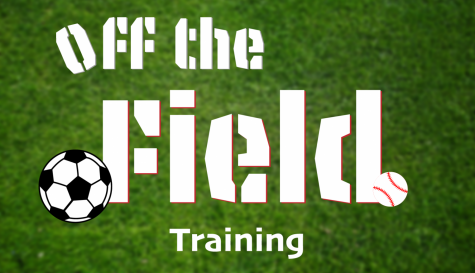 Off The Field: Athletes are adjusting to working out from home during the shutdown
June 1, 2020
Not everyone has equipment to train at home so programs need to be able to be...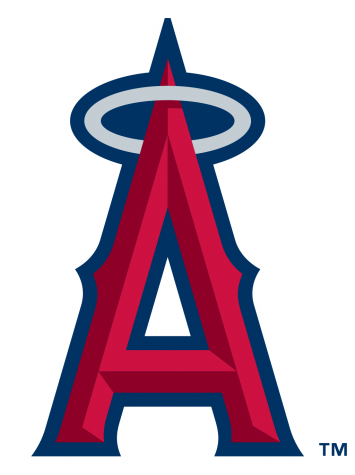 2020 MLB Power Rankings: 9. Los Angeles Angels
May 31, 2020
The Los Angeles Angels are a team that has failed expectations virtually every...
Subscribe to The Wood Word Newsletter
Like us on Facebook
Follow us on Twitter
91.7 VMFM Your Alternative Live Radio