Vinnie Casella, Staff Writer
September 30, 2022
When I think of horror, a multitude of sub-genres can appear in our heads– from monster movies to ghost films. However, one genre that stands out to me as the craziest:...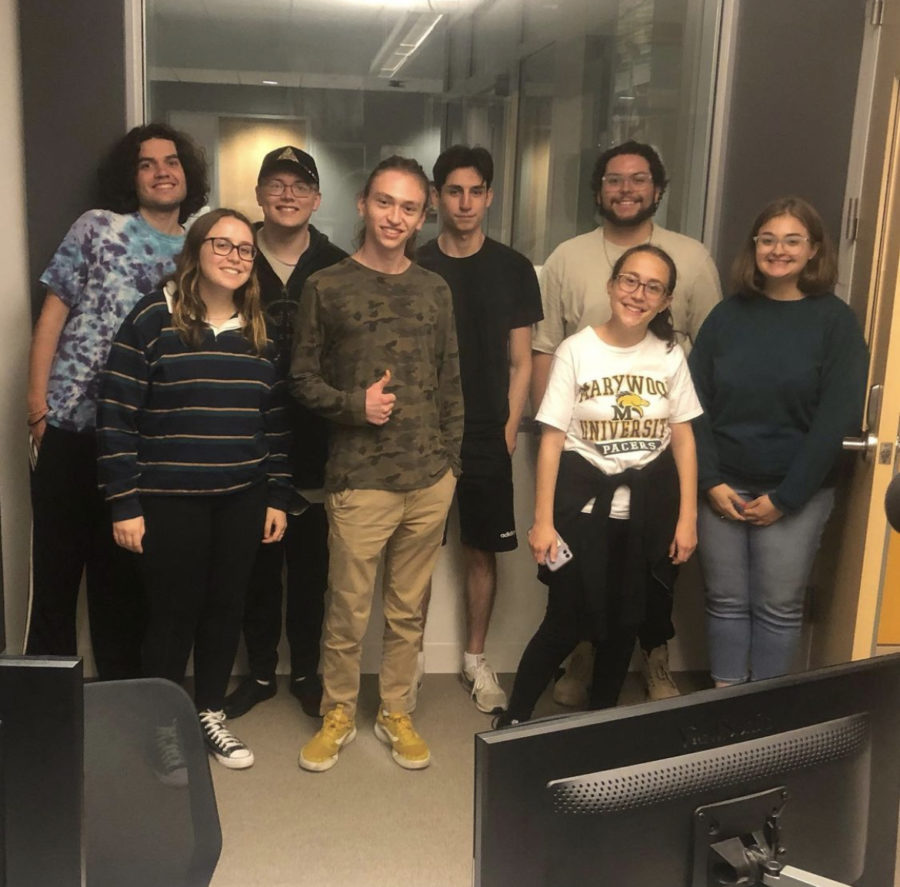 Emma Bernatowicz, Contributor
September 29, 2022
Joining Marywood's lineup of 50 clubs this semester is the Music Production Club. Junior Eric Spivak, a film, tv and digital media major with a music minor, is the brains...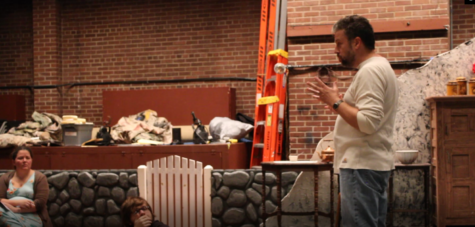 "Dancing at Lughnasa" gives an intimate perspective on change
September 29, 2022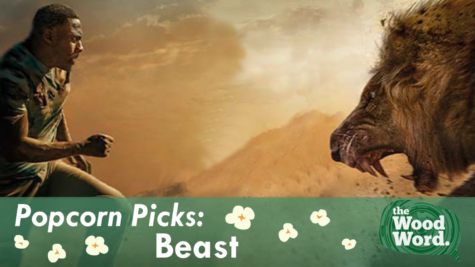 Popcorn Picks: Is the new movie "Beast" worth the upROAR?
September 16, 2022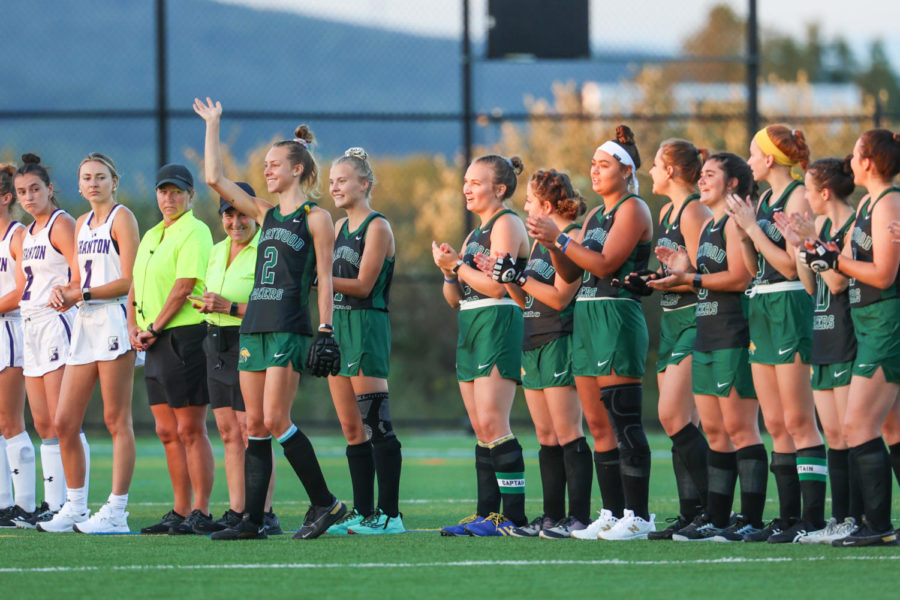 Vincent Goldschmidt, Contributor
September 22, 2022
The Marywood Field Hockey team has brought awareness to a cause that is often swept under the rug: eating disorders. According to the National Eating Disorder Association...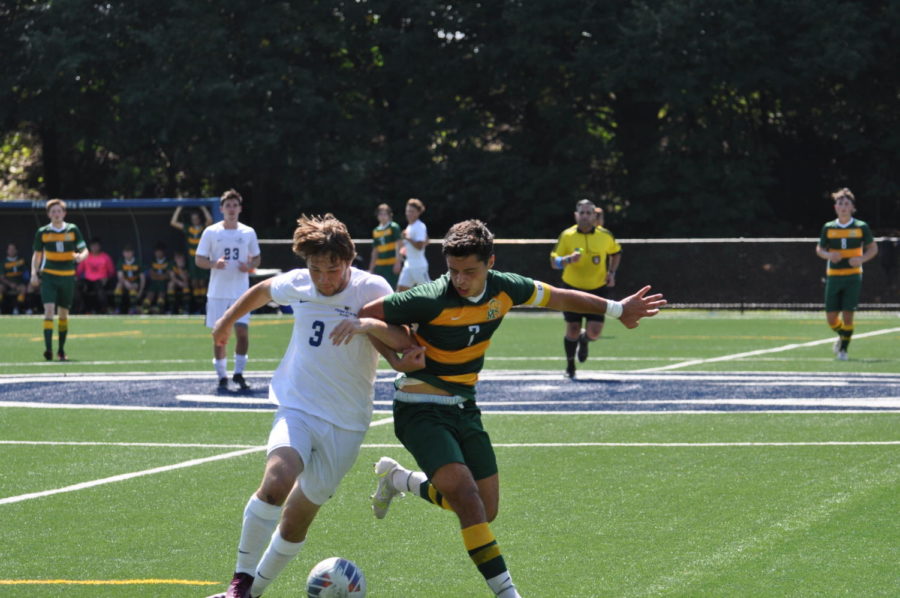 Cameron Gorman, Staff Writer
September 17, 2022
The Marywood men's soccer team traveled down to Reading to face off against Penn State Berks, in an entertaining and physical match last weekend. The Nittany Lions beat...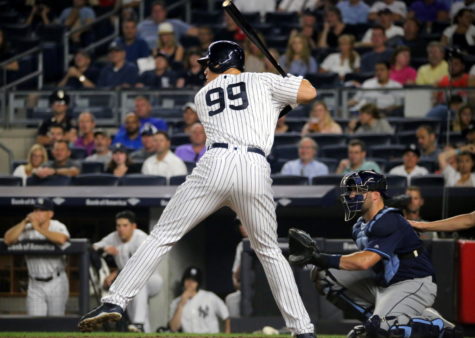 COMMENTARY: Give Aaron Judge a blank check
September 16, 2022
Since his major league debut in 2016, Aaron Judge has been the face of the New...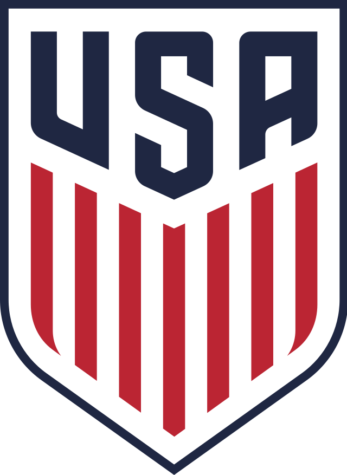 Analysis: U.S. looks to make impact in World Cup
September 15, 2022
The United States will be one of 32 teams competing in this year's World Cup...
Subscribe to The Wood Word Newsletter