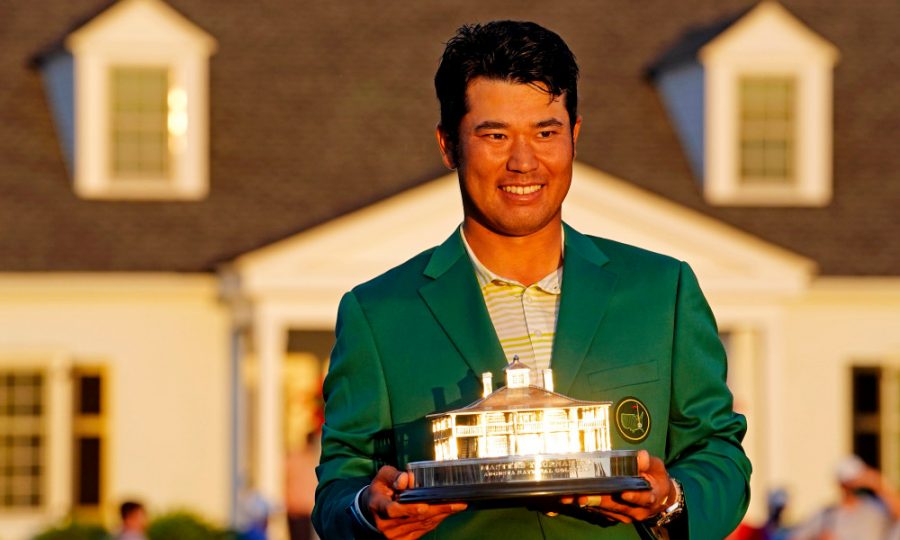 Max Burke, Sports Editor
April 13, 2021
Another Masters Tournament at Augusta National is now in the books, but this year's tournament was anything but average. The four-day tournament ended on a historic note...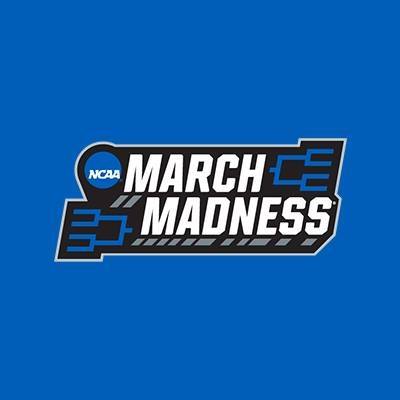 April 2, 2021
The NCAA bubble in Indianapolis, Indiana has opened up many opportunities for student-athletes playing in the March Madness Tournament, none of which have anything to do with...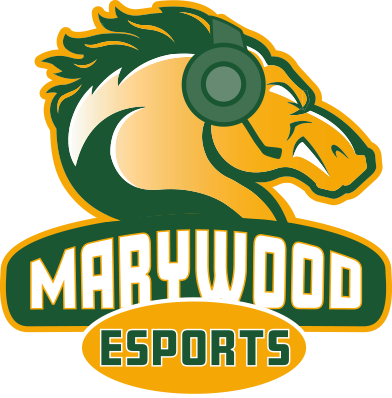 Esports program to arrive at Marywood
March 25, 2021
The latest edition to Marywood's Athletics and Recreation Department is esports. Esports...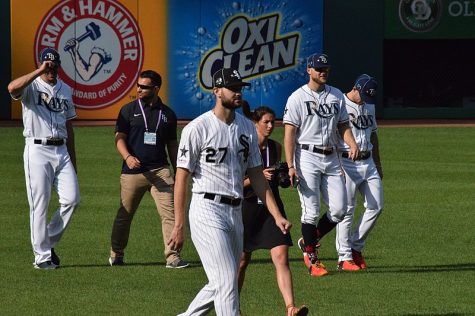 COMMENTARY: Players to watch for the 2021 MLB season
March 18, 2021
Baseball is back in full swing, and the MLB plans to have a full season after...
Subscribe to The Wood Word Newsletter
Like us on Facebook
Follow us on Twitter
91.7 VMFM Your Alternative Live Radio