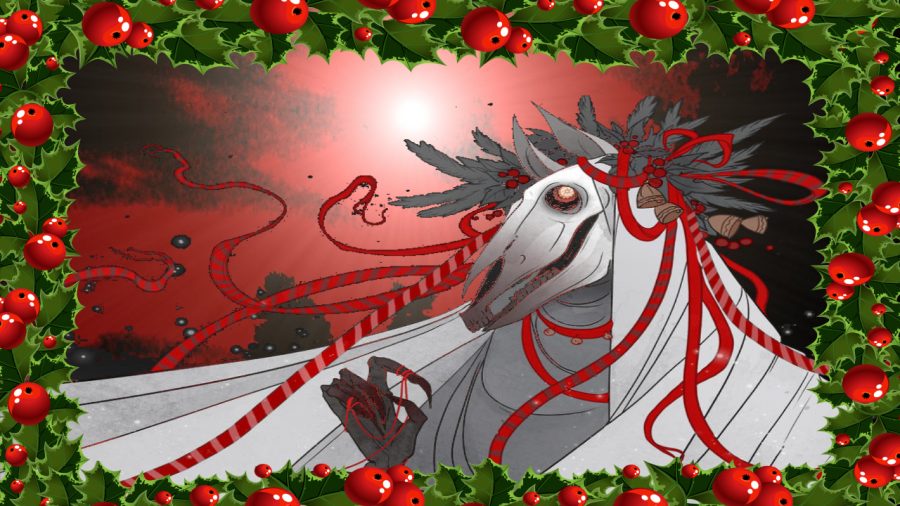 Vincent Casella, Contributor
December 25, 2020
While Christmas is known for happy lights and cheerful attitudes, there happens to be a dark shadow that looms over the festivities. Ghoulish giants and menacing demons are...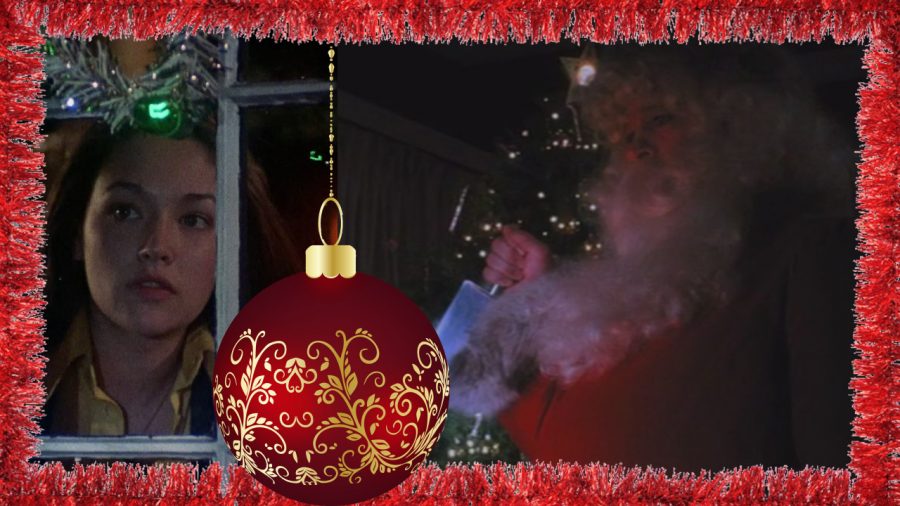 Vincent Casella, Contributor
December 24, 2020
When people think of genres of film, those that usually come off the top of the head are action, drama and comedy. However, I am willing to bet that most will forget about...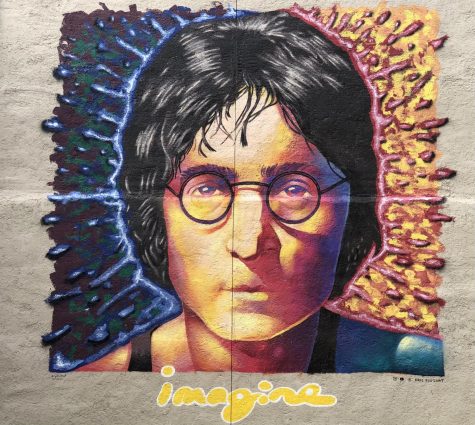 Marywood students "Imagine" a new mural
October 27, 2020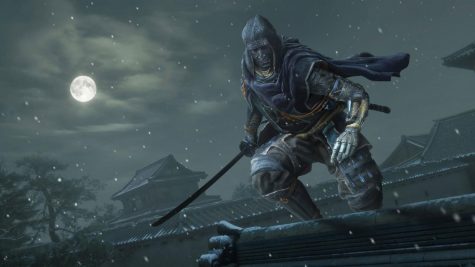 COMMENTARY: "Sekiro: Shadows Die Twice" update to add new content
October 22, 2020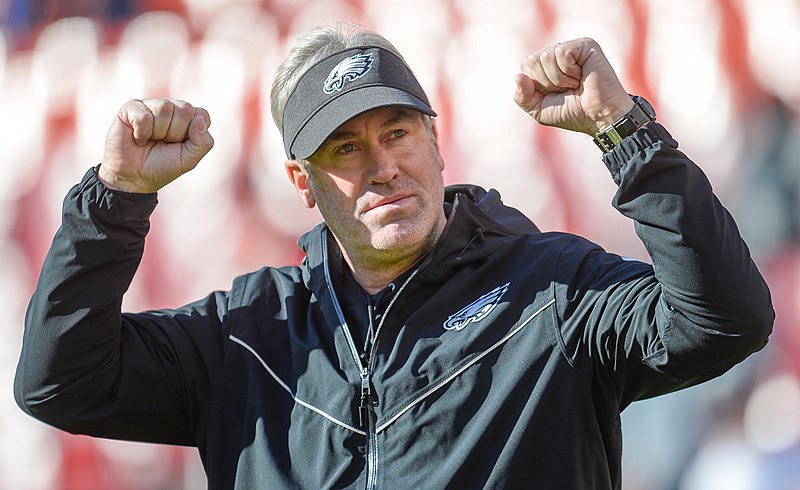 Nick Ferraro, Staff Writer
December 24, 2020
At 3-7-1, the Philadelphia Eagles need drastic fixing. After their Super Bowl victory in 2018, all eyes were on the Eagles to become some sort of dynasty. Head coach Doug...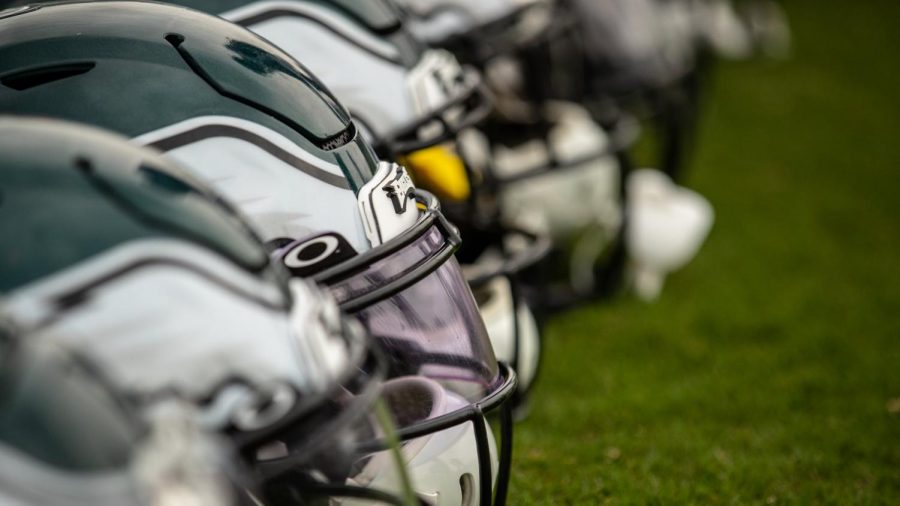 Nick Ferraro, Staff Writer
December 6, 2020
After an exhausting season of being a devoted Eagles fan, it just gets more difficult. The (3-7-1) Eagles head to Lambeau Field in Green Bay, Wisconsin to face the (8-3) Packers....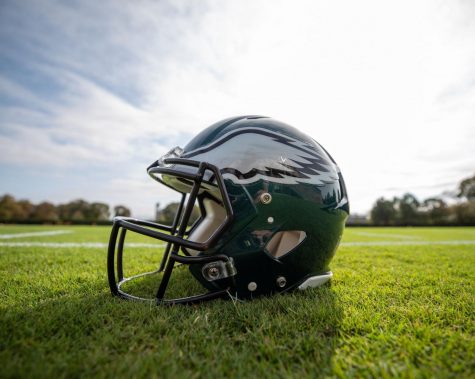 ANALYSIS: Philadelphia Eagles vs. Seattle Seahawks Recap
December 6, 2020
As November slowly dissipates away into the last month of the year, the National...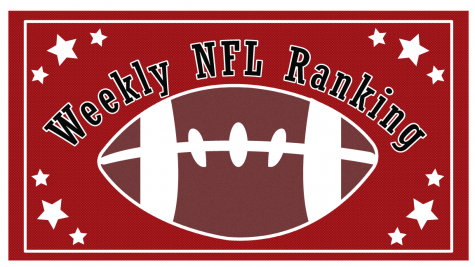 NFL Weekly Ranking: The Steelers reclaim the top spot
November 26, 2020
The Steelers climbed to number one this week, but the Chiefs are still close...
Subscribe to The Wood Word Newsletter
Like us on Facebook
Follow us on Twitter
91.7 VMFM Your Alternative Live Radio