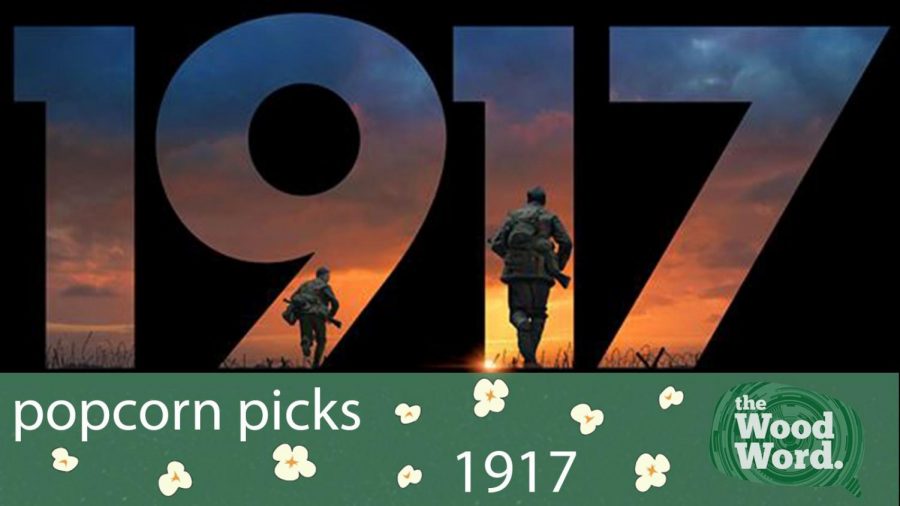 January 24, 2020
Lets be honest, the war movie genre is one that has been done to death. So much so that when a new one is released, it needs to have something special to make it stand out.Enter...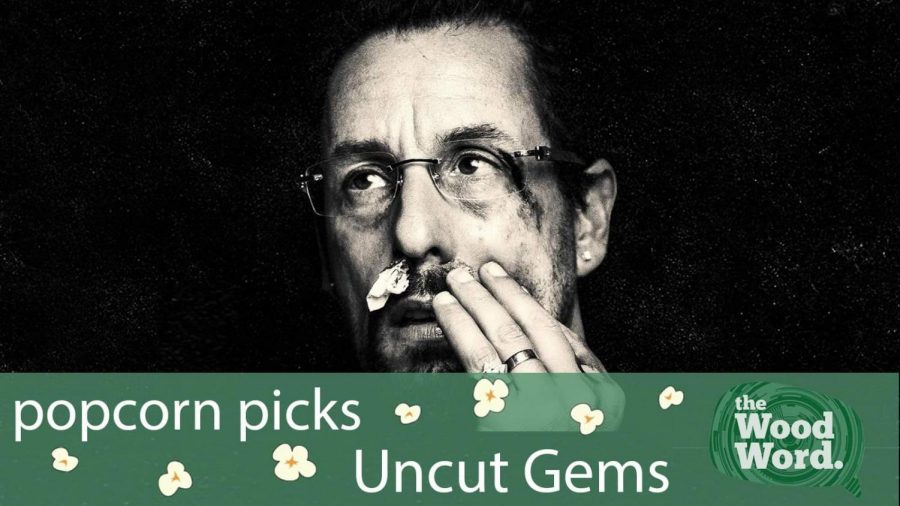 Justin Kucharski, Editor-in-Chief
January 23, 2020
I've walked out of movies feeling excited, happy, sad and even disturbed, but it wasn't until I walked out of "Uncut Gems" that I walked out of a movie feeling stressed...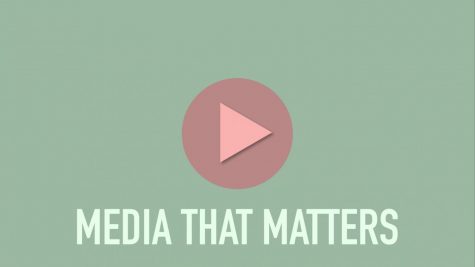 Media that Matters: Emily Scholl
November 18, 2019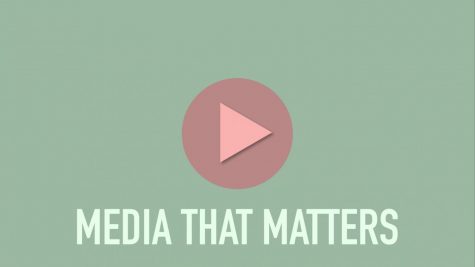 Media that Matters: Jenny Nguyen
November 12, 2019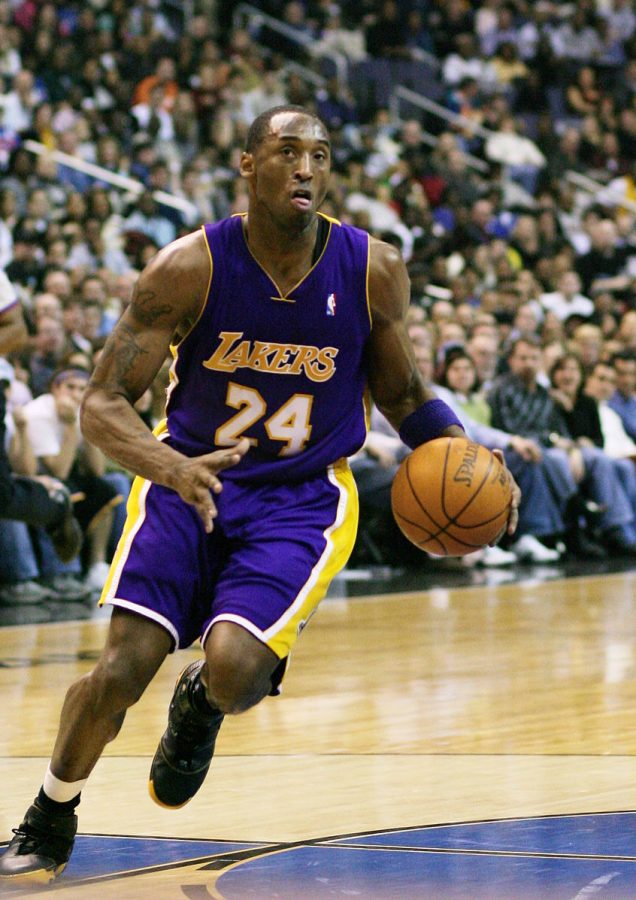 January 26, 2020
UPDATE: The LA County Sheriff's Department announced in a press conference that there were nine passengers onboard the helicopter when it crashed. The identity of...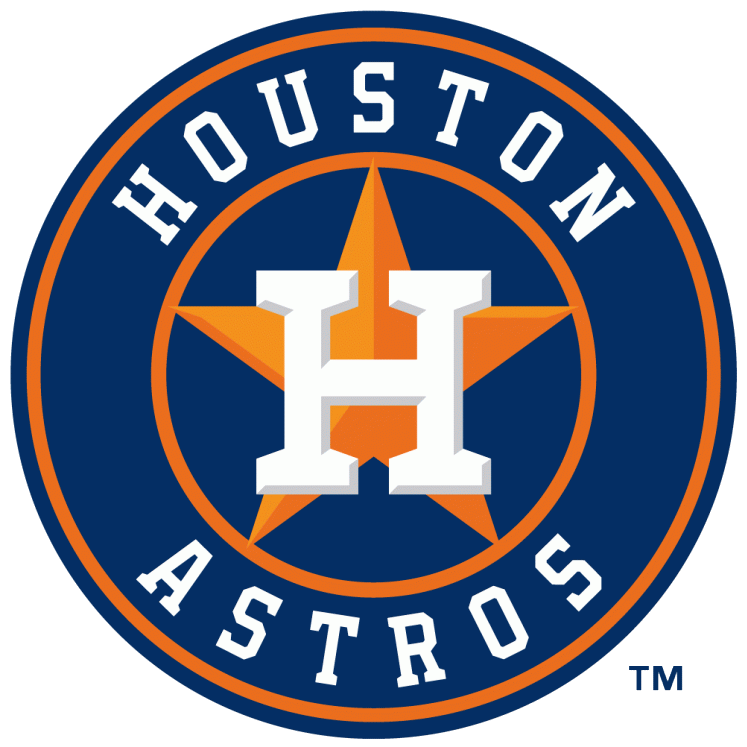 Brendan Murphy, Staff Writer
January 23, 2020
The long-awaited results of Major League Baseball's (MLB) investigation into the Houston Astros' 2017 cheating scandal have finally arrived. MLB Commissioner Rob Manfred...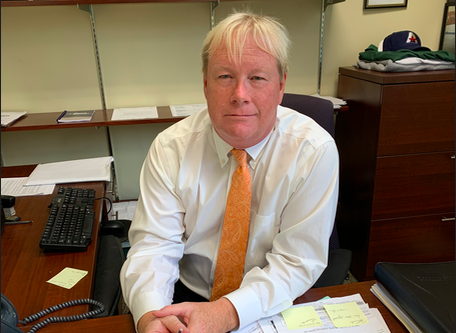 Who's Who on Campus: Meet Director of Athletics and Recreation Patrick Murphy
November 4, 2019
After 28 years, Marywood University has a new Director of Athletics and Recreation. Patrick...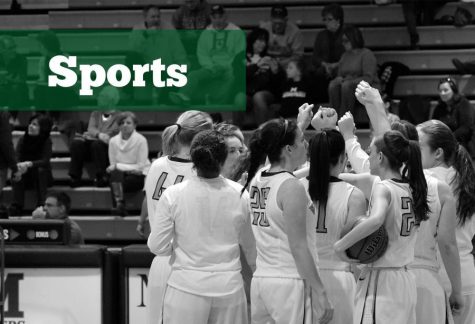 Marywood baseball starts strong with 2-0 fall ball debut
October 21, 2019
Marywood University's baseball team ended the spring 2019 season with an overall...
Subscribe to The Wood Word Newsletter
91.7 VMFM Your Alternative Live Radio
Staff Profile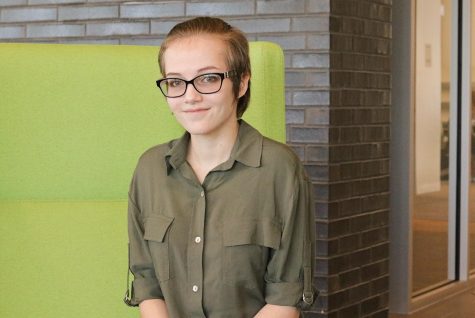 Megan Reynolds
Arts & Entertainment Editor
Megan is a senior Digital Media and Broadcast major, and serves as the Arts & Entertainment Editor for The Wood Word. Megan is also the Program Director for VMFM. Outside of school, Megan enjoys watching...