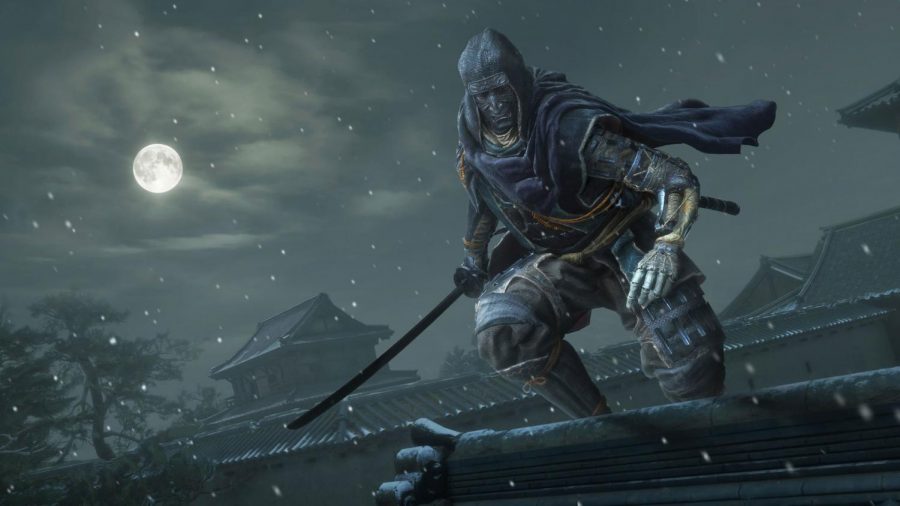 Vincent Casella, Contributor
October 22, 2020
FromSoftware's latest game, "Sekiro: Shadows Die Twice," will be receiving a massive update this Sunday, Oct. 25. The stealth action game, set in a mythical version of...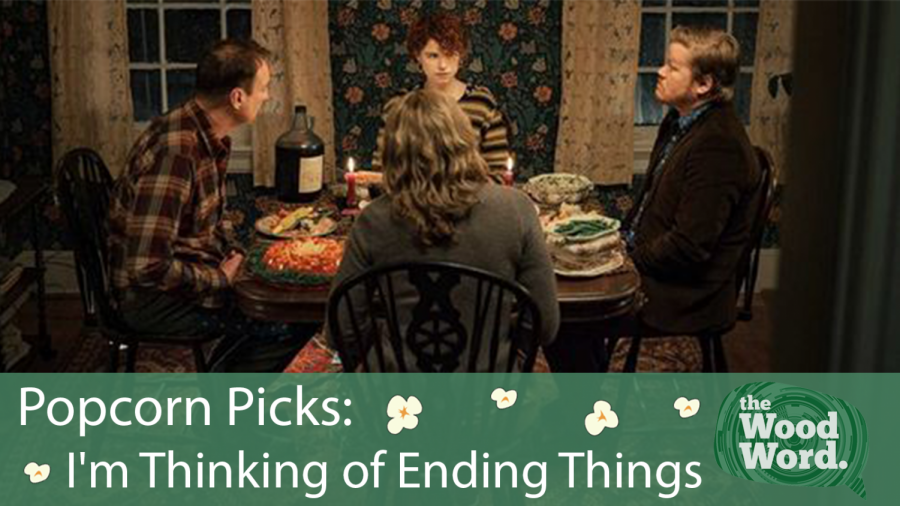 Michael Kelley, Staff Writer
October 15, 2020
https://youtu.be/cDTg62vsV4U Every year, several films come out that attempt to challenge viewers and their interpretations of the world. One such film is "I'm Thinking...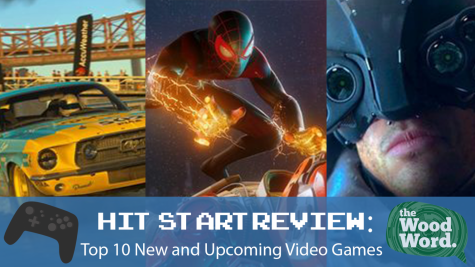 Hit Start: Top 10 new and upcoming video games
October 6, 2020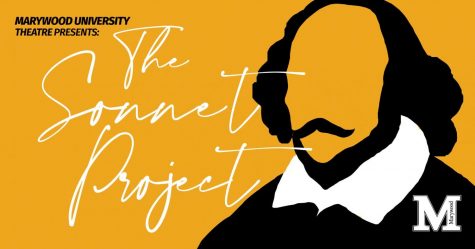 Marywood Theatre Department Returns To Live Events with "The Sonnet Project"
September 30, 2020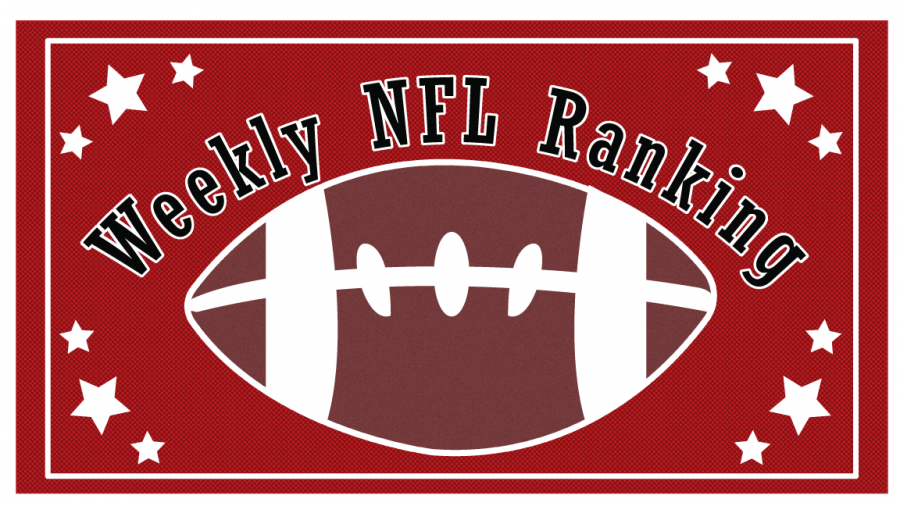 Patrick Lepre, Staff Writer
October 22, 2020
This week's rankings saw the chief's making a comeback. Here are my latest top 10 teams rankings: 1. Kansas City Chiefs (5-1) The Chiefs bounced back and defeated...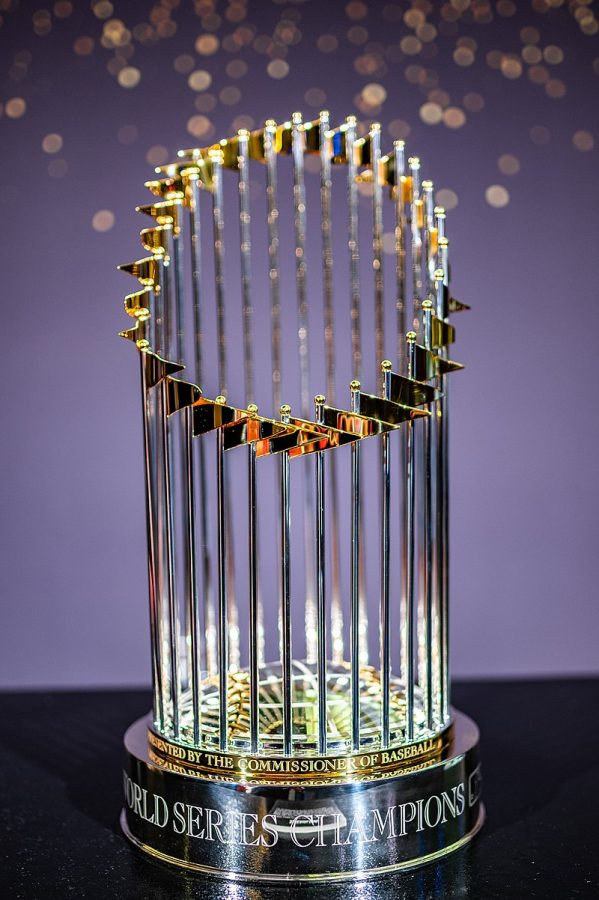 Max Burke, Contributor
October 20, 2020
The 2020 World Series will be remembered for both the crazy circumstances surrounding the games, as well as the hopefully terrific games that will be played. The two teams...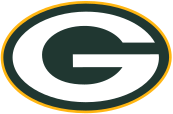 NFL Weekly Ranking: Week five sees the Green Bay Packers take top spot
October 15, 2020
This week's rankings saw some shuffling amongst the teams. Here's my latest...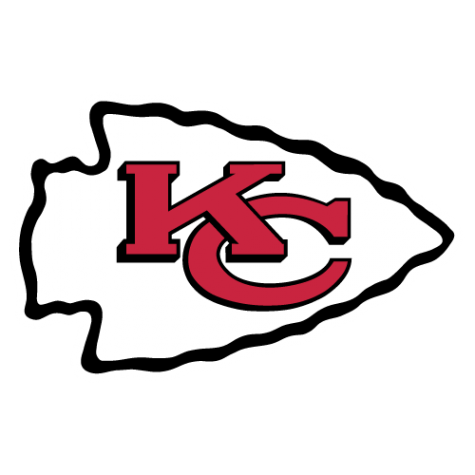 NFL Weekly Ranking: Week four sees the Kansas City Chiefs on top
October 8, 2020
With the emergence of COVID-19 across the world, it was inevitable that it would...
Subscribe to The Wood Word Newsletter
Like us on Facebook
Follow us on Twitter
91.7 VMFM Your Alternative Live Radio