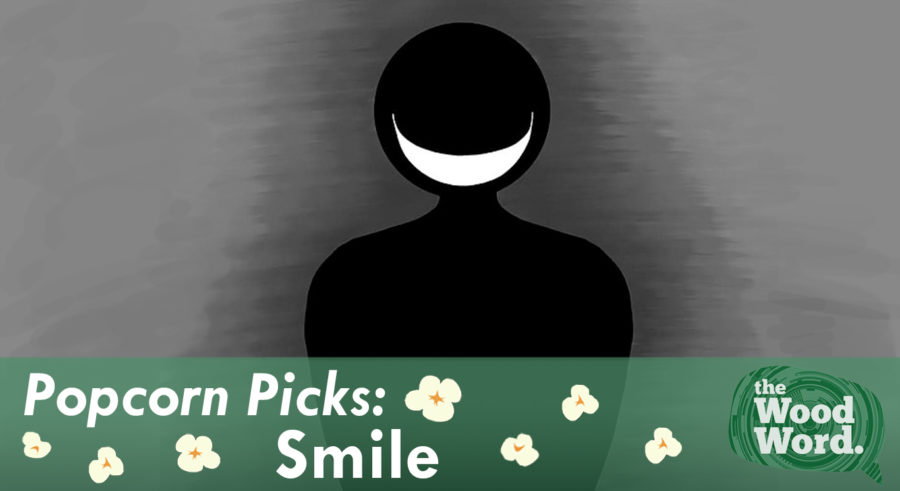 Carter Cerretani, Community Editor
November 6, 2022
When the trailers for "Smile" came out, I did not care for it. I thought it was simply another PG-13 CGI "horror movie", such as "Truth or Dare", with a very similar...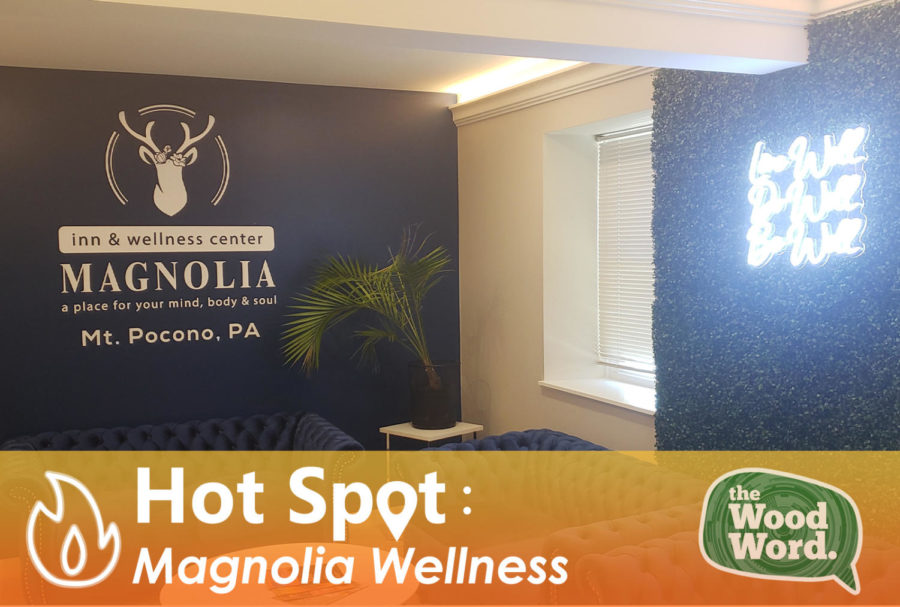 Amanda Morgan, Arts and Entertainment Editor
October 31, 2022
As the second half of the semester gets into full swing, stress could hit an all time high for students and faculty across campus. Some much needed relaxation is offered at...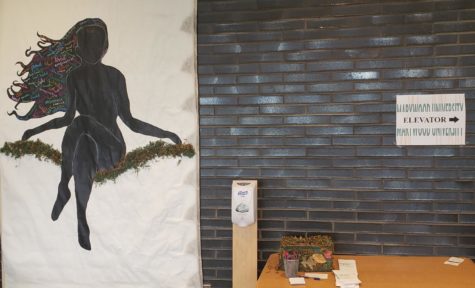 "Roots" mural encourages equality and inclusivity
October 30, 2022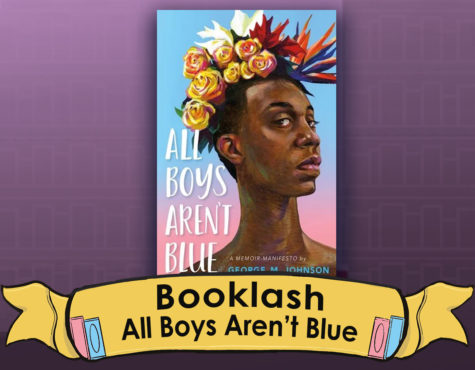 BookLash: "All Boys Aren't Blue"
October 26, 2022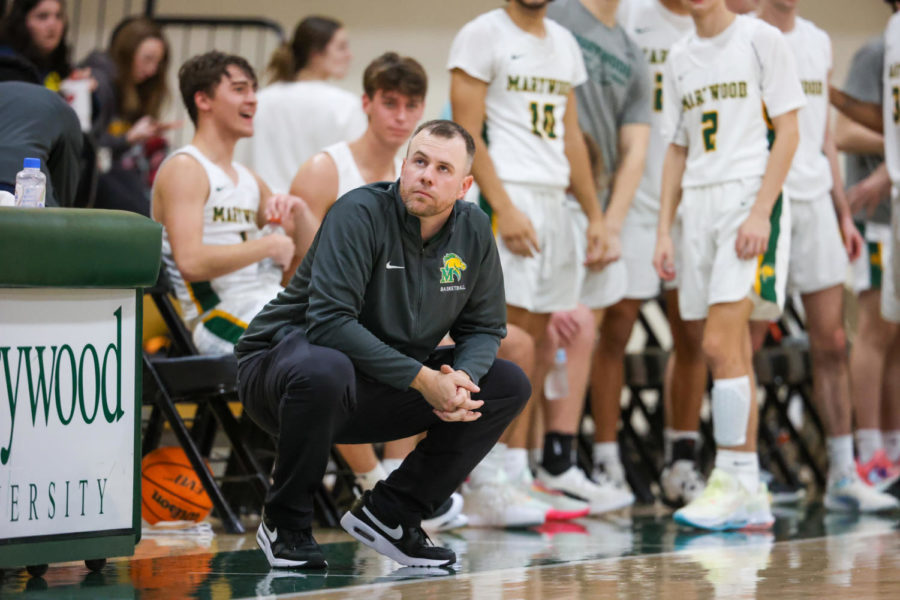 Vincent Goldschmidt, Staff Writer
November 18, 2022
The Electric City Classic Champion Pacers lost their first game of the season, falling to the Montclair State RedHawks, 88-72. Montclair State had come into the game 2-0,...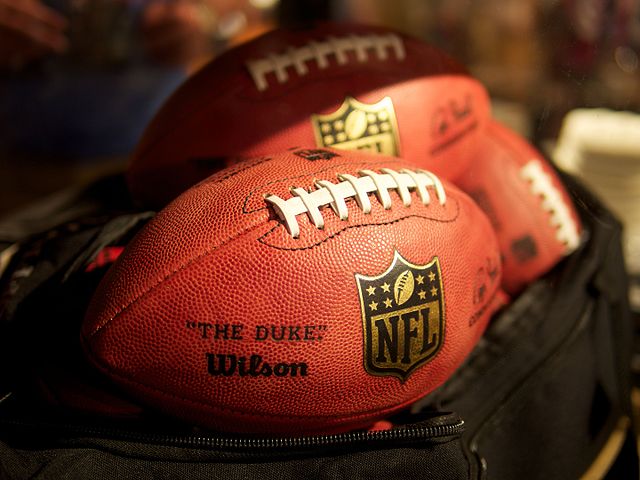 Vincent Goldschmidt, Staff Writer
November 12, 2022
As we've reached the midway point in the NFL season, let's take a look at some of the biggest surprises and disappointments, as well as what to expect from the second...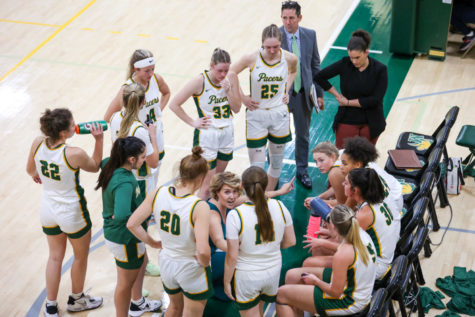 Marywood Women's Basketball Tips Off with a Win
November 10, 2022
After weeks of anticipation, the Women's Basketball season is underway for...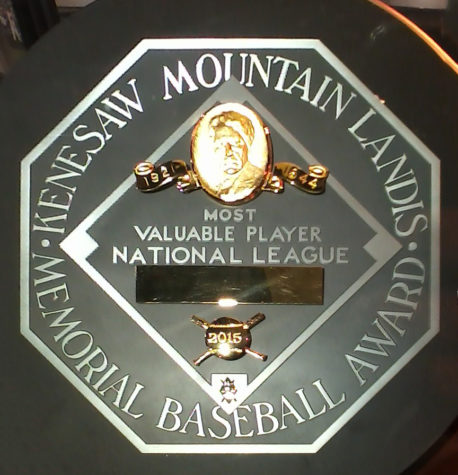 Commentary: MLB Awards Predictions
November 9, 2022
As the season comes to a close, the next phase of the MLB calendar is upon us:...
Subscribe to The Wood Word Newsletter