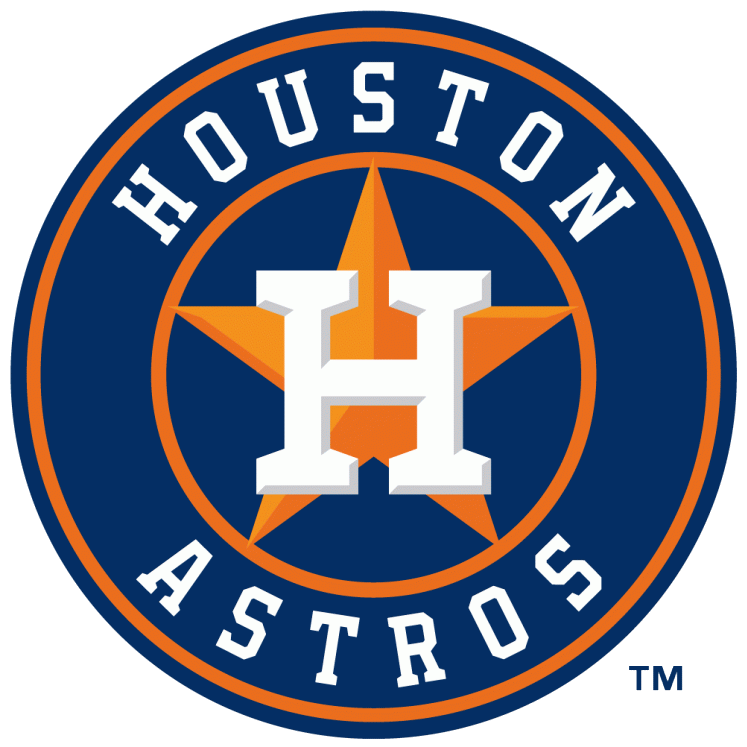 Brendan Murphy, Assistant Sports Editor
March 31, 2020
The Houston Astros have become possibly the most hated team in baseball this offseason following their cheating scandal from 2017. A new manager, general manager and challenge...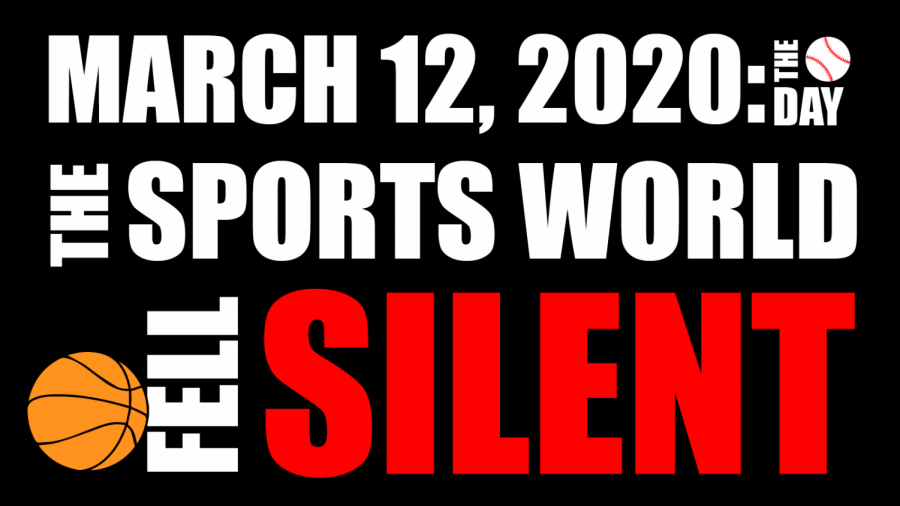 Brendan Murphy, Assistant Sports Editor
March 23, 2020
March 12, 2020. The New York Post called it "The Day the Sports World Stopped." The National Basketball Association (NBA) and National Hockey League (NHL) season are...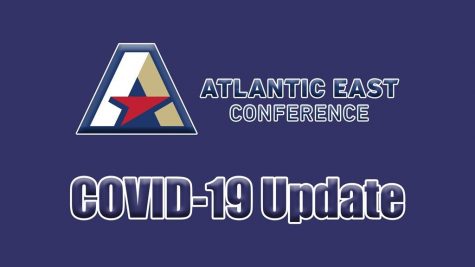 Atlantic East Conference cancels the remainder of spring sports seasons
March 19, 2020
The Atlantic East Conference, along with all seven of its member schools, has...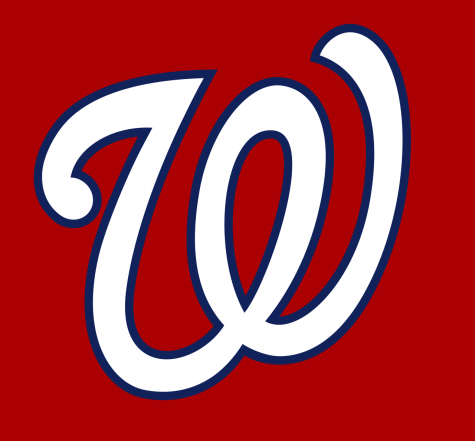 2020 MLB Power Rankings: 13. Washington Nationals
March 19, 2020
Last week, Major League Baseball (MLB) announced that it was pushing back the...
Subscribe to The Wood Word Newsletter
91.7 VMFM Your Alternative Live Radio
Staff Profile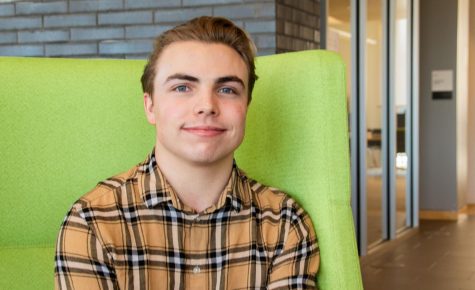 Michael Kelley
Michael is a sophomore Digital Media major and serves as a Staff Photographer for The Wood Word. At Marywood, Michael also serves as the social media coordinator for VMFM and is involved with TV-Marywood,...