April 18, 2019
On Thursday, April 11 a student reported to campus safety that she was sexually assaulted in an elevator in the Center for Natural and Health Sciences.Marywood students and...
Recent News Stories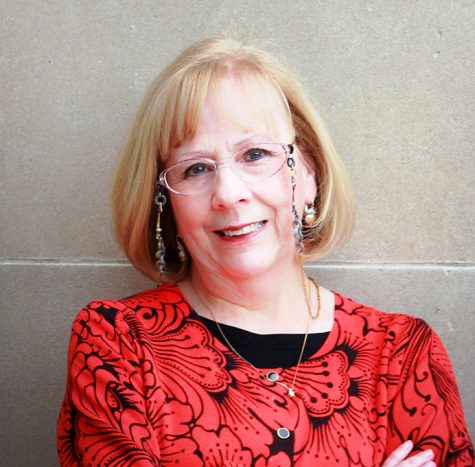 NEWS BRIEF: Zauhar's tenure as Dean to end in June
April 8, 2019
Dr. Frances Zauhar is leaving her post as Dean of the College of Arts and Sciences and will remain a...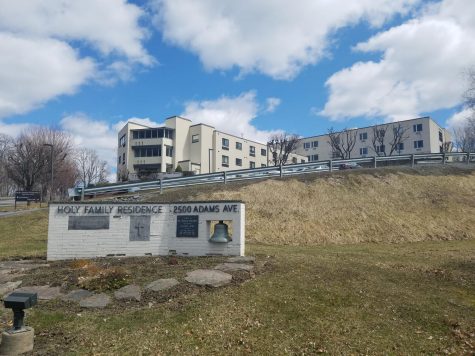 Marywood announces plans to purchase Holy Family Residence
April 1, 2019
Marywood plans to purchase the Holy Family Residence, according to an announcement on Friday, March 29...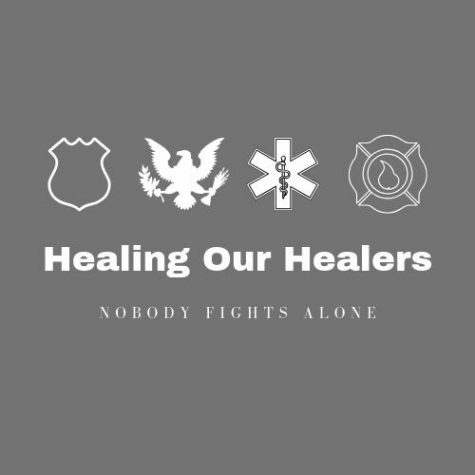 December 4, 2018
When a person needs immediate help, they call 911. When someone's child is in critical condition, they rely on a doctor to save them. When people think of soldiers, they think...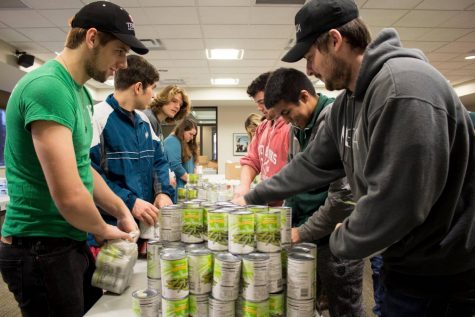 Thanksgiving Adopt-a-Family drives students to volunteer
November 20, 2018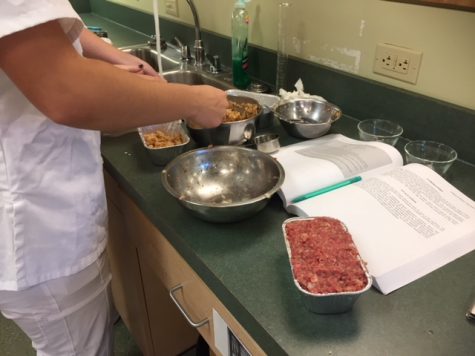 Nutrition program gives a taste of upcoming campus cookbook
November 5, 2018
Subscribe to The Wood Word Newsletter
91.7 VMFM Your Alternative Live Radio
Staff Profile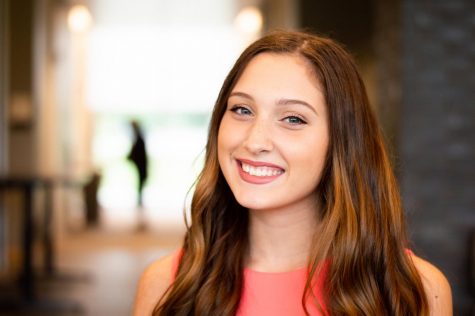 Tatiana Tell
Arts & Entertainment Editor
Tatiana is a senior Broadcast Journalism major. She serves as Arts & Entertainment Editor for The Wood Word. When she's not at school, she enjoys writing music, traveling, and hiking.