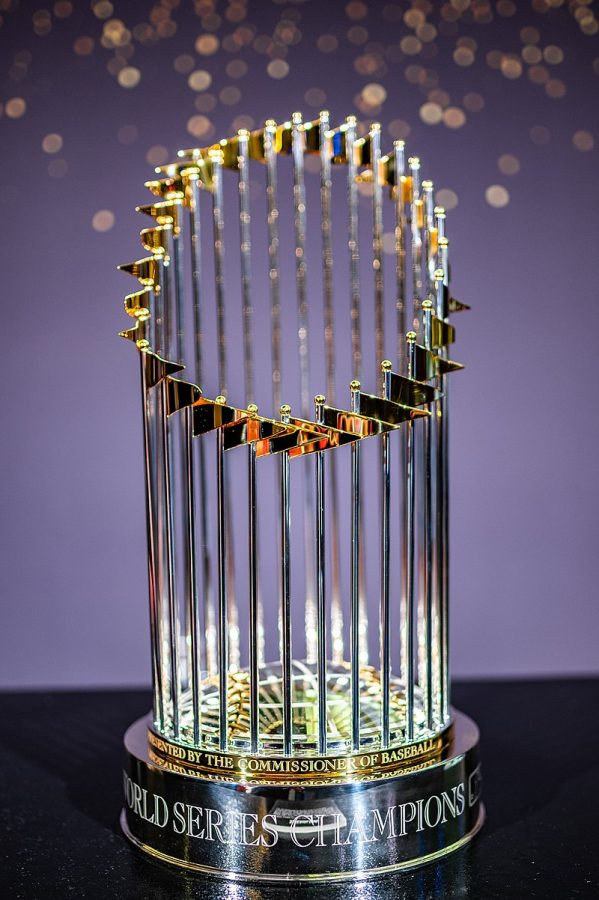 Max Burke, Contributor
October 20, 2020
The 2020 World Series will be remembered for both the crazy circumstances surrounding the games, as well as the hopefully terrific games that will be played. The two teams...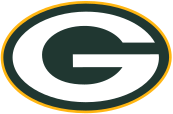 Patrick Lepre, Contributor
October 15, 2020
This week's rankings saw some shuffling amongst the teams. Here's my latest Top 10 teams rankings: 1. Green Bay Packers (4-0) Despite being on a bye week, the Packers...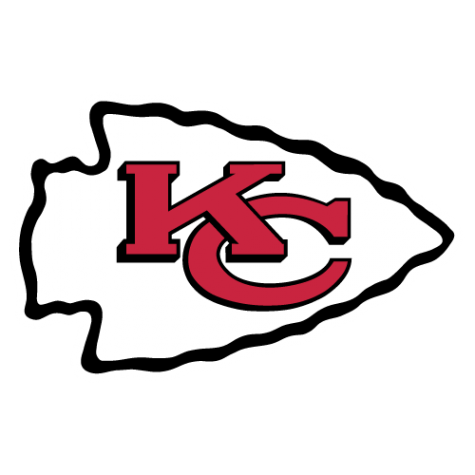 NFL Weekly Ranking: Week four sees the Kansas City Chiefs on top
October 8, 2020
With the emergence of COVID-19 across the world, it was inevitable that it would...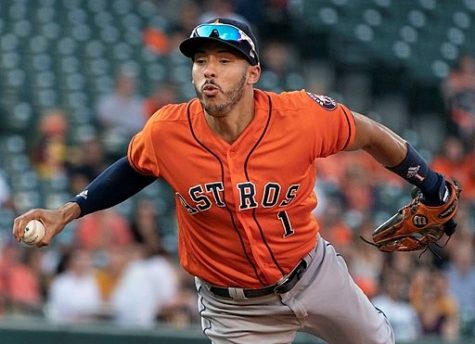 ANALYSIS: Major League Baseball divisional round predictions
October 4, 2020
Due to COVID-19, Major League Baseball has created a new playoff system for...
Subscribe to The Wood Word Newsletter
Like us on Facebook
Follow us on Twitter
91.7 VMFM Your Alternative Live Radio