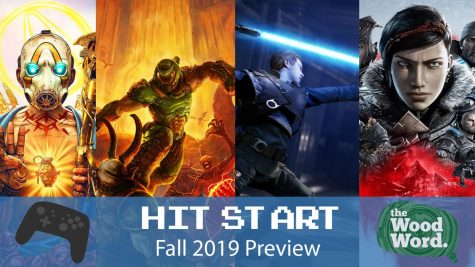 Justin Kucharski, Editor-in-Chief
September 18, 2019
Nine months into 2019, gamers have already been treated to some instant classics such as "Fire Emblem: Three Houses" and the remake of "Resident Evil 2," but the past is in...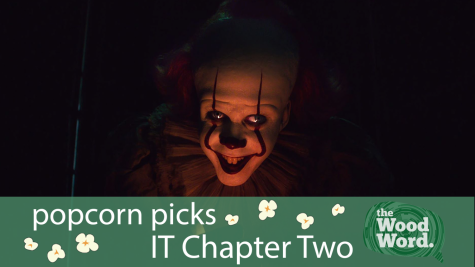 Justin Kucharski, Editor-in-Chief
September 10, 2019
When Wood Word Editor Bethany Wade reviewed "It" in 2017, she said "it will go down as one of the greatest horror films of all time." After two years of anticipation, the...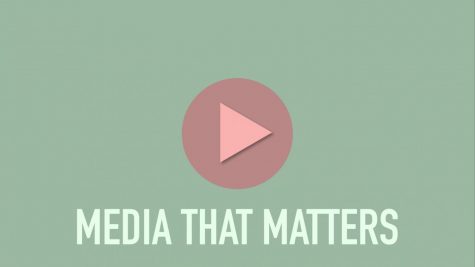 Media that Matters: Katie Warnokowski
May 1, 2019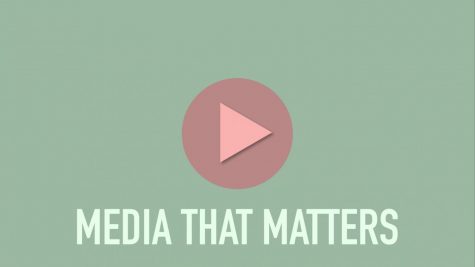 Media that Matters: Ashlynn Gallagher
April 1, 2019
Subscribe to The Wood Word Newsletter
91.7 VMFM Your Alternative Live Radio
Staff Profile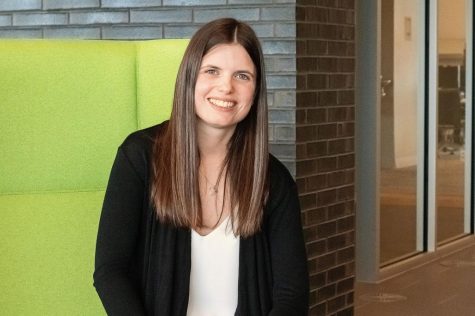 Erin Kane
Photography Editor
Erin is a Junior Digital Media and Broadcast Production major and serves as The Wood Word's Photography Editor. Outside of The Wood Word, she is the Station Manager for TV-Marywood and produces an original...