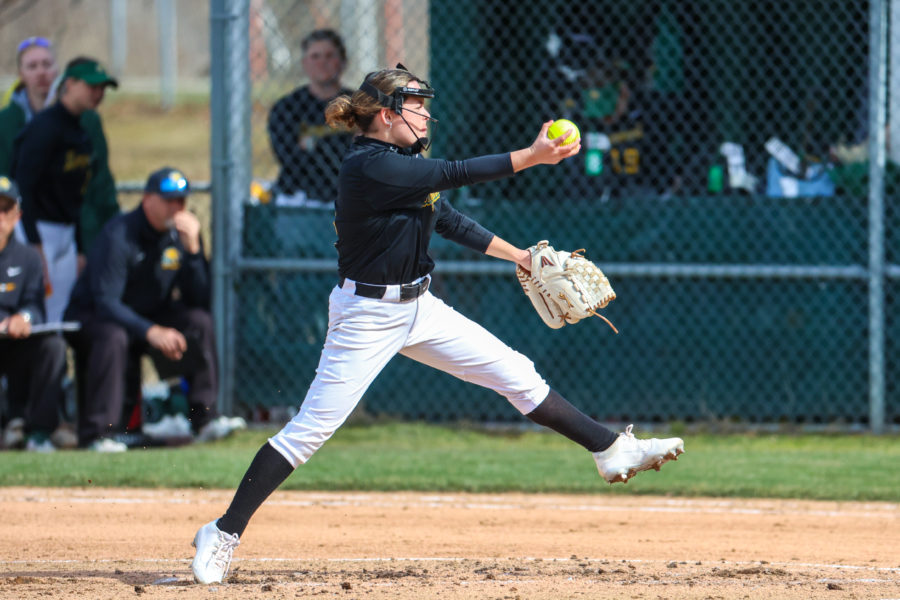 Vincent Goldschmidt, Sports Editor
May 5, 2023
The Pacers opened their season 12-6 in March. As their schedule raged on, the most important part of their season got into full swing with conference play. The Pacers opened...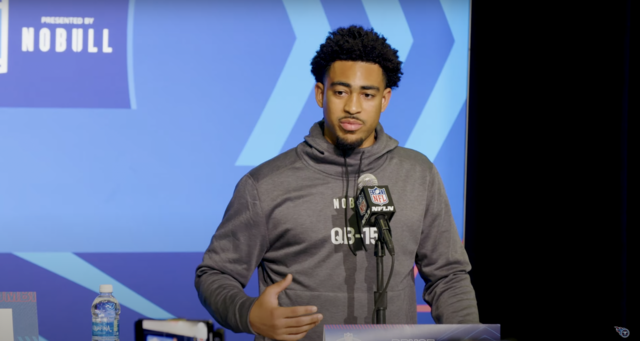 Vincent Goldschmidt, Sports Editor
April 27, 2023
1. Carolina Panthers: Bryce Young, Quarterback, Alabama When Carolina moved up from the ninth pick, it was evident that they would be selecting a quarterback. Following the...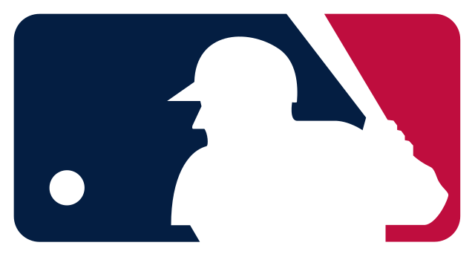 Three MLB Storylines through the first three weeks
April 24, 2023
The MLB season has blown through three weeks already, though it felt like Opening...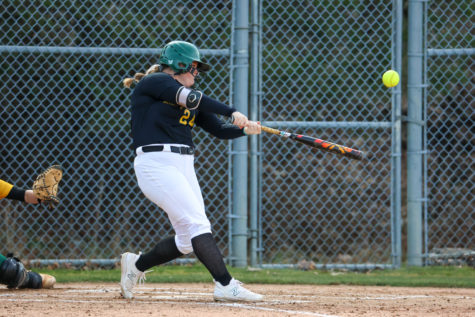 April 14, 2023
March 13: Home vs. Oswego State The Pacers opened their season on a Florida...
Subscribe to The Wood Word Newsletter