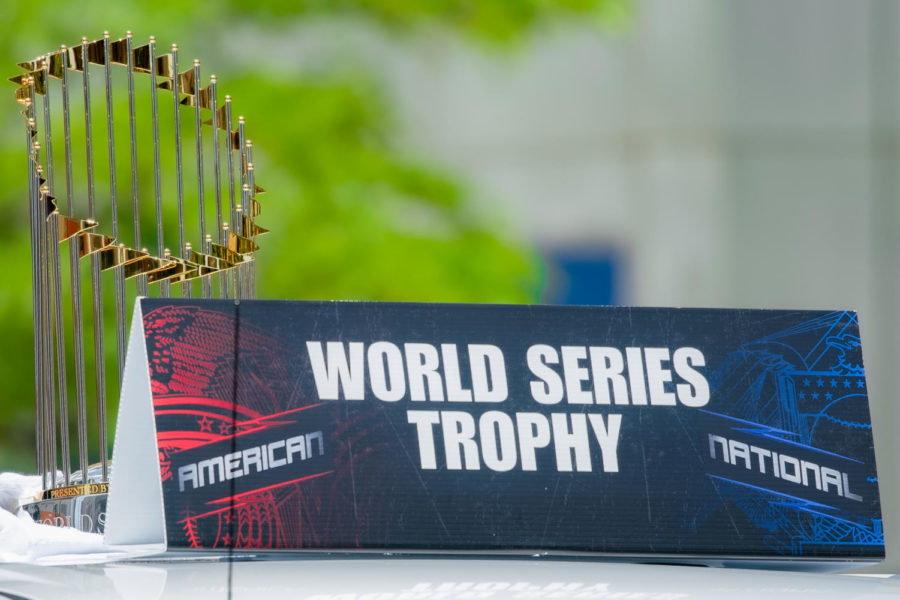 October 26, 2021
With the 2021 MLB Playoffs coming to an end, we are down to just two teams, ready to compete for it all in the World Series. Emerging from the American League was the Houston...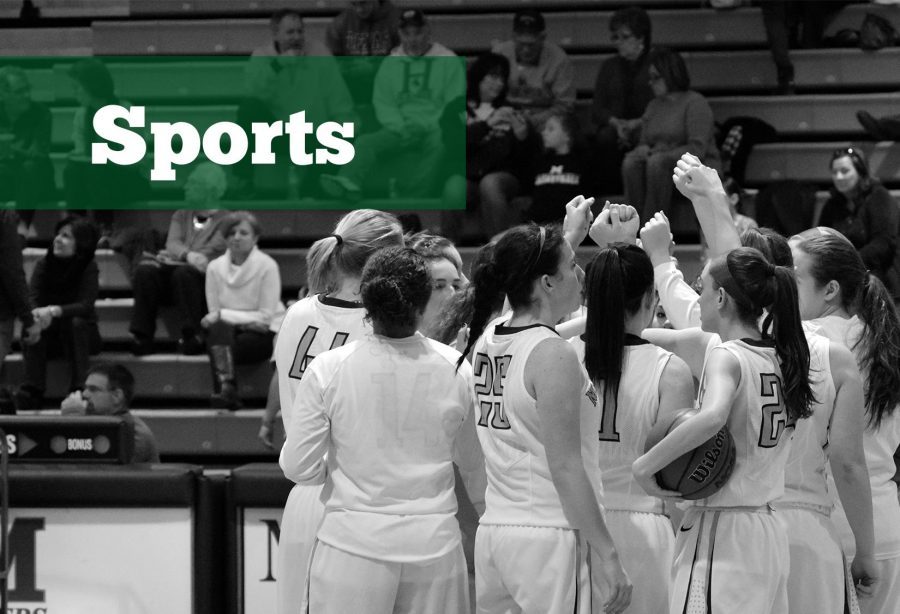 October 24, 2021
Marywood sports fared better this week in away games. Field hockey took a loss this week, while men's and women's golf struggled in their tournaments. Field Hockey Playing...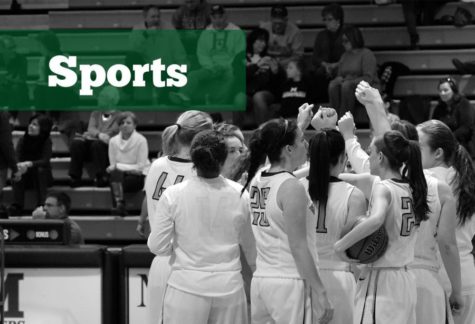 RECAP: Field hockey, volleyball, men's golf fall short on the road
October 11, 2021
While Marywood approaches its midterm for the fall semester, athletics are in...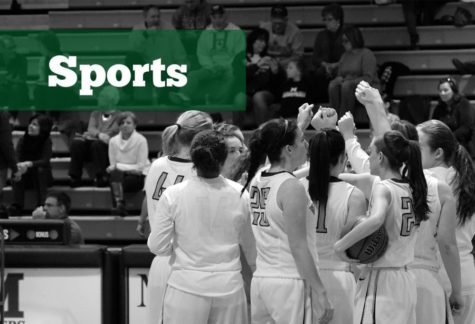 Marywood Tennis comes up short against Cairn University
October 3, 2021
On September 27, both Marywood University men's and women's tennis teams...
Subscribe to The Wood Word Newsletter