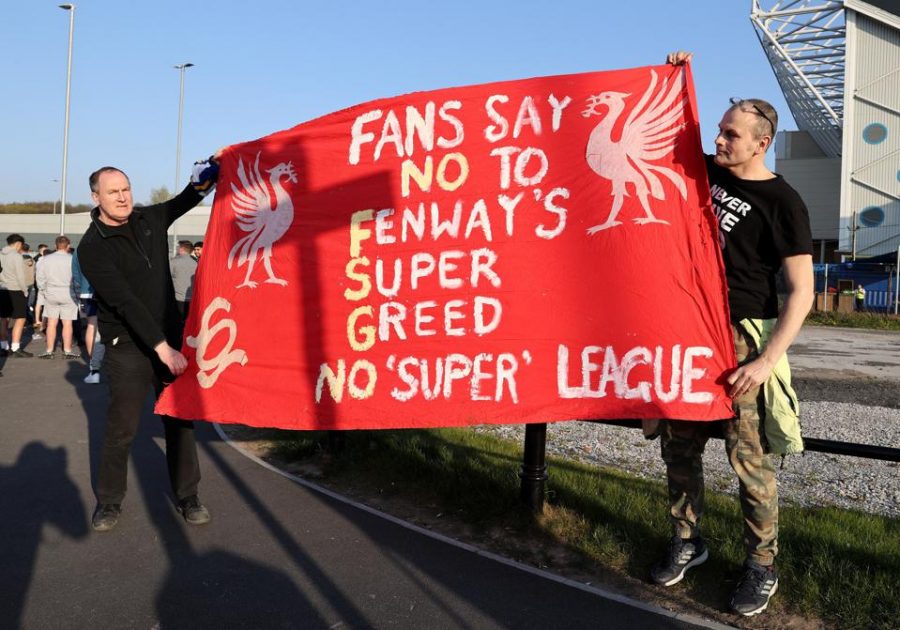 Max Burke, Sports Editor
April 28, 2021
When 12 European soccer clubs sought out to form the European Super League (ESL), it was clear to fans that greed was a driving force behind its establishment. The ESL...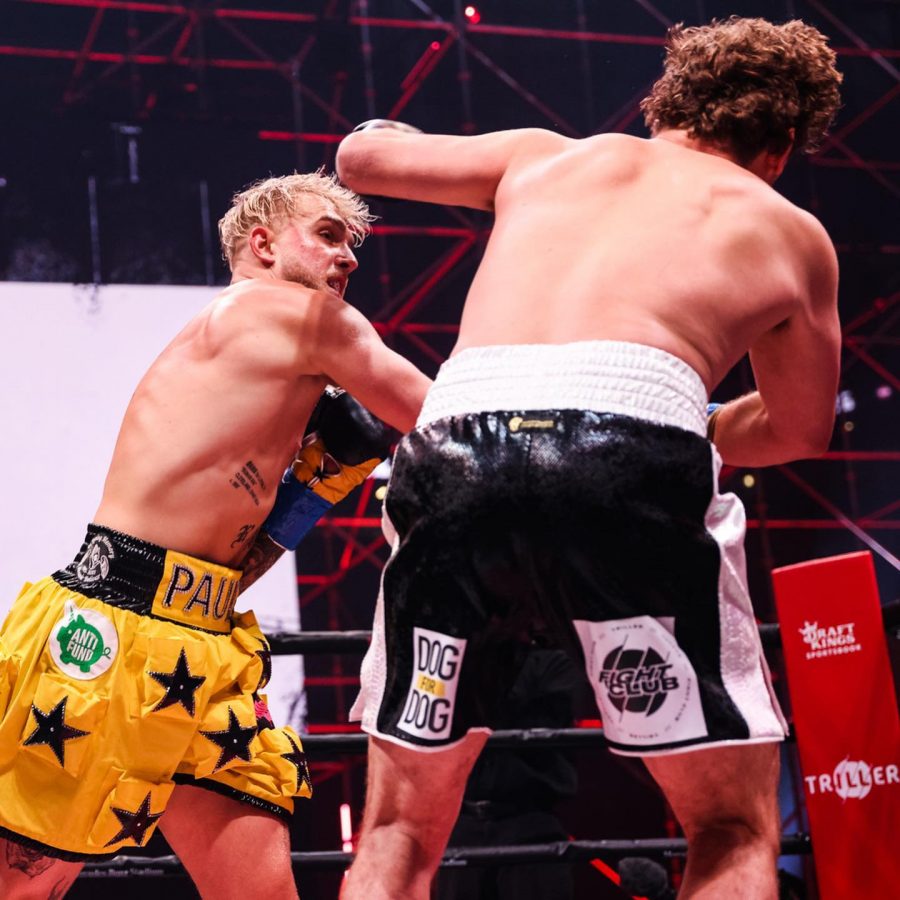 Max Burke, Sports Editor
April 20, 2021
This past Saturday, YouTube star Jake Paul took on former UFC fighter and Olympic wrestler Ben Askren in a boxing match. In under two minutes, Jake Paul connected with a swift...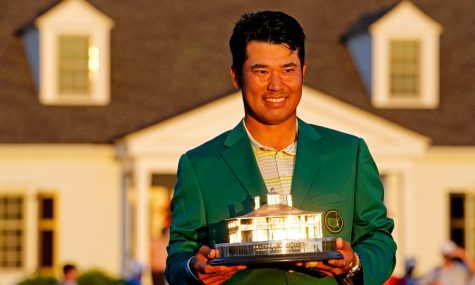 COMMENTARY: Hideki Matsuyama makes history at the 2021 Masters Tournament
April 13, 2021
Another Masters Tournament at Augusta National is now in the books, but this...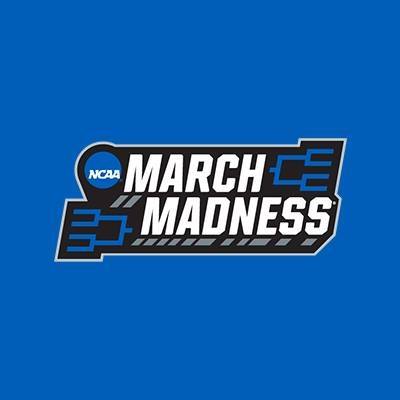 COMMENTARY: The March Madness bubble seems to leave little time for schoolwork
April 2, 2021
The NCAA bubble in Indianapolis, Indiana has opened up many opportunities for...
Subscribe to The Wood Word Newsletter