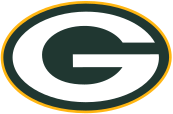 Patrick Lepre, Contributor
October 15, 2020
This week's rankings saw some shuffling amongst the teams. Here's my latest Top 10 teams rankings: 1. Green Bay Packers (4-0) Despite being on a bye week, the Packers...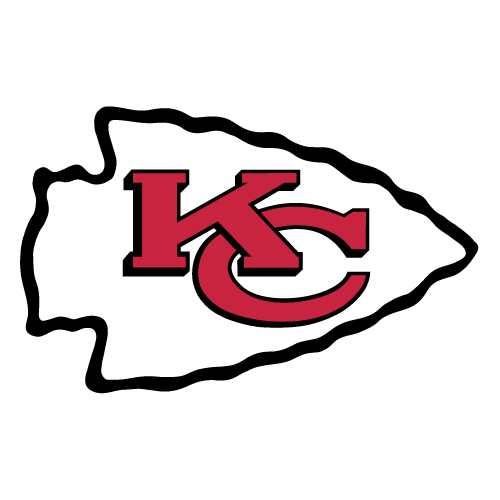 Patrick Lepre, Contributor
October 8, 2020
With the emergence of COVID-19 across the world, it was inevitable that it would affect the NFL. With tons of protocol and little to no fans in the stadium, the season can...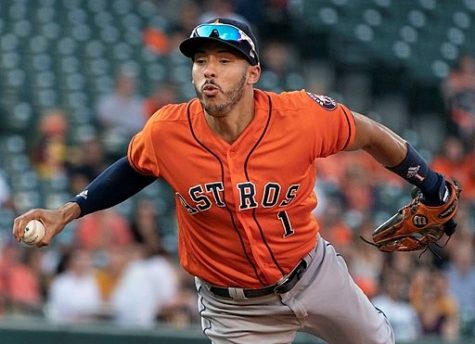 ANALYSIS: Major League Baseball divisional round predictions
October 4, 2020
Due to COVID-19, Major League Baseball has created a new playoff system for...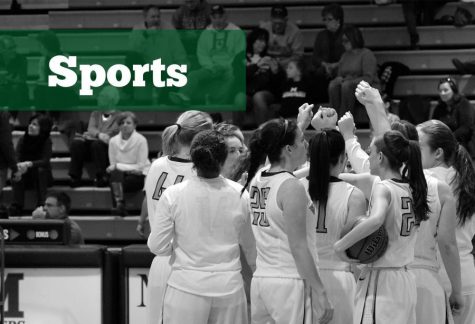 The Pacers continue to practice as competition is postponed until 2021
September 22, 2020
With the uncertainty of COVID-19 still raging, the Atlantic East Conference...
Subscribe to The Wood Word Newsletter
Like us on Facebook
Follow us on Twitter
91.7 VMFM Your Alternative Live Radio