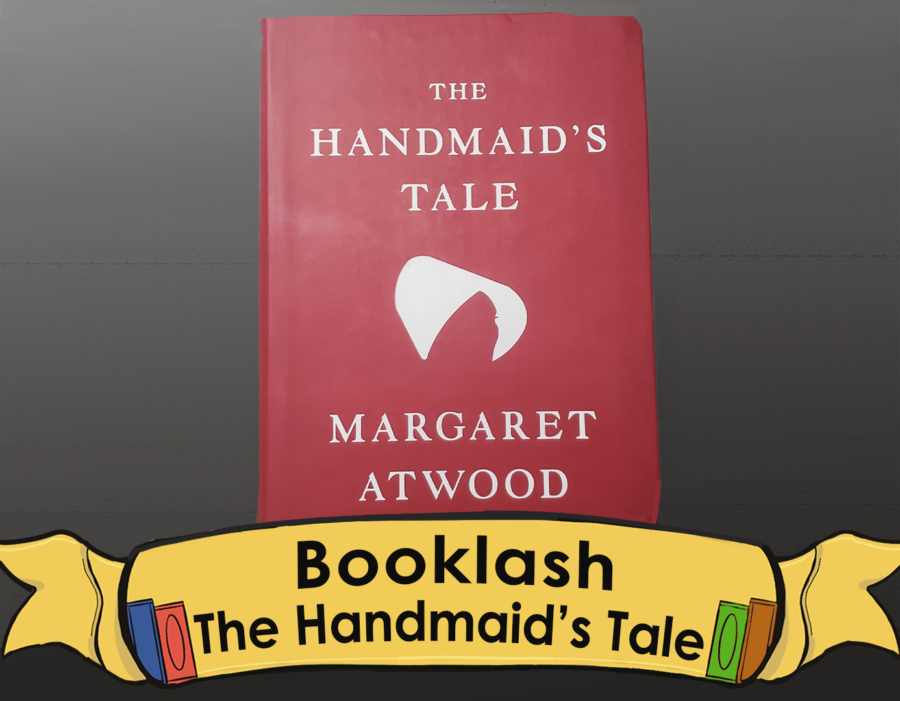 Amanda Morgan, Staff Writer
May 4, 2022
Booklash is a column exploring the history of Banned Books in the United States, the reasons behind the arguments, and a student's take on this attack on literature. Margaret...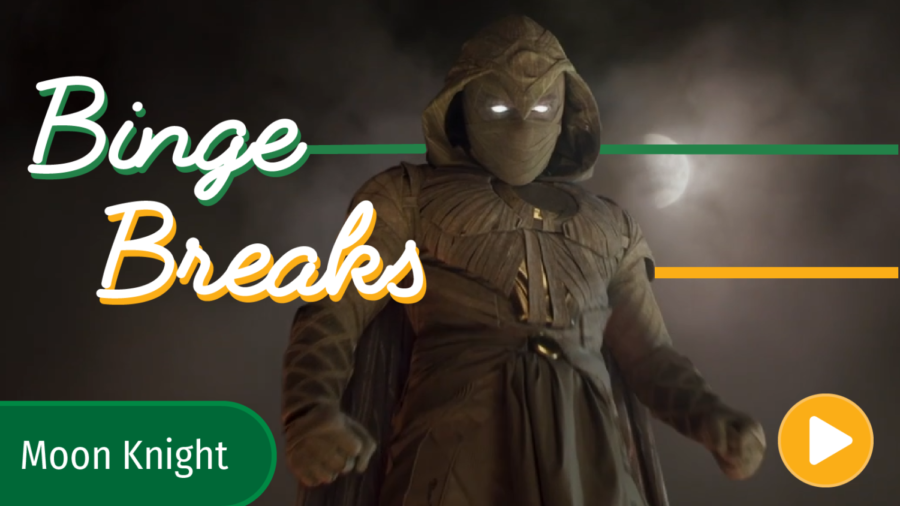 Carter Cerretani, Community Editor
April 26, 2022
WARNING: SPOILERS FROM EPISODES 1-3 Marvel's newest Disney+ series proves to be perhaps their best. "Moon Knight" hit the streaming service on March 24. It focuses...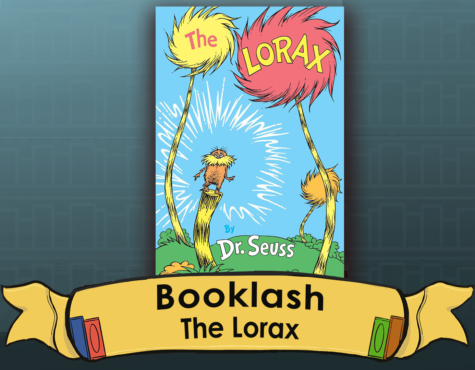 April 21, 2022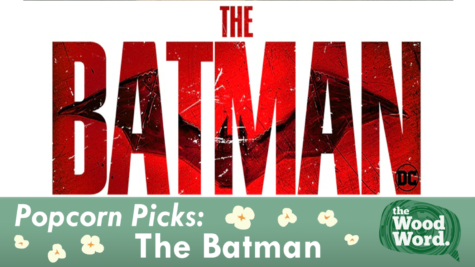 Popcorn Picks: "The Batman" is the hero we deserve
March 31, 2022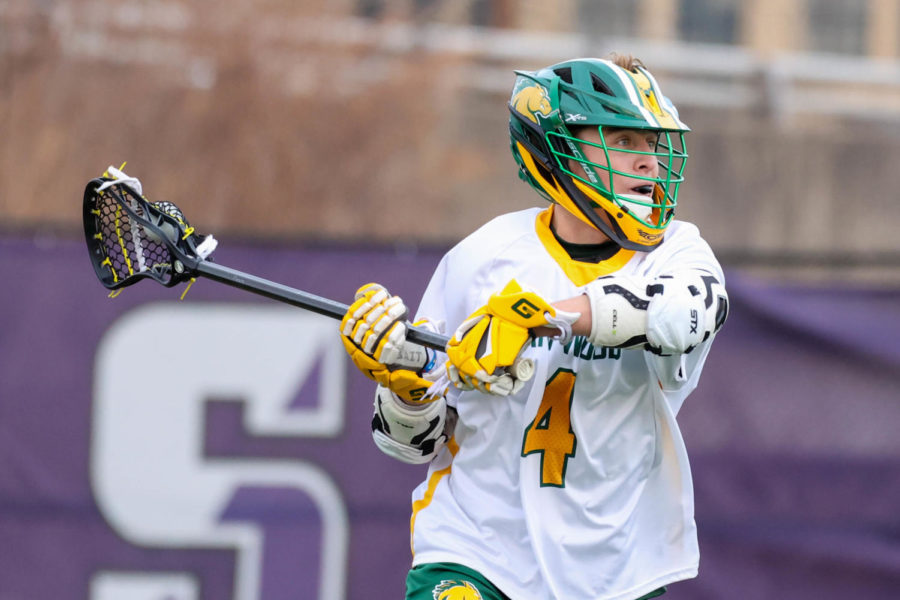 Cameron Gorman, Contributor
May 4, 2022
The Marywood men's lacrosse team faced off against the Gwynedd Mercy Griffins on April 30, for the first round of the Atlantic Eastern Conference Playoffs. The Griffins...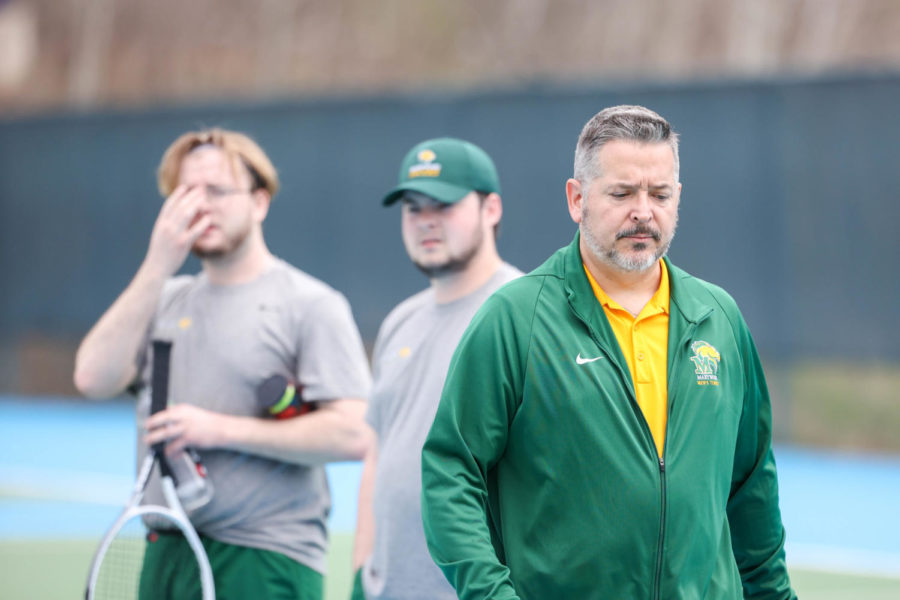 Corey Iyoob, Staff Writer
April 19, 2022
Marywood men's tennis took on the Neumann University Knights last Wednesday evening in a pivotal conference matchup. The Pacers came into the match trying to extend their...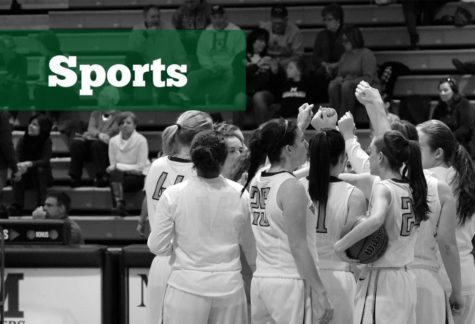 Marywood women's lacrosse falls to Cabrini
April 14, 2022
Marywood Women's Lacrosse faced Cabrini University Tuesday afternoon. The...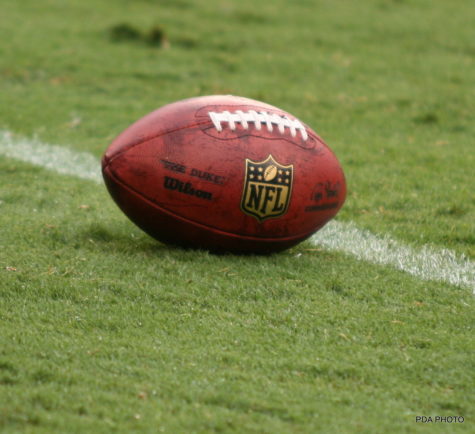 COMMENTARY: Ranking the craziest NFL off-season moves
April 9, 2022
The offseason for the National Football League (NFL) has been one of the most...
Subscribe to The Wood Word Newsletter