International and Diversity offices merge to better serve campus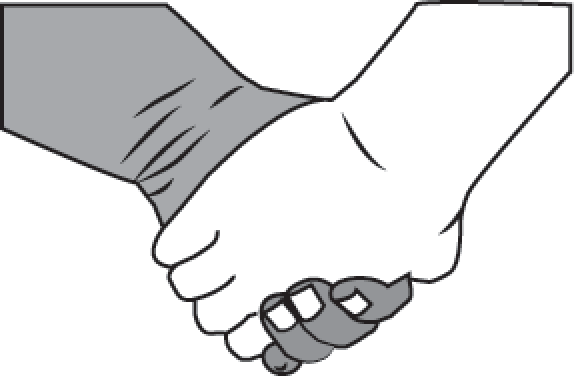 The International Office and The Diversity Office have merged, creating a brand new office: The Office of International and Multicultural Initiatives.
The change officially went into effect at the start of the 2014 fall semester.
According to Nancy Maloney, associate director of international affairs, the goal of the merger is to place a new emphasis on a global education, global learning, and to recruit more international students.
"Primarily, we are trying to expand the global mission of Marywood," said Maloney.
"We are trying to help the students, faculty, and staff embrace the global economy and realize the world is so much bigger than Northeastern PA," said Dr. Lia Palimter, director of diversity.
Bringing international students here helps globalize Marywood's campus.
"We are trying to provide not just the diverse and international students, but everyone with the tools they need for survival in the bigger world outside of [the area]," said Palimter.
According to Palimter, the merge has, so far, proven to be beneficial.
"We are enhancing what we would already be doing and what we have already done, just on a bigger scale. We now have more support," she said.