NEWS BRIEF: Campus ATMs no longer PNC machines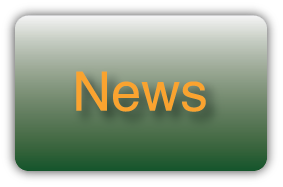 Students were notified via email on January 29 that all campus ATM machines have been converted from PNC machines to Fidelity Deposit and Discount Bank, Dunmore, machines.
The change was effective immediately.
Amy Paciej-Woodruff, dean of students, sent students a follow-up email shortly after to announce that a representative from PNC will be on campus Thursday, Feb. 4 to answer any questions.
The representative will be available from 1-3 p.m. in the Fire Place Lounge, located in the Nazareth Student Center.
Contact the writer: [email protected]
Twitter: @SataraLynnTWW