Women's Studies program offers essay contest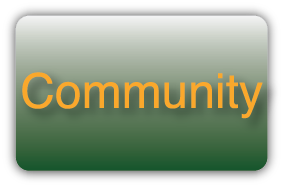 In recognition of the work taking place on Marywood's campus regarding women and gender, the women's
study minor created the Women's Study Writing and Creative Work Award.
Students were encouraged to submit whatever kind of work they felt most comfortable with.
Acceptable entries included film, artwork, written entries, or any other work a student chose to produce that related to or commented on women and gender in the world.
"We have some fantastic work being produced and we wanted to increase the visibility of that
perspective and encourage more students to explore these issues in their own work," said Dr. Samantha Christiansen, assistant professor of history.
Deadline for contest submission was March 15. All submissions and entries are currently being judged.
The winner will be announced and awarded on March 27 at the women's history month "Celebrating Women of
Character, Courage, and Commitment" reception.
The winner will receive an award of $100.