Club Spotlight: Feminist Studies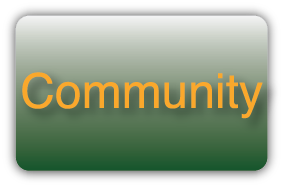 The Feminist Studies Club  is the newest club on Marywood's campus and is striving to make a difference.
Suzanne Crockett, a second year psychology student, started the club in March.
"I wanted to create a space where I could engage and discuss topics pertaining to feminism with people that share my interests and perspective," said Crockette.
The club members plan to meet every Thursday in the Liberal Arts Center, room 123. Flyers can be found around campus each week announcing their meeting and plans.
One event the club hosted just last week was a of the documentary "The Herstory of Riot Grrrl." It was the story of a womans journey in the punk rock scene throughout the years.
Next year, the club plans on hosting a feminist conference.
"Marywood's foundation was built on a woman's right to education and has enriched the community for years by making that opportunity available in a time when it was traditional to simply be a homemaker," said Jess Meoni, third year MFA student.
The club was designed by Crockette to be an outlet for students and faculty to discuss the ideas of feminism or gender issues in an open forum accompanied by academic research, life-experiences, honesty, advice, and support.
"It's important to discuss gender issues for both men and women and work to improve the quality of life in our community," said Meoni.
"I think the club is a good space to bring people together and establish a network for feminists to get in touch with each other," said Crockette.
About the Contributor
Satara Dickey, Editor-in-Chief
Satara is a senior, broadcast journalism major. This year she serves as the Editor-in-Chief for The Wood Word. Satara hopes to write for a magazine, newspaper,...