Marywood's 2023 Drag Show may be its biggest
This year, Marywood's drag show makes a grand return.
The Marywood Activities Council (MAC) has arranged for a drag show to be performed at the Scranton Jewish Community Center on April 20. This is the council's second hosted drag show since 2019.
William Sweeny, a council member who helped with the planning of the event, says the event will be hosted off campus this year so that a larger audience from the community and other local universities can attend and funds can be raised for the community center.
"This way we can bring it to an even larger space because, of course, the conference center can hold a good amount of people. This way they can hold so many more people along with the community, so it can be a whole community building event," said Sweeny.
Leading up to the event, the MAC will post weekly educational pieces about drag on its Instagram. Since the publishing of the first post advertising the event, the comments were disabled due to backlash from both within and outside the Marywood community. No MAC representative was available to comment on the reactions or the disabling of the comments.
According to Nyla Lott-Khan, a member of the show's planning committee, the plan is for Marywood students to perform for the first hour, which is open only to the Marywood community. The second hour will be performed by Mrs. Kasha Davis, a Marywood alum and contestant on "RuPaul's Drag Race," with that segment open to the community.
"We're gonna have students participate in it for like an hour session, just for Marywood for like the first hour and then the second hour is Mrs. Kasha Davis, and then that's when everyone will be there," said Lott-Khan.
Sweeny says the show helps show support for Marywood's LGBTQIA+ students.
"A big part of it is also to show inclusion for the queer students on campus because showing that we're having a drag show and that we're promoting queer art is very safe and showing that we both love and appreciate our queer students," said Sweeny.
When asked if the drag shows will become a yearly event, Mary Pegarella, another member of the show's planning committee, says that she wants to see how this show performs and improve on it from there.
Pegarella explained that it is common for activities councils to stage an initial event and make changes to it in subsequent years based on lessons learned from its first-year showing. Such events may simply become larger while others undergo changes to better accommodate both performers and audiences alike, she said. Improvements made can strengthen activities, while events that fail to meet expectations could either be scaled back or withdrawn.
Referring to the Homecoming Dance as an example, Pegarella said, "We're going to bring it back and bring it back bigger next year. It's all about seeing how things go and improving on them."
The show will be on April 20 at 8 p.m. Buses will leave Marywood between 7:30 p.m. and 7:45 p.m. for those who need transportation. There will also be a bingo for Marywood students after the show at 9 p.m.. Prizes include gift cards, speakers, and a Playstation 5.
Elizabeth Adams contributed to this story.
Contact the writer: [email protected]
About the Contributors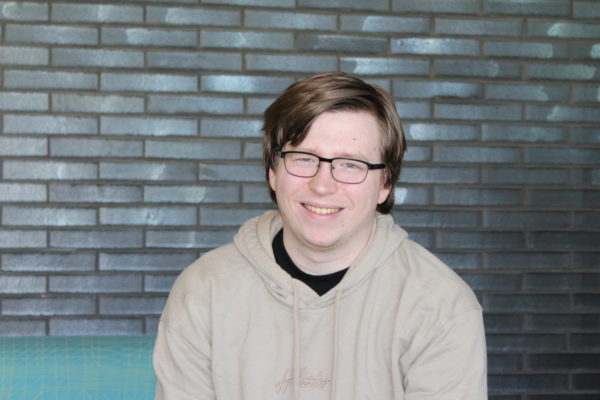 Carter Cerretani, Arts and Entertainment Editor
Carter Cerretani is a senior Multimedia major pursuing an Animation minor and is the arts and entertainment editor for The Wood Word. When he isn't studying,...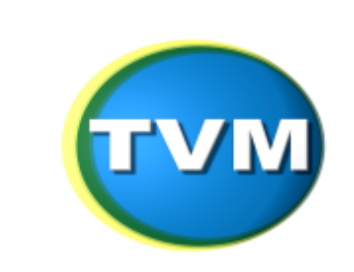 TV-Marywood, Marywood's TV station
TVM (TV-Marywood) is Marywood University's student-run broadcast television station.


Facebook Page: TV-Marywood
YouTube Channel: TV-Marywood...