"Scare Away Breast Cancer" is back and bigger than before.
Marywood Sorority Zeta Phi Delta will once again host its annual walk and run on October 28 in support of Breast Cancer Awareness Month. This year, however, they have teamed up with the Female Empowerment Club to expand the day with a carnival and trunk or treat in an effort to involve parents and children of the local community. Students of The Nativity Miguel School have also been invited to participate.
Since 2001, Zeta Phi Delta has been championing breast cancer awareness as its philanthropic mission. Each October, the sisters of Zeta host and participate in a Breast Cancer walk and run to raise donations and awareness for the disease that affects every one in eight women in their lifetime.
In the past, Zeta Phi Delta has supported charities Breast Friends, METAvivor, and Susan G. Komen. METAvivor and Breast Friends are both national non-profits, but since Breast Friends has a local chapter, Zeta encourages the support of a charity that benefits the immediate community.
Story continues below advertisement
Lucy Wang, a senior in Zeta Phi Delta, will be one of the volunteers responsible for the children's carnival.
"I am happy to support Breast Cancer Awareness and to be more involved in the community," said Wang.
This is not the first time Zeta Phi Delta and the Female Empowerment Club have come together. Earlier this semester, members hosted a table in the Learning Commons encouraging students, faculty, and staff to write letters to fall female athletes. They will continue this for both winter and spring athletes. Additionally, the free, anonymous STI clinic held on October 18 and the volunteering on Mental Health Awareness Day were both collaborative efforts.
Zeta Service Chair Marissa Manza said she is excited for both the event and future plans with the Female Empowerment Club.
"Zeta has a message for women's empowerment and we want to value that," said Manza.
Although Manza will seek a higher position within Zeta next year, she encouraged future service chairs to continue this tradition of not only the walk and run but also the carnival and trunk or treat.
Individuals or groups interested in volunteering may sign up using the QR code in this story.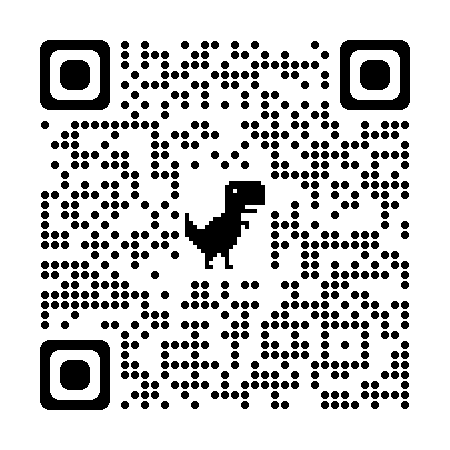 Contact the Writer: [email protected]