"Downton Abbey" brings high class to public television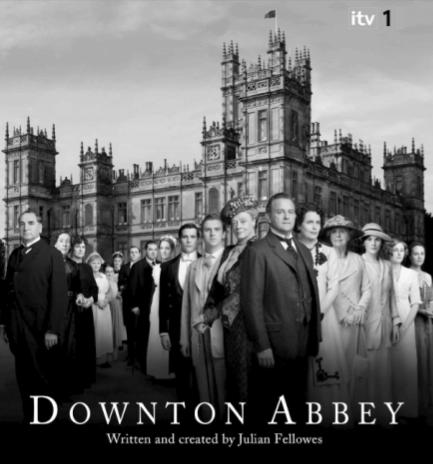 Masterpiece Theater's runaway hit, "Downton Abbey," ended its second season on Feb. 19. The first episode of this season boasted an impressive 4.2 million viewers, which, according to an article from The Telegraph, is an all-time high for PBS.
"Downton Abbey" follows the lives of the Crawley family and their servants at their stately manor house. Season one takes them from the sinking of the Titanic to the beginning of World War I and season two begins with many men from Downton Abbey serving in the trenches while the people at home turn Downton into a military hospital.
Hugh Bonneville heads the cast as the Earl of Grantham while his wife is played by Elizabeth McGovern. Michelle Dockery, Laura Carmichael, and Jessica Brown Findlay fill out the roles of their daughters and Dan Stevens plays Matthew Crawley, the new heir.
Maggie Smith (known by many for her role as Professor McGonagall in Harry Potter) provides hilarious relief as Lady Grantham who has a quick, biting, response for everything and Brendan Coyle and Joanne Froggatt play the star-crossed-lovers, John Bates and Anna Smith.
The series has been critically acclaimed on both sides of the Atlantic, garnering multiple Emmys and the Golden Globe for Best Mini-Series or Motion Picture Made for Television. A third season is set to be broadcast on the BBC by the end of 2012.
While waiting, fans of "Downton" can enjoy creator Julia Fellowes' adaptation of the sinking of the Titanic. Like "Downton," it promises to be a look at the class divide between the passengers on the ship. The series will be in four hour-long episodes according to The Daily Mail. It is set to debut on ABC in April.
About the Contributor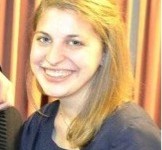 Alison Trautmann, Editor-in-Chief
NAME: Alison Trautmann
YEAR: 2012
MAJOR: English

ABOUT: Watches films all the time, writes papers (and kind of likes it) and reads lots of books,...