Hot Chocolate, Christmas cookies, & holiday TV specials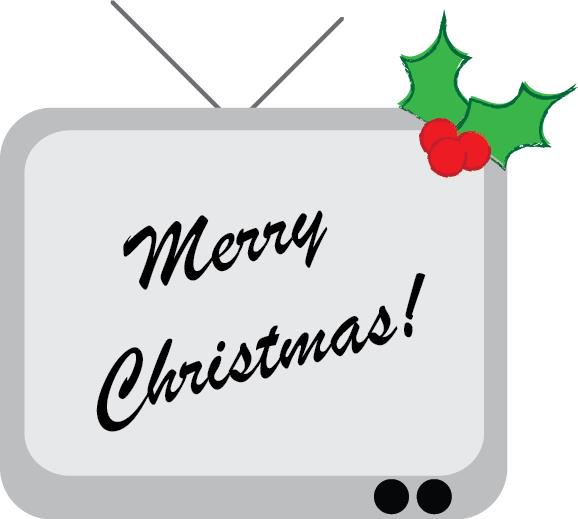 This holiday season, you will most likely be busy spending time with family while decorating your Christmas tree, baking cookies, wrapping presents, or writing out Christmas cards. You may also be watching your favorite holiday movies, such as "Home Alone" or "Elf." If you find yourself getting bored with the holiday classics, you can always tune into one of this year's TV Christmas specials.
The featured specials include "A Michael Bublé Christmas," "Blake Shelton's Not So Family Christmas," and the "CMA Country Christmas."
For the second year in a row, Michael Bublé returns to NBC for another Christmas special that promises music and comedy.The Grammy Award-winning crooner will lend his vocals to many classic holiday songs. Bublé will also be joined by several special guests for a night of fun and surprises, according to NBC. This special will be aired on Monday, Dec. 10 at 10 p.m. and Friday, Dec. 21 at 8 p.m. on NBC.
Blake Shelton will have many celebrity guests appearing this year on his holiday special titled,
"Blake Shelton's Not-So-Family Christmas." The star-studded guest list includes Blake's wife, Miranda Lambert, fellow country artist Reba McEntire, Kelly Clarkson, and his mother, Dorothy Shackleford. Sterling Whitaker, writer for tasteofcountry.com, reported that the show will also include comedy sketches featuring fellow "Voice" coach Christina Aguilera, Larry the Cable Guy and comedian Jay Leno. You can catch this Christmas special on Friday, Dec. 7 at 8 p.m. on NBC.
The "CMA Country Christmas "special returns to ABC for the third year on Thursday,Dec. 20 at 9 p.m. According to cmaworld.com, the special will consist of numerous country artists performing Christmas songs and sharing their special holiday memories. Some of the performers include Martina McBride, Lady Antebellum, The Band Perry, and Keith Urban.This year's show will be hosted by Sugarland's Jennifer Nettles.
This year's Christmas specials feature a variety of performers and musical stylings. If you can find the time to put "Elf" or "Home Alone" on pause, you might just get that extra burst of Christmas spirit you were searching for.