Upcoming Events: December 2013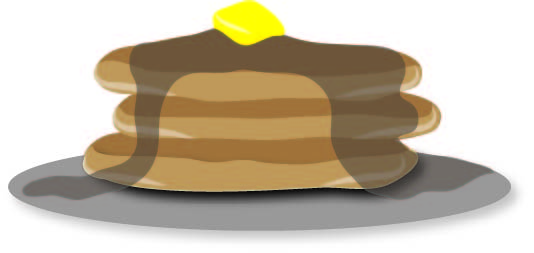 Shopping without Stress – Tuesday, Dec. 3, from 10 a.m. – 3 p.m. in the Latour Room, Nazareth Student Center. Do some holiday shopping and relax while petting therapy animals from the Griffin Pond Animal Shelter.
Christmas Tree Lighting – Wednesday, Dec. 4, beginning at 4 p.m. in the Liberal Arts Center. Come see the Christmas tree and ornaments made by the various clubs on campus and enjoy some light refreshments.
Annual Liturgy and Christmas Dinner – Sunday, Dec. 8, Mass at 4:30  p.m. in the Marian Chapel followed by a free dinner at 6 p.m. in the Upper Main Dining Room, Nazareth Student Center. Students must sign up in the Office of Student Activities and Leadership Development to participate.
Flapjack Fest – Monday, Dec. 9, 8 p.m. until midnight in the Main Dining Room. Enjoy pancakes, eggs, donuts, and coffee along with other food and drink in order to relax and prepare for finals.
MTD Guitar Ensemble Performance – Tuesday, Dec. 10, at 7 p.m. in the Fireplace Lounge, Nazareth Student Center. The Marywood Guitar Ensemble as well as soloists will perform.