New acappella group forms on campus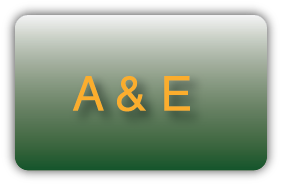 At the beginning of the current spring semester, Marywood students formed an acapella group.
 Cody Messersmith, a freshman music major, came up with the idea to start the acappella ensemble in December of last year. Together, Messersmith and Jessica Velardi, a sophomore voice major, held auditions in the beginning of January that attracted more than 30 people.
Following the audition process, 12 people were chosen to join the group.
"We were looking for strong voices [and] people that were confident in themselves," says Velardi.
The ensemble consists of two sopranos, three altos, two tenors, and two bases. Half of the people in the group are music majors, and the other half had previous musical experience.
The group will perform contemporary music. Some of their inspiration comes from the famous acappella group Penatonix.
The acappella ensemble is run by an all-student staff, which can make the project a real challenge for Messersmith and all of the other members. There is music that needs to be picked and arranged, schedules that need to be prepared, and concerts that need to be planned.
Along with the bureaucratic work, the students have to work on the pieces without the help of a conductor. This requires the singers to listen carefully to one another, and to work on their vocal balance and coordination.
Preparing a piece takes a lot of time and energy, but it is extremely satisfying once learned and completed, said Messersmith.
Though working on acappella music can be difficult at times, it is also an opportunity of growth both musical and personal. "There's a great amount of camaraderie when you're in a group like that," said James Philips, a sophomore biology major and member of the group.
Messersmith refered to the acappella ensemble as a "great bonding experience." There is a mutual trust shared by the members of the group that allows everyone to work as hard as they can to make the ensemble successful, added Velardi.