Fun events planned for annual Family Weekend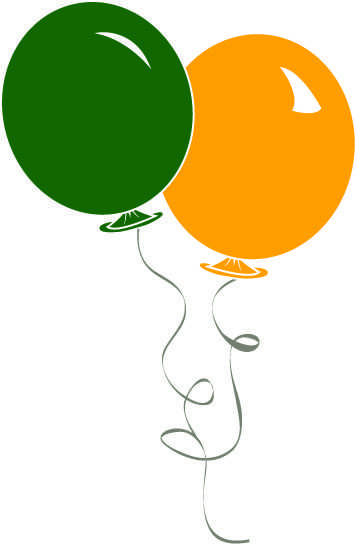 Friday, Sept. 26 is officially Bring Your Parents To School Day.
Marywood's annual Family Weekend, sponsored by the Office of Student Activities and Leadership Development, is three days of scheduled fun for students and their families.
The events for the weekend will include mentalist Wayne Hoffman, whose talents have been featured on many TV shows like "The Ellen DeGeneres Show," "Phenomenon," and "The Glenn Beck Show." He is also one of the top 10 mentalists in the world. He will go on at 8 p.m. on Friday, Sept. 26.
There will also be volleyball, field hockey, and soccer games at 10 a.m., 1 p.m., and 4 p.m. respectively on Saturday, Sept. 27.
"I can't wait to see everything Marywood has planned and enjoy the new events with my family. This should be fun," said Laura Abreu, senior Spanish major.
Student Activities Crew (SAC) leaders will take shifts to help ensure that all events happen successfully.
Jessica Rothenheber, graduate assistant for the Office of Student Activities and Leadership Development, said she is looking forward to all the excitement.
"Family weekend is a time were you get together with your family and friends and have fun," said Rothenheber.
The Fall Carnival, also on Saturday, Sept. 27 from 10 a.m. to 2 p.m., will feature inflatable attractions, carnival games, pumpkin painting, and free food (while supplies last).
Katie Zwick, administrative assistant of student activities & leadership development, said she is most looking forward to the carnival. "My favorite event is going to be face painting at the fall carnival."
Sleeping accommodations are not provided for families or guests, but there is an extensive list of hotel offerings in the area under Family Weekend on the Marywood website.
There is no cost associated with the weekend. However, families are responsible for purchasing their meals.
Registration for the weekend's events is now open, and anyone can register online at the Family Weekend website http://www.marywood.edu/studentactivities/family-weekend/.