Trends with Kens: Look cute & cozy with winter's best trends

The chilly temperatures make it extra difficult for us to climb out of bed, yet extra easy for us to throw on a pair of sweatpants to wear to class.
Many of us find ourselves sacrificing style for the sake of comfort and warmth, but it is possible to have your cake and eat it, too.
Here are some of winter's best trends that will keep you cute and cozy all season long with minimal effort.
Bonus: You can wear leggings every single day if you so desire.
Layer up.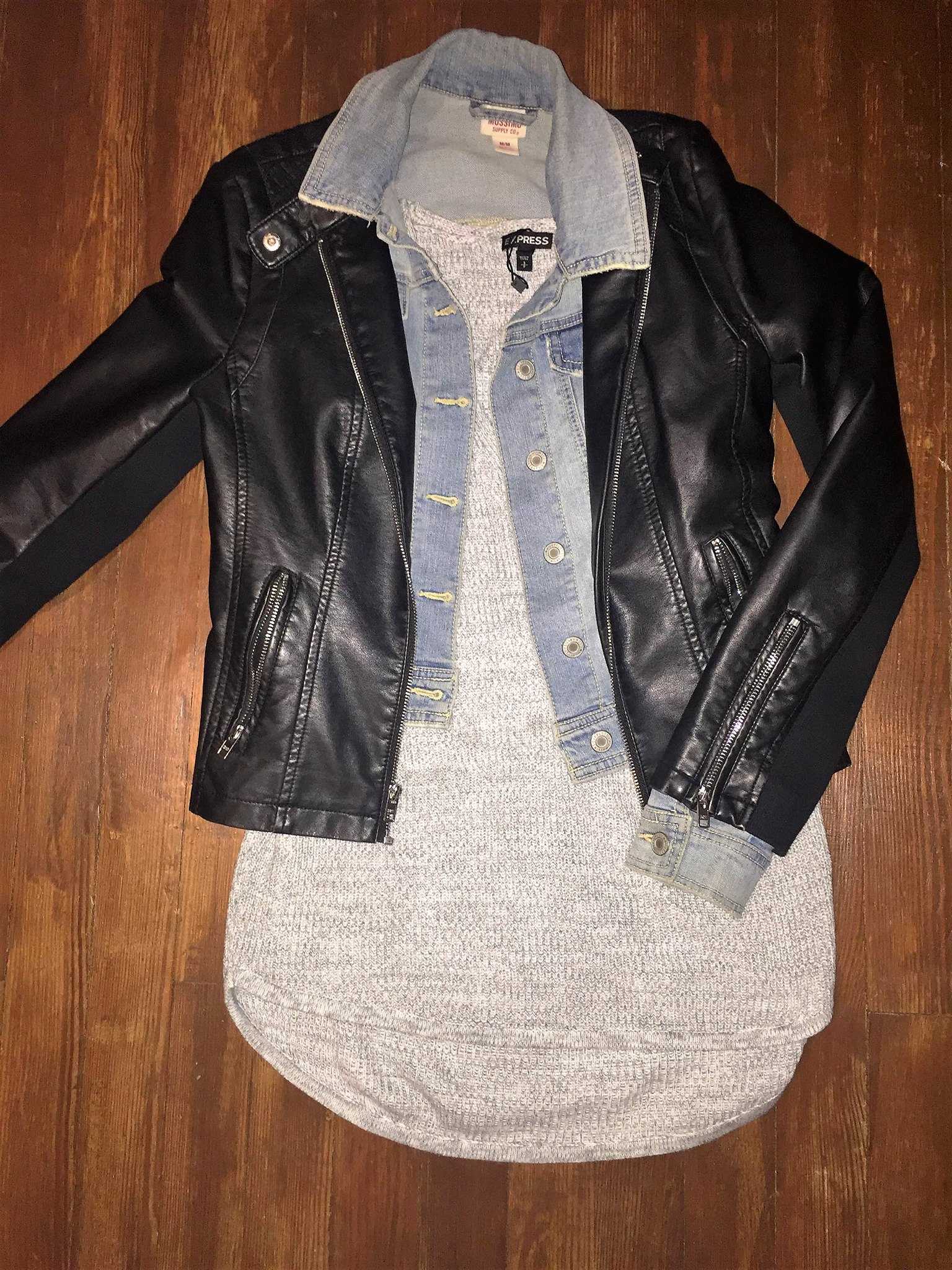 Layers are key to staying warm and looking cool on bitter winter days. One of the coolest ways to bundle up is popping a jacket over a jacket. I chose to layer a tough motorcycle jacket over a light-wash denim jacket. The contrast in color and fabric are unexpected, yet flatter each other well.
Top it off.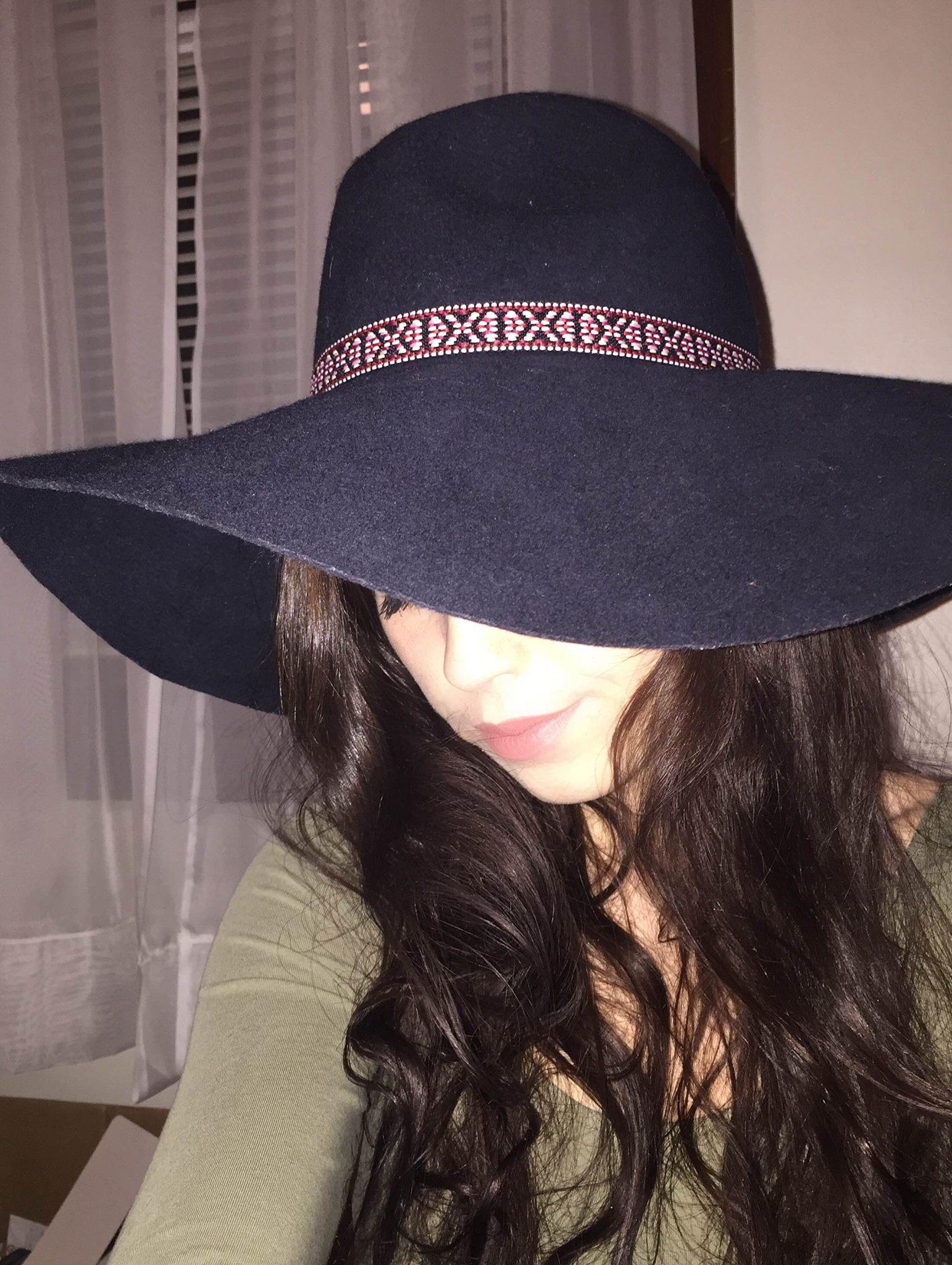 Floppy hats have been having a moment for several seasons now and it doesn't seem to be ending anytime soon. The right hat can instantly take an outfit from casual to rock star. Plus, they're great for hiding bed-head hair that you didn't have time to detangle in the morning.
I found this hat at American Eagle Outfitters.
Make a statement.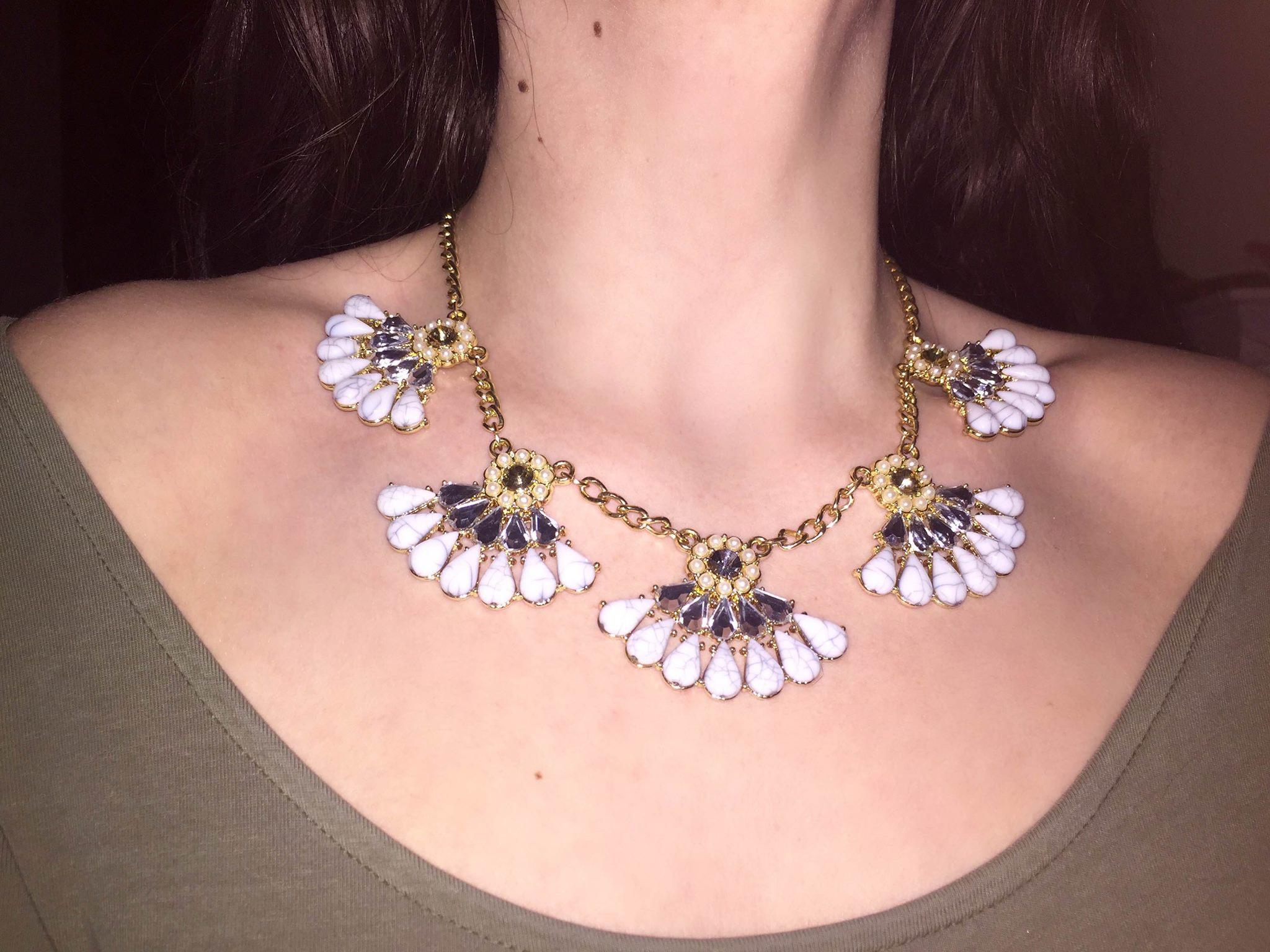 Statement necklaces are a fun way to amp up any look. These attention-grabbing pieces immediately dress up an outfit.
I found this necklace at Target.
Olive is the new black.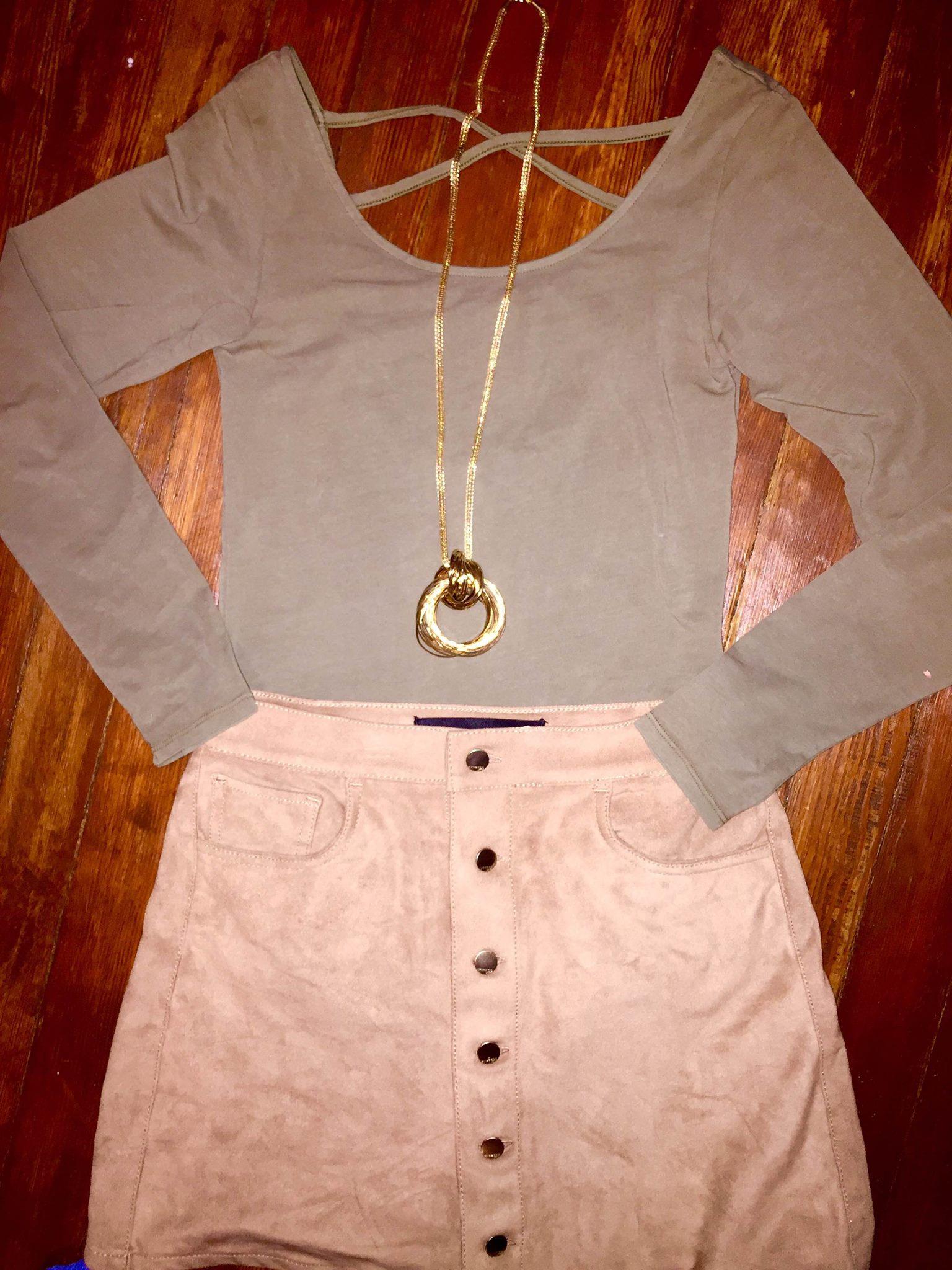 Olive is no longer just your martini's favorite accessory. Olive has been all over the runways and fashion magazines. This subtle shade of green is super-flattering and can serve as a new neutral in your wardrobe.
I found this top at American Eagle Outfitters.
Liven up your lips.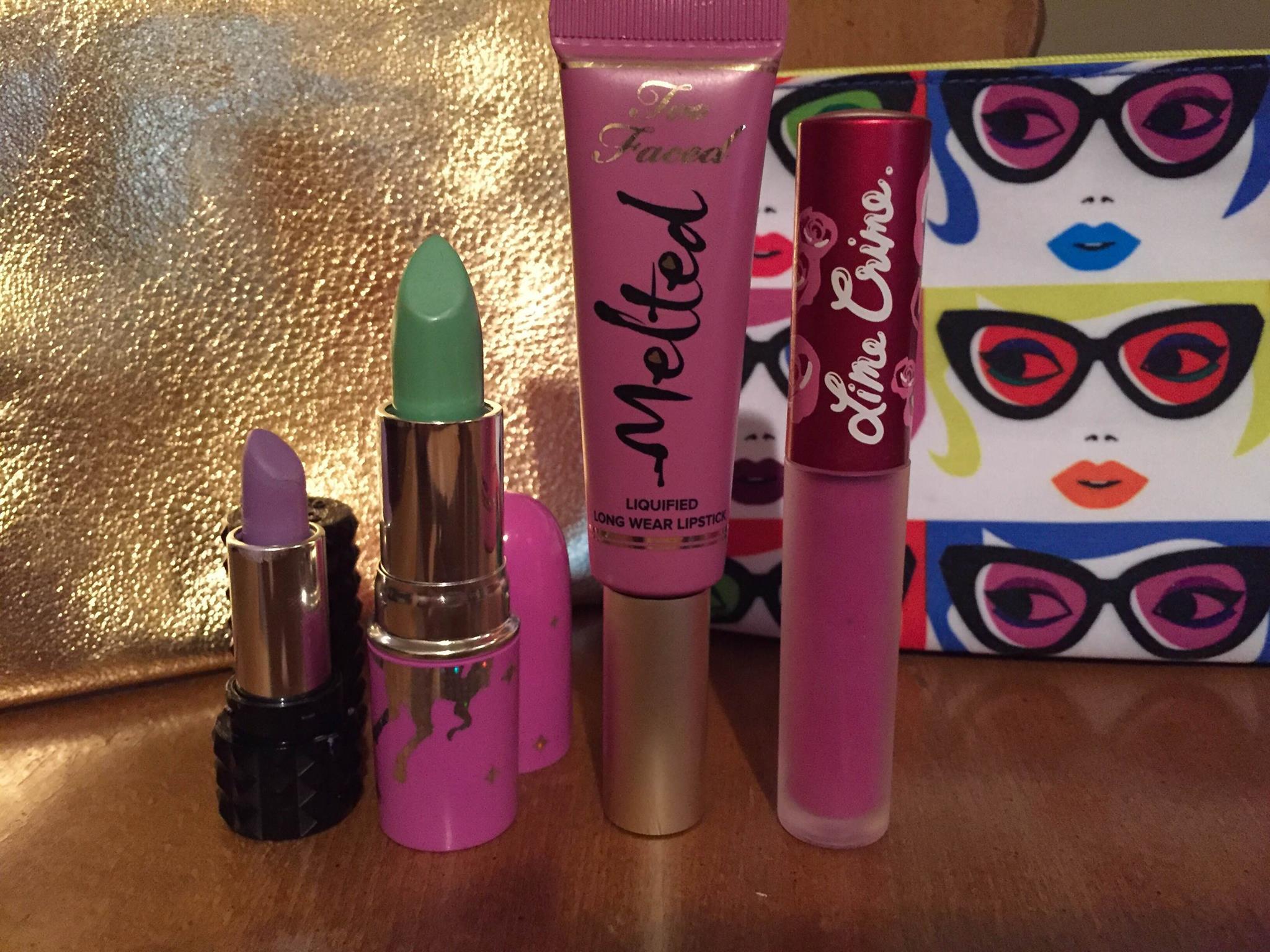 Don't be afraid of color! Boring is not an option with bright lips. An electric hue adds a touch of sunshine to your look on winter's gray and dreary afternoons.
Try Kat Von D Studded Lipstick in "Coven", Lime Crime Unicorn Lipstick in "Mint to Be", Too Faced Melted in "Fig", and Lime Crime Velvetine in "Utopia".
Contact the writer: [email protected]