Trends with Kens: How to Intern in Style

When it comes to prepping for your new internship, what can be more important than polishing your resume and cover letter? Polishing yourself!
In order to make a positive impression in the workplace, it's crucial that we look our best in order to feel our best. If we feel our best, we're confident enough to execute great work and build relationships.
Read on for my tips on how to dress for success at your internship, along with beauty tips from my assistant, Kat!
Kens says:
You killed the interview and you were offered the internship, but you still need to be the very best version of yourself to insure success with your new gig. One way to guarantee a positive impression in the workplace is to look polished and professional. Of course, we're all interning in countless different fields, so it's important to consider your industry when choosing your outfits.
Here are a few key wardrobe essentials and tips on dressing for success:
#1 A sleek blazer is the Little Black Dress of the office.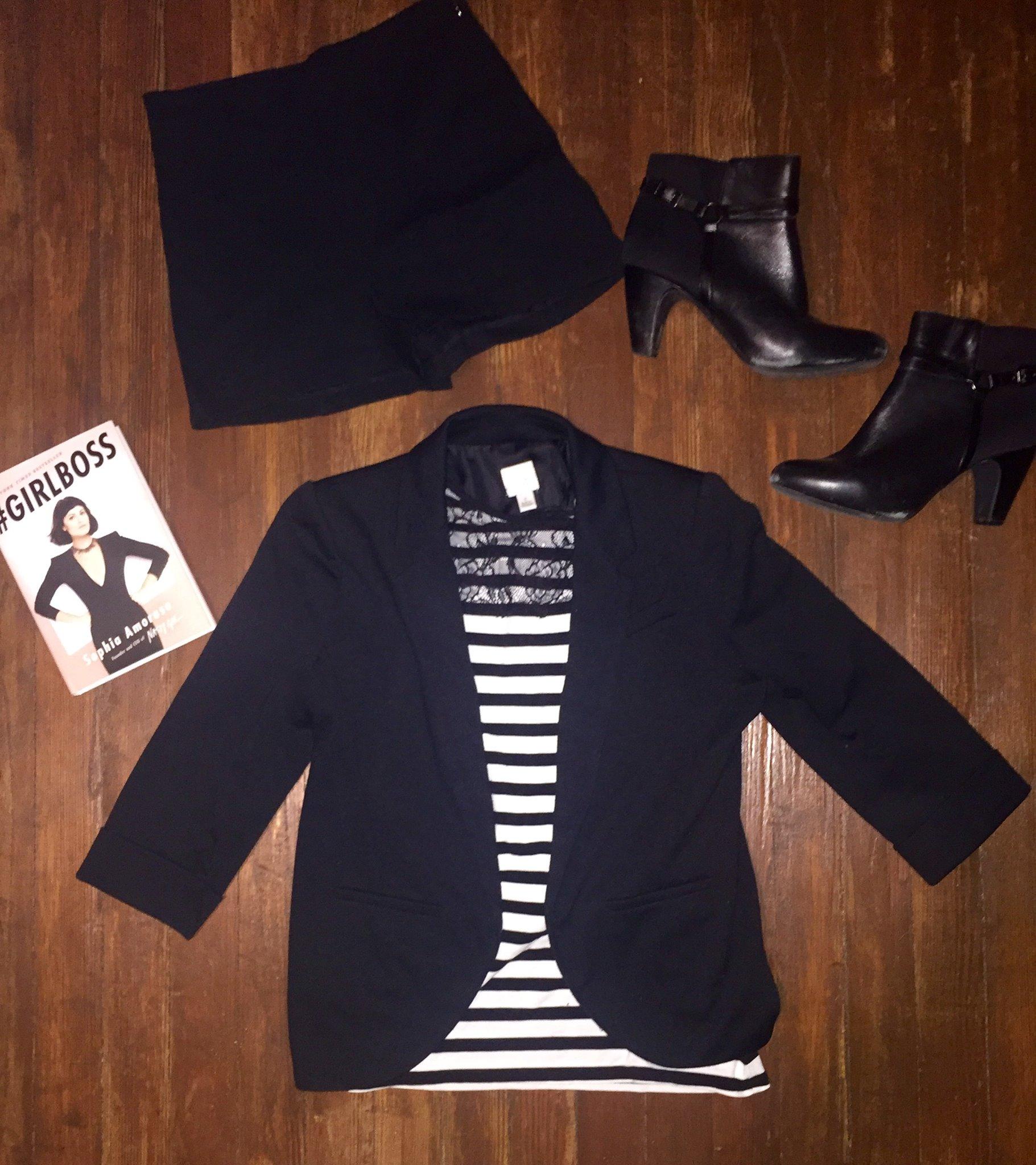 Blazers are great because you can dress them up or dress them down with ease. Sticking to a solid color such as black is classic and on the safe side. Bright colors and patterns may work in creative fields like graphic design or fashion, but might not appropriate for a law firm. Like I mentioned above, you always need to consider your industry. I styled my blazer with a striped black and white t-shirt, a pair of black tap shorts, and black ankle boots. For colder days, skinny black dress pants or a pair of skinny jeans with a pair of flats looks chic, yet feels comfortable. Bonus points if you rock a matching pant suit.
#2 Dress up a plain collared shirt with statement jewelry.
Collared shirts are simple, but they don't have to be boring. Buttoning your shirt all the way up and adding a bold statement necklace is a way to stand out, but still look put together.
#3 Let them know you mean business with a pencil skirt.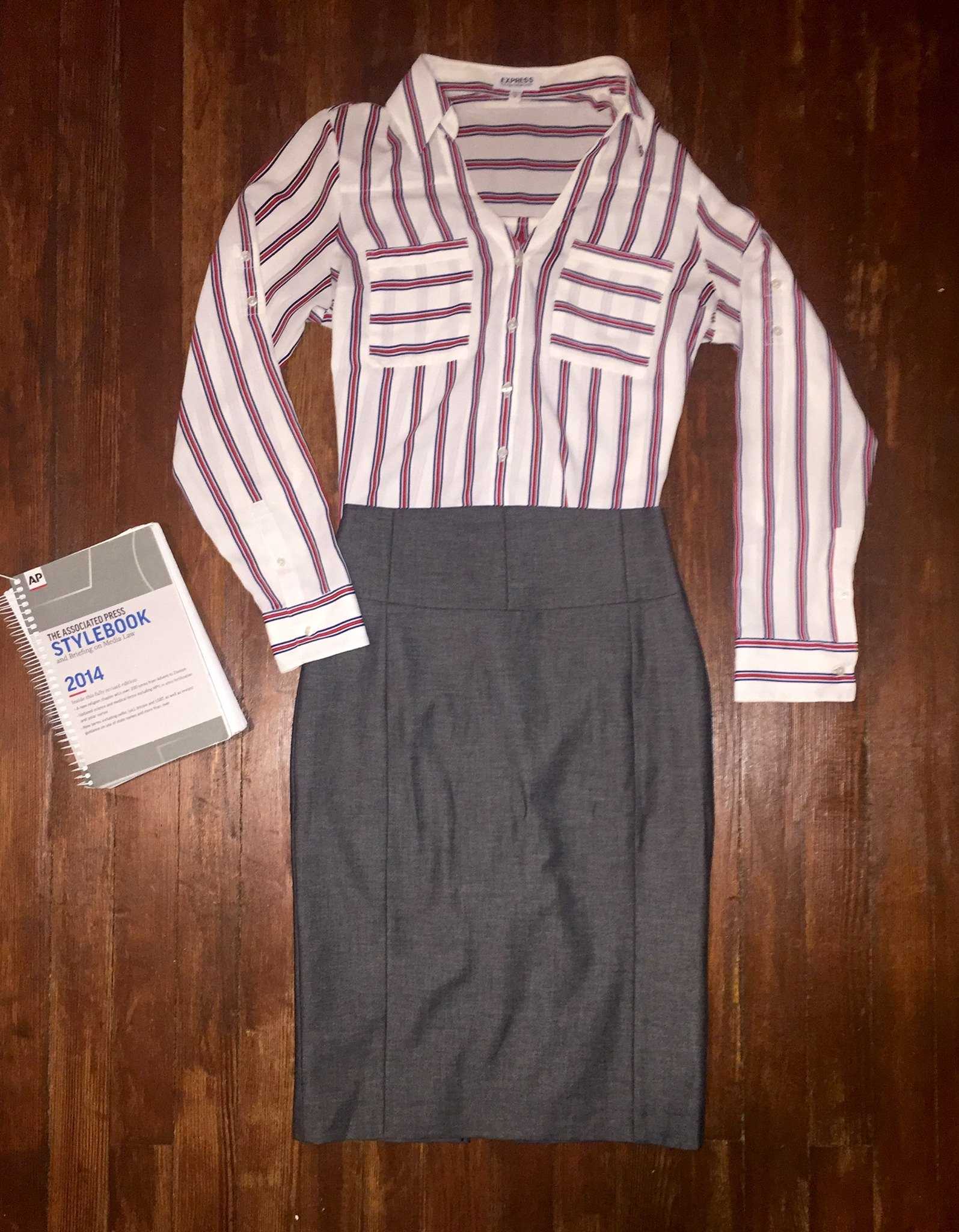 There's just something about a pencil skirt that screams "future CEO" . Compliment your slim-fitted skirt with a light blouse and a pair of pumps and you'll feel unstoppable (unless you ate a bad burrito for lunch).
#4 Maximize style with minimum effort in a mid-length dress.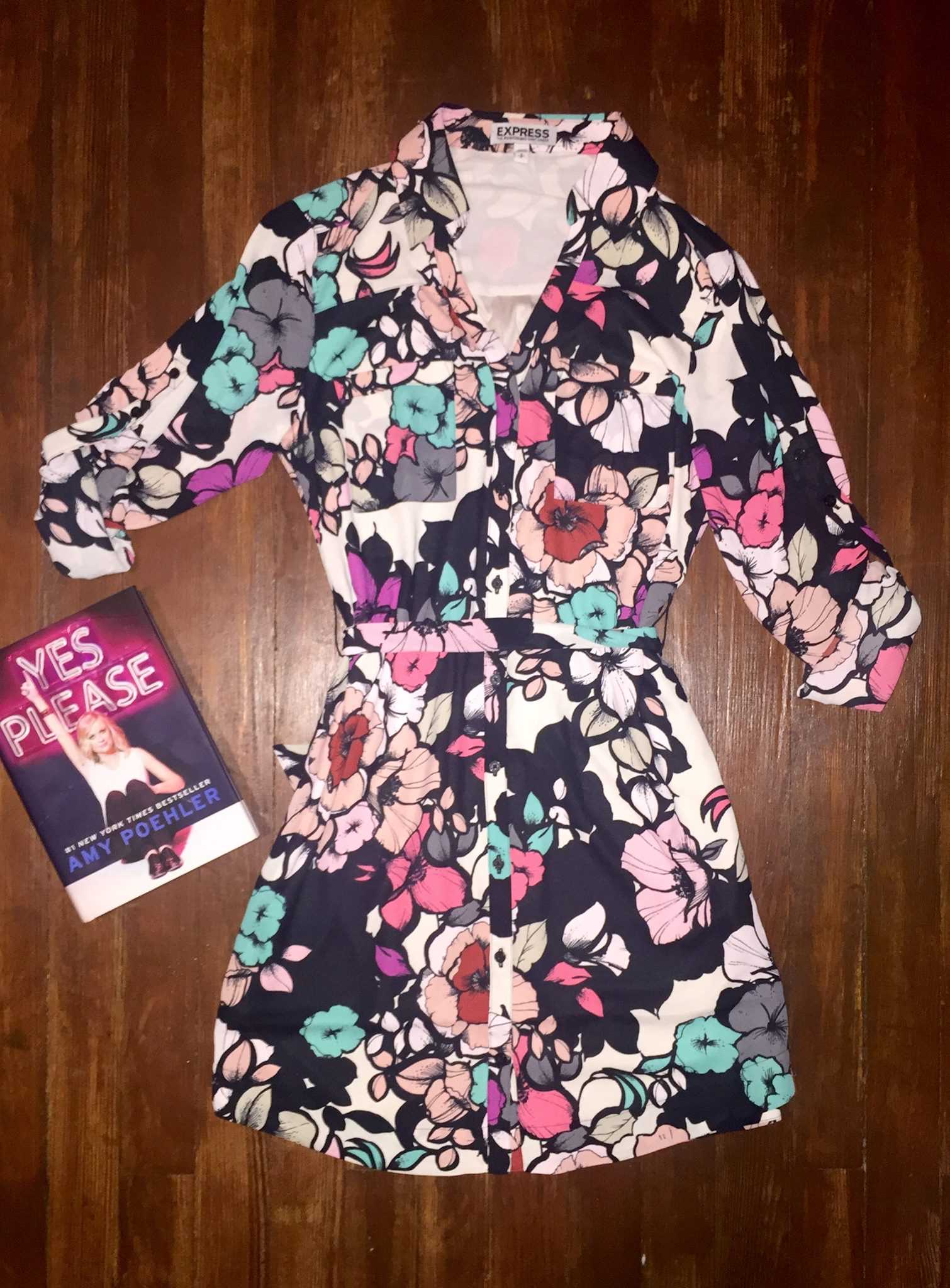 Dresses are a lazy girl's dream – well, it's not that we're lazy, we'd just rather hit the snooze button one or seven times in the morning. Dresses allow us to look sophisticated without the hassle of putting on pants. I suggest wearing a dress with sleeves, like the pictured shirt dress. If your dress is sleeveless, layer a cardigan or jacket over it in case bare arms aren't appropriate in your office.
Kat says:
For an internship, hair and makeup can really make or break you. Depending on your daily routine, you may use a decent amount of makeup, or nothing at all. As for your hair, everyone has their different styles, so do what you feel is most appropriate and comfortable for you!
If you're wondering what cosmetics and hair styles would suit you best for your internship, always remember to think about these few things:
#1. Is your internship requiring you to be in sunny and warm climates? Is it going to be long days of hard work?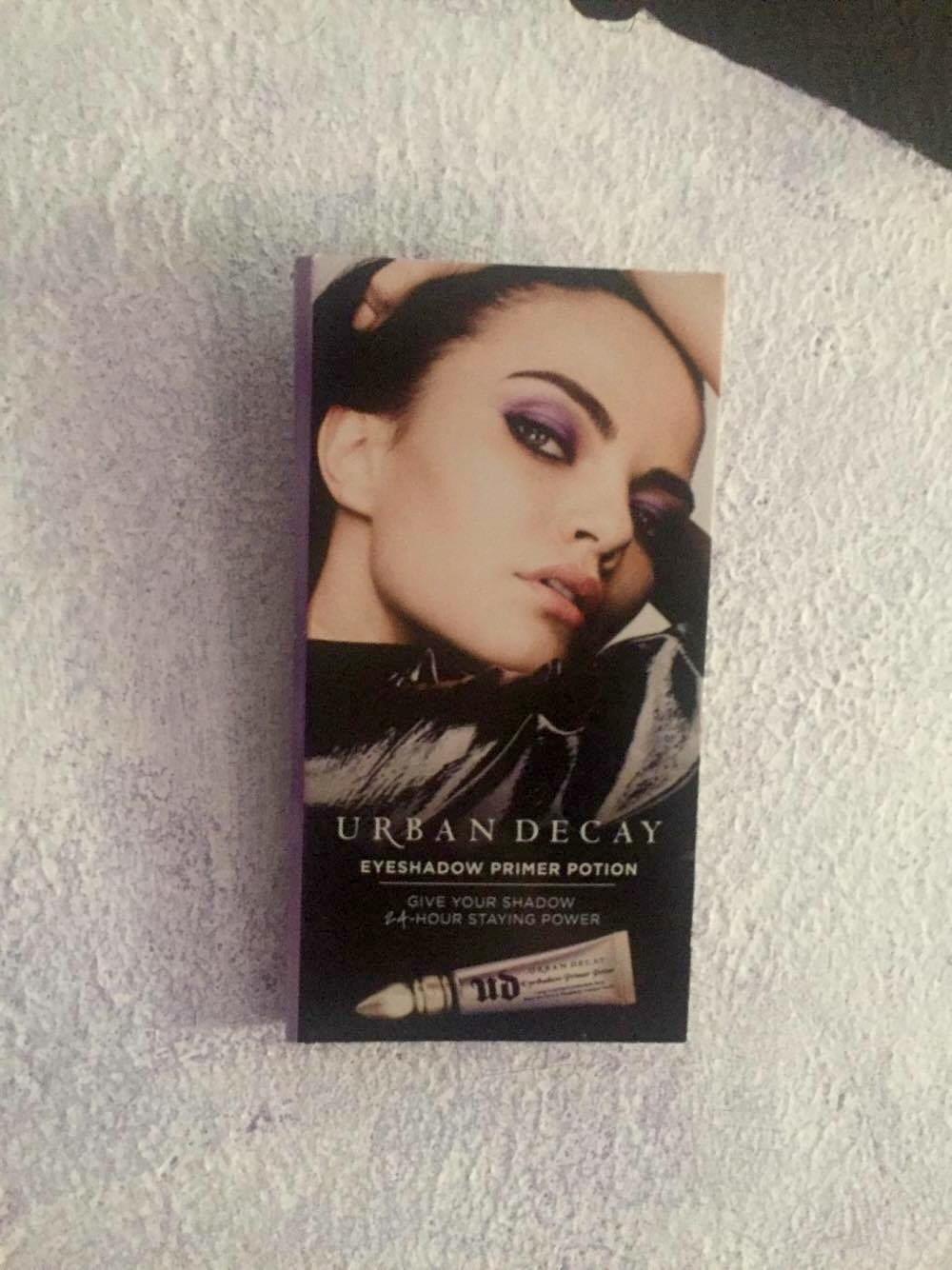 If so, make sure your eyeliner, eyeshadow, and mascara are waterproof so they last through the long day. Primers and after-sprays also work great to keep your makeup from melting off. So if you know your makeup might not make it through the day, pick up some new products to help your makeup and confidence stay strong throughout the day!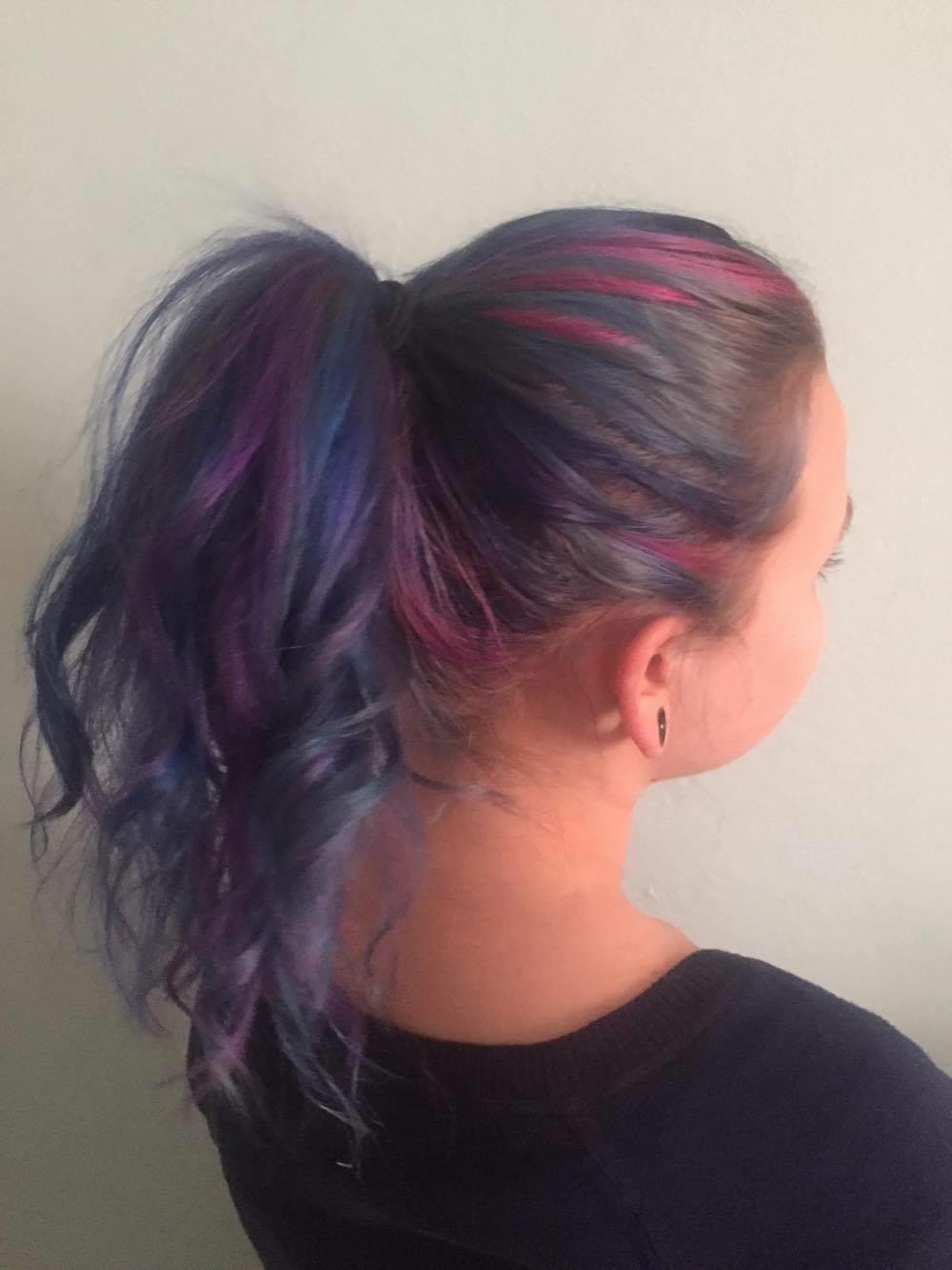 As for your hair, a cute bun, braid, or a high pony with curls are great ways to look professional and cool at the same time. This also keeps your hair out of the way from your work, keeping you more focused and worry-free!
#2. Does the particular internship you're going to require you in an office setting?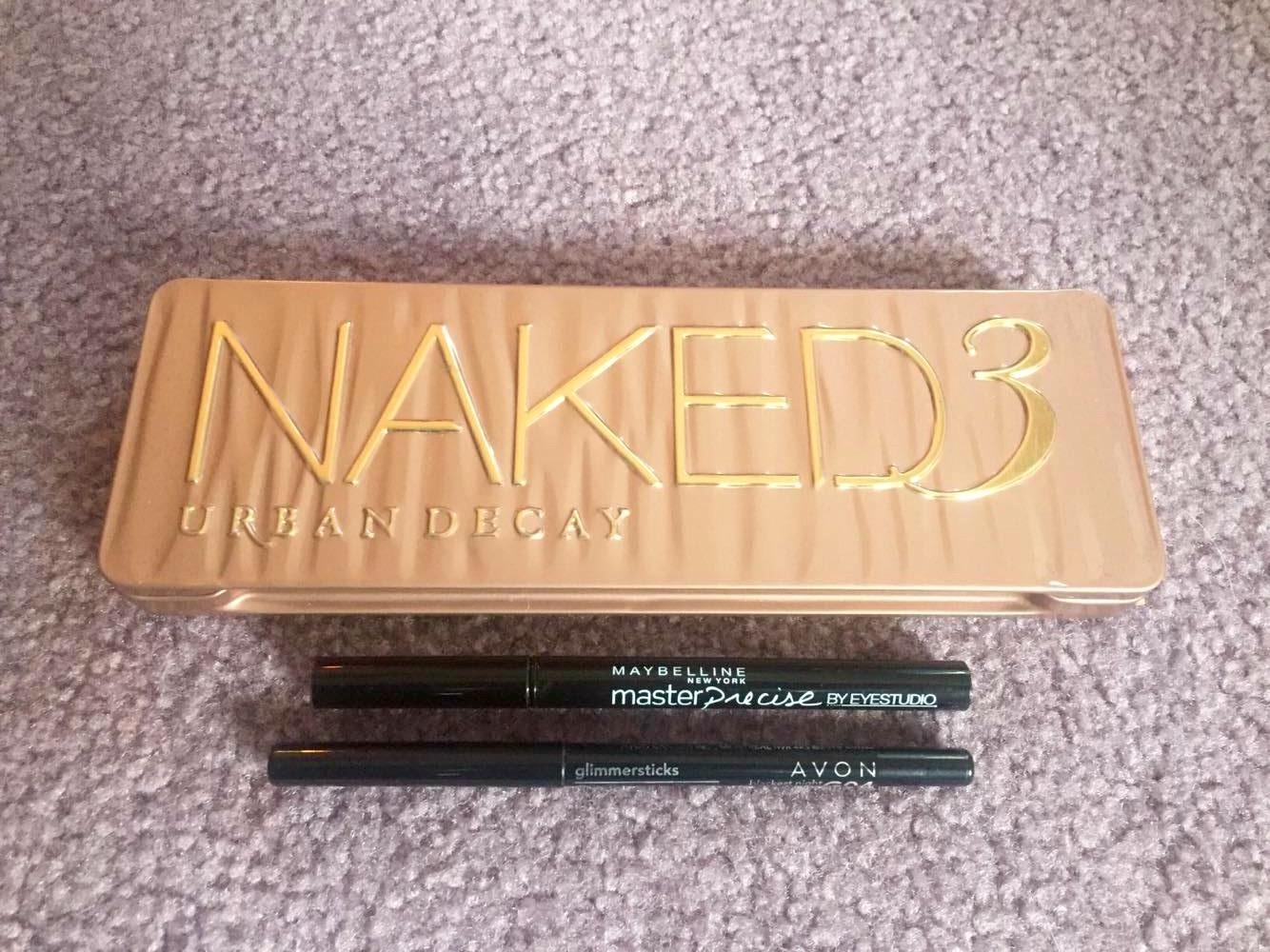 If this is the case, I would recommend clean eyeliner, light but noticeable eyeshadows, and a light contour. In any work place, being professional is the goal. Keep it natural and stay away from vibrant blue eyeshadows and hard contours (as beautiful as they may be!).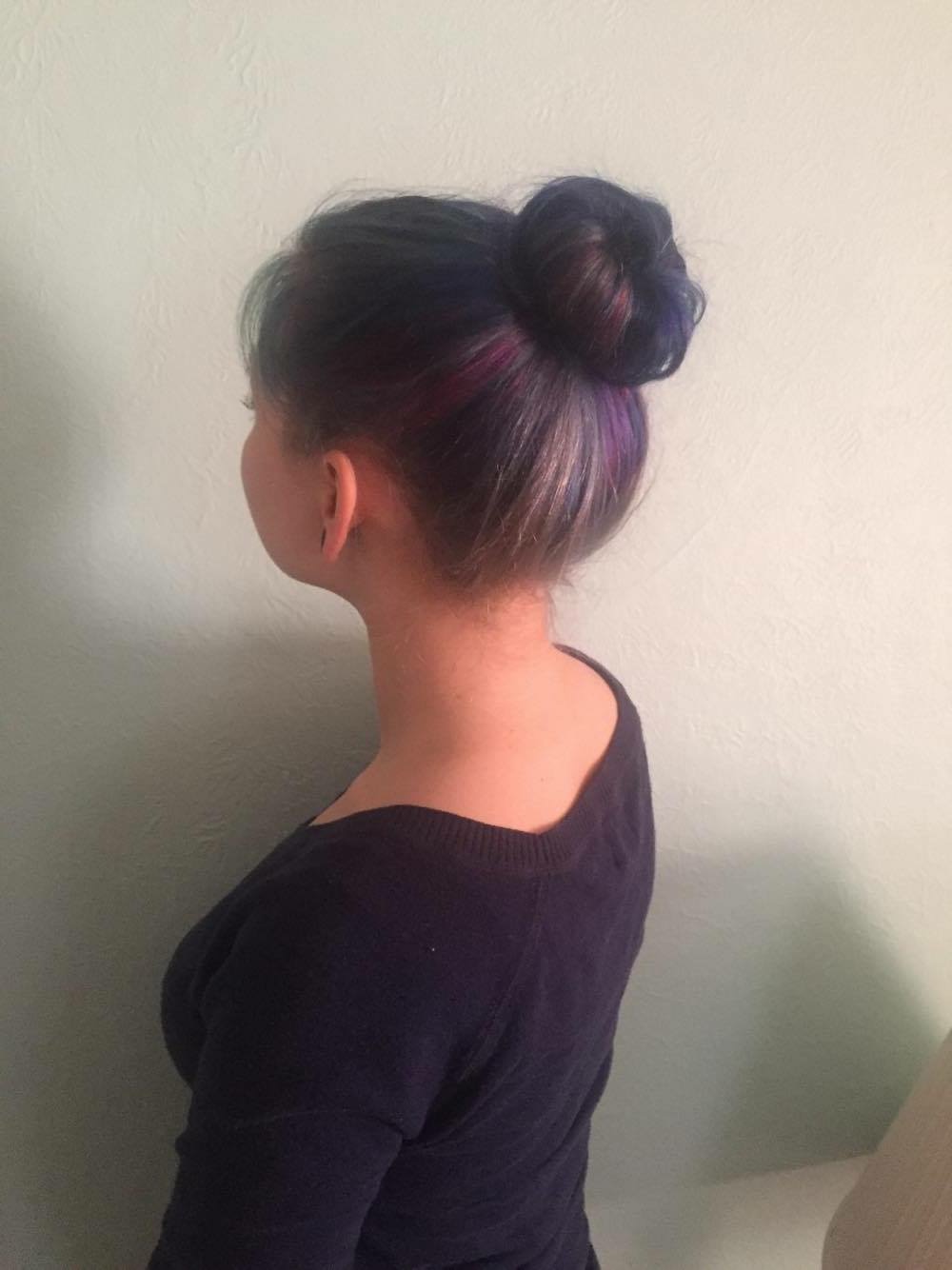 Professional hair styles can range from loose curls to a bun, so do whatever you are comfortable with. However, make sure that the hair style is not a "messy" bun, and loose hairs are tucked away for a put-together look!
#3. Understand your time and limits.
Make sure you know how much time it takes you to do your makeup and hair in the morning and set your alarm accordingly. If you drew a perfect wing on one eye but you've already spent 10 minutes trying to make the other one symmetrical, maybe winged eyeliner isn't a good choice at this point in time (although they're pretty awesome). Likewise, know your limits with what you can do with your makeup and hair. Don't try and attempt something you've never done before if you don't have the time, because it could leave you running late!
Overall, the goal is to be confident and comfortable with your makeup and hair. You don't want to spend the entire day worrying if your time-consuming up-do is going to fall apart when you should be focusing on your work. The same goes for your makeup; don't spend the day worrying if your cat-eye is going to smudge with every blink you take!
With these tips in mind, looking good and feeling confident at your internship should be a breeze. Best of luck!
Contact the writers: [email protected], [email protected]
Twitter: @KensCurnow_TWW