Joyce Manor, Mannequin P***y and AJJ rock Ithaca's Haunt Venue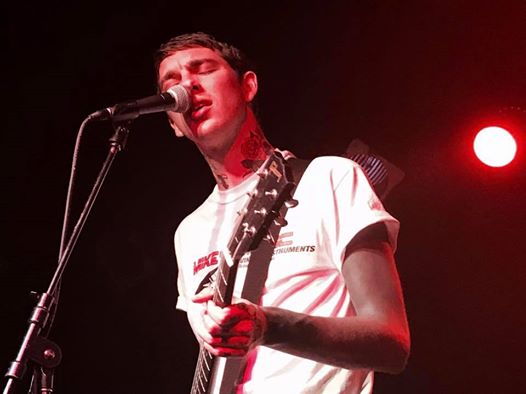 Editor's note: One of the names of the bands included in this review includes a word that could be considered vulgar in nature. Rather than exclude the band from this review, we've decided to censor its name.
Even though the rain was unsteady in Ithaca, NY on the night of the Feb. 7, the energy at The Haunt, a local bar and concert venue, was unwavering.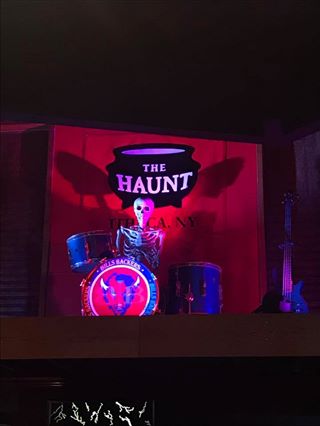 As the doors opened at 7 p.m., fans of the bands Mannequin P***y, Andrew Jackson Jihad and the main act, Joyce Manor flooded into the venue, quickly filling the historic bar.
The first band to take the stage was Mannequin P***y, a band of four from Philadelphia.
When front-woman Marissa Dabice hopped in front of her microphone, her stamina and passion exploded within the first few seconds of their set. It was hard to believe such strong, rigid vocals could come from such a small, yet talented, young woman.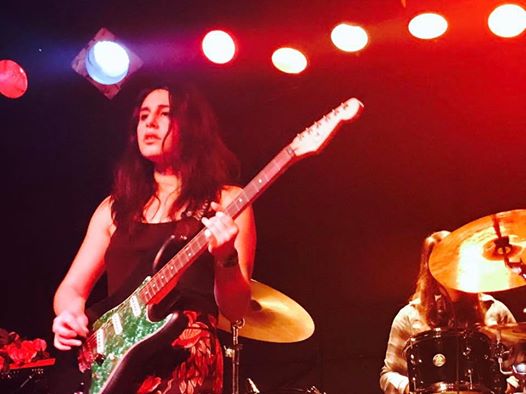 Mannequin P***y performed many songs off their new EP "Romance," such as "Emotional High," "Kiss" and "Denial." Each member of the band seemed to be in their own world, which made their performance one-of-a-kind.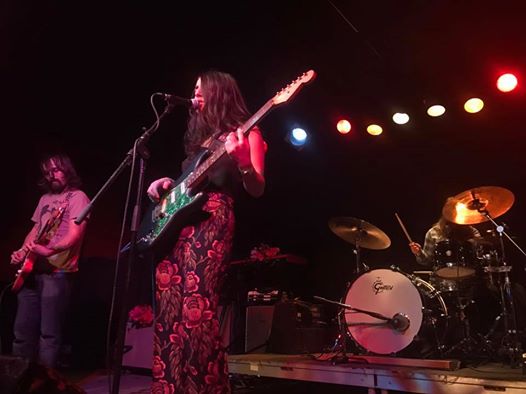 Next to take the stage was AJJ, an anti-folk band from Arizona, who immediately proved that they were simply down-to-earth people who certainly have a fantastic talent.
The bands' humorous yet heart-hitting lyrics pulsed through the venue and fans went absolutely insane for the band. The fact that the lead guitar, played by Sean Bonnette, was acoustic made the event all the more original.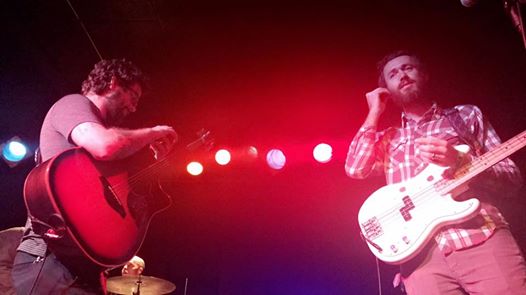 At one point during the concert, bassist Ben Gallaty explained that there would be a surprise during the middle of their set, which ended up being an engagement of a pair of fans from Buffalo, NY.
AJJ played famous hits such as "Black Dog," "Brave as a Noun," "Cody" and finished the set with "Brave."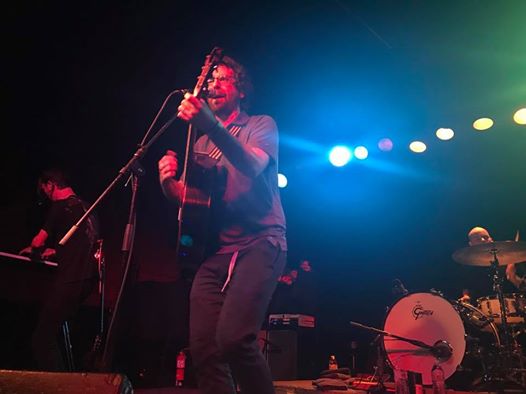 A little after 10 p.m., the band members of Joyce Manor jumped on stage and immediately threw the audience into a frenzy with "Eighteen," a single off of their new album "Cody."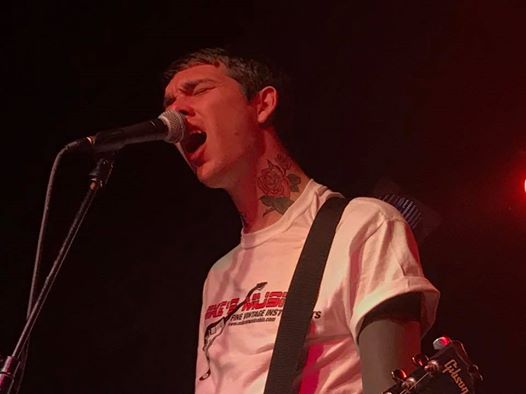 Lead vocalist and guitarist Barry Johnson lead the band with enthusiasm and energy all night long, joking around with the audience and showing everyone who Joyce Manor really is.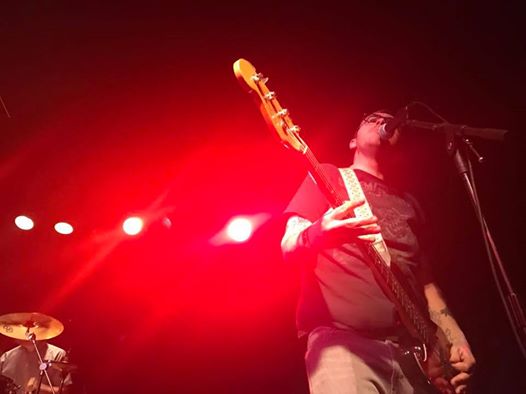 The band played a full length playlist including popular songs such as "Fake I.D.," "Heart Tattoo," "Falling in Love Again" and "Schley." When the band finished their set with "Leather Jacket," they hardly even walked off the stage before they came right back and finished their encore with "Christmas Card" and "Constant Headache."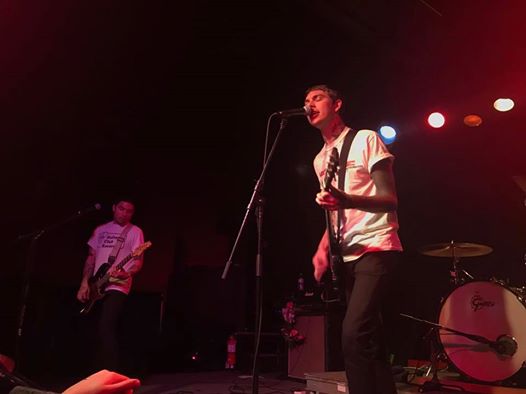 Out of many of the new music I had heard from these bands, a song that I personally fell in love with was "Black Dog" by AJJ. The song spoke of the life through a dog's eyes, where he feels happiness and sorrow, which we all feel at one point or another in our own lives. The song ends with lines from "You are My Sunshine," which certainly hit home.
Mannequin P***y, AJJ and Joyce Manor all put on an iconic concert together. This was personally one of my favorite shows that I'll cherish forever. The venue was absolutely perfect, and when I spoke with front man Sean Bonnette after the show, he agreed.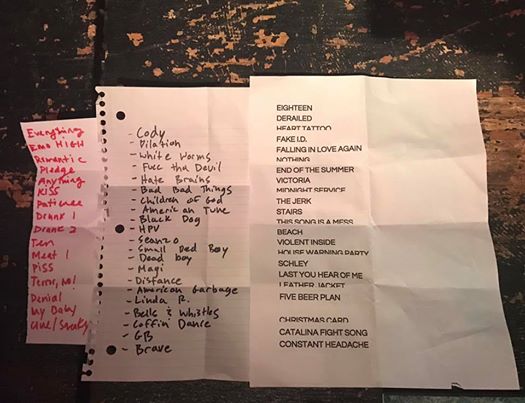 "It's a historic place you know?" explained Bonnette with enthusiasm. "I mean, the fact that Phish played here is crazy."
Every member of each band was incredibly humble to be with their fans and talk with them, which, as a fan, is something you will always be thankful for. Barry Johnson and Chase Knobbe from Joyce Manor thanked us for making the drive to see them, along with every member from Mannequin P***y.
I am incredibly happy I got the chance to watch and meet these three great bands, and I hope that their careers are nothing but "up" from here.
Contact the writer: [email protected]