Song review: Lorde's new single "Green Light"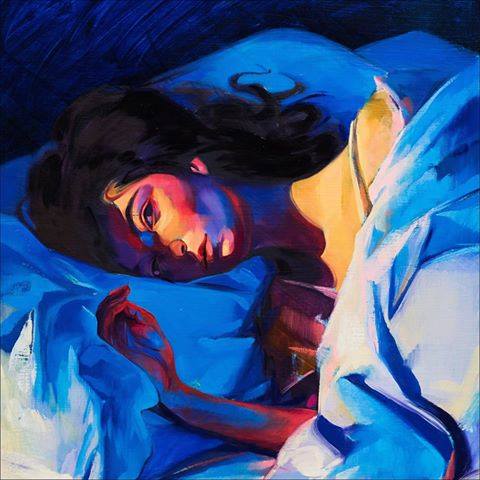 The first single from Lorde's sophomore album, "Melodrama," was released last week on March 3. The single "Green Light" features a new, more polished sound from Lorde that includes a sharp piano rhythm and a fresh beat.
The lyrics featured in "Green Light" are reflective and center around heartbreak. It focuses on her ex, which is evident with strong lyrics like, "thought you said you would always be in love, but you're not in love no more."
The rage-filled lyrics even out with the beginning of the chorus, "but I hear sounds in my mind/brand new sounds in my mind," giving a calm, cool and collected sound that's unexpected at first. The chorus picks up again with the pleading, "I'm waiting for it, that green light, I want it."
The desperation in the chorus adds to the experience of the track. All the emotions that go along with heartbreak are evident in the song, which makes it more realistic. The listening experience with this single is far more in-depth than past songs from Lorde's first album, "Pure Heroine."
The track has already made top 10 lists throughout multiple platforms and is receiving good reviews from music critics as well. It earned four and a half stars on the Album of the Year critic page, debuted number one on the Billboard chart and debuted number three on the U.S. iTunes chart, as well as #9 on the UK iTunes chart.
Hopefully "Green Light" is an indication and representation of what "Melodrama" will be like. The album is set to debut this summer, but there is no set date when the album will drop yet.
Contact the writer: [email protected]