Imaginary Tricks releases first album "Skommel"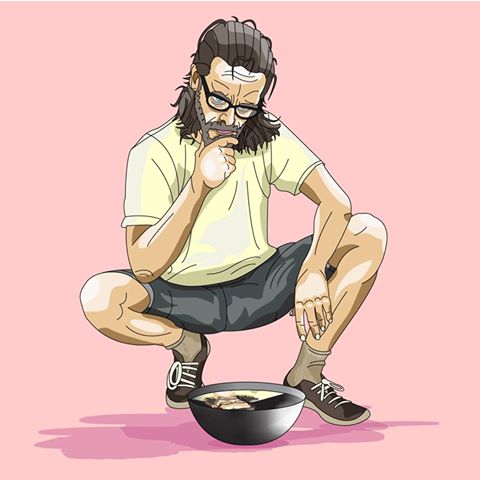 On a chilly Friday in March, alternative rock artist Mike Visser released the first album from his solo project, Imaginary Tricks, entitled "Skommel," two years after dropping the single "Bird."
Visser released "Skommel" on March 24 with nine new tracks for the world of alternative rock, including "Bird" and "Night Owl." This was the first full-length album for the artist, and it has already received positive feedback.
One of the first songs on the album is entitled "My Big Idea," which is a great track to start off this incredible album. The song breaks out in a heavy upbeat bass line, where Visser sings about a new idea he has about living and "enjoying the ride." The song has a groovy vibe to it, making it calming and enlivening for listeners.
"My Big Idea" flows right into the second song off the album, entitled "Seeing Two." The vibes immediately become drowsy and mixing with the background blues, sends listeners into a hypnotic and nostalgic world of music. The song's dark lyrics bring out an unsettling feeling, especially with the verse, "I'll tear out your eyes / See you in Hell, sir."
One of the songs that has gained popularity from the album release has been "Night Owl," the fourth song on the album. The song is more heartening, where Visser sings about having freedom to do or be whatever you want, almost like an owl in the night.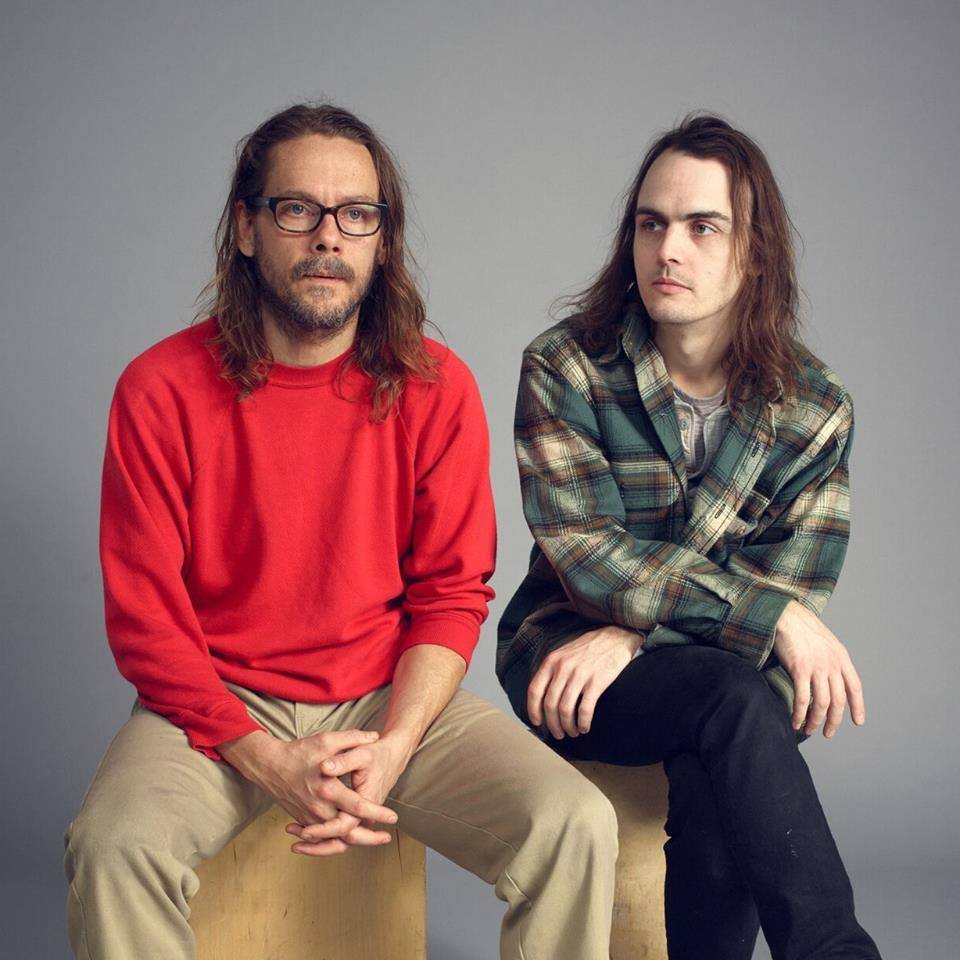 This was personally my favorite song on the album, and I grew attached to it the minute I heard the opening guitar solo. This song has a great vibe to it, completely standing out from the others on the album with a happier and carefree sound. Visser also makes his vocals strong and riveting throughout the song, which makes it a personal favorite from the album.
"Bird," the sixth track off the album, is used as the lead single for the band. After listening to a minute of the song, listeners can clearly see why Visser released this for the music world first. The song speaks about feeling like a bird, who feels wrong for wanting to fly away and be free. Because of the lyrics, it's safe to say "Bird" is the top emotionally-fueled song on the album.
You can listen to a studio/demo of the song here.
"No Ordinary Guy" and "Big Hassles" come next on the track list of "Skommel." Both songs carry on the groovy tunes and upbeat riffs leading to the end of the album. "Ease" is the final song, where rhythms do just that. Visser slows down his pace here, allowing listeners a gentle ease out of "Skommel."
Imaginary Tricks a completely new band for me when I had listened to "Night Owl" and "Lights Out" a few weeks ago when the songs had leaked on the web. Personally, I'm thrilled to have found a band with such a unique sound, with a mixture of sounds from Heart Attack Man and Dirty Projectors.
Visser definitely proved that he is a music genius throughout this album. I cannot wait to hear more sunny, hypnotizing and free-flowing music from Imaginary Tricks.
Contact the writer: [email protected]