Marywood Players swap gender roles in spring show
"Something About This Night" of the Marywood Players' spring theatre show had a twist compared to past performances.
The Marywood Players returned to the Black Box Theatre this past weekend to perform their seasonal Twisted Theatre show. The show offered two performances, one held on Friday, April 21 at 7:30 p.m. and the other on Saturday, April 22 at 3:00 p.m.
This show's theme was "A Miscast Revue," which twists and swaps the gender roles, lines and lyrics of the actors. The show included female cast members singing the stereotypically male lyrics and male cast members singing what is usually the females' lyrics.
The performances featured songs and dances from popular Broadway musical selections. Some of the numbers included "Take Me or Leave Me" from "RENT," "Me" from "Beauty and the Beast," "Confrontation" from "Les Miserables" and "Defying Gravity" from "Wicked."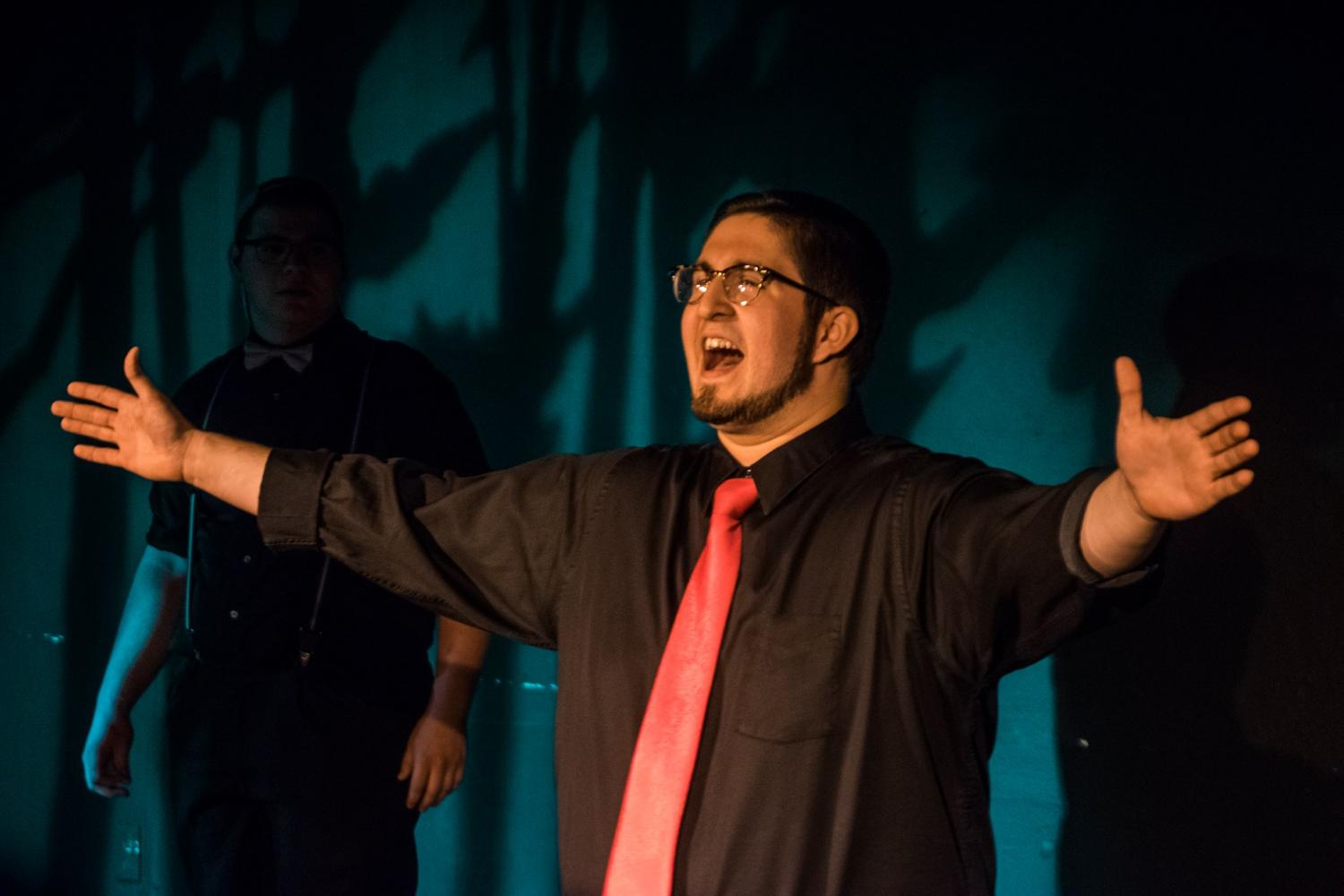 "No one knows what to expect. I love the way they dance and do this…everything becomes funny," said audience member Sr. Margaret Gannon, IHM, Ph.D.
According to Director Taylor Patullo, a graduate speech pathology major, the switching of gender roles has been done three other times before by the Marywood Players.
"The most challenging are probably the last and opening [songs]," said Patullo. "I'm really proud of everyone."
Marywood Player Amanda Hirschler, a senior theatre major, said she had a lot of fun performing in front of an audience, especially her tap dance in "Bottom's Gonna Be On Top" from "Something Rotten!"
"I had a really great time," said Hirschler. "People should come out and see more shows."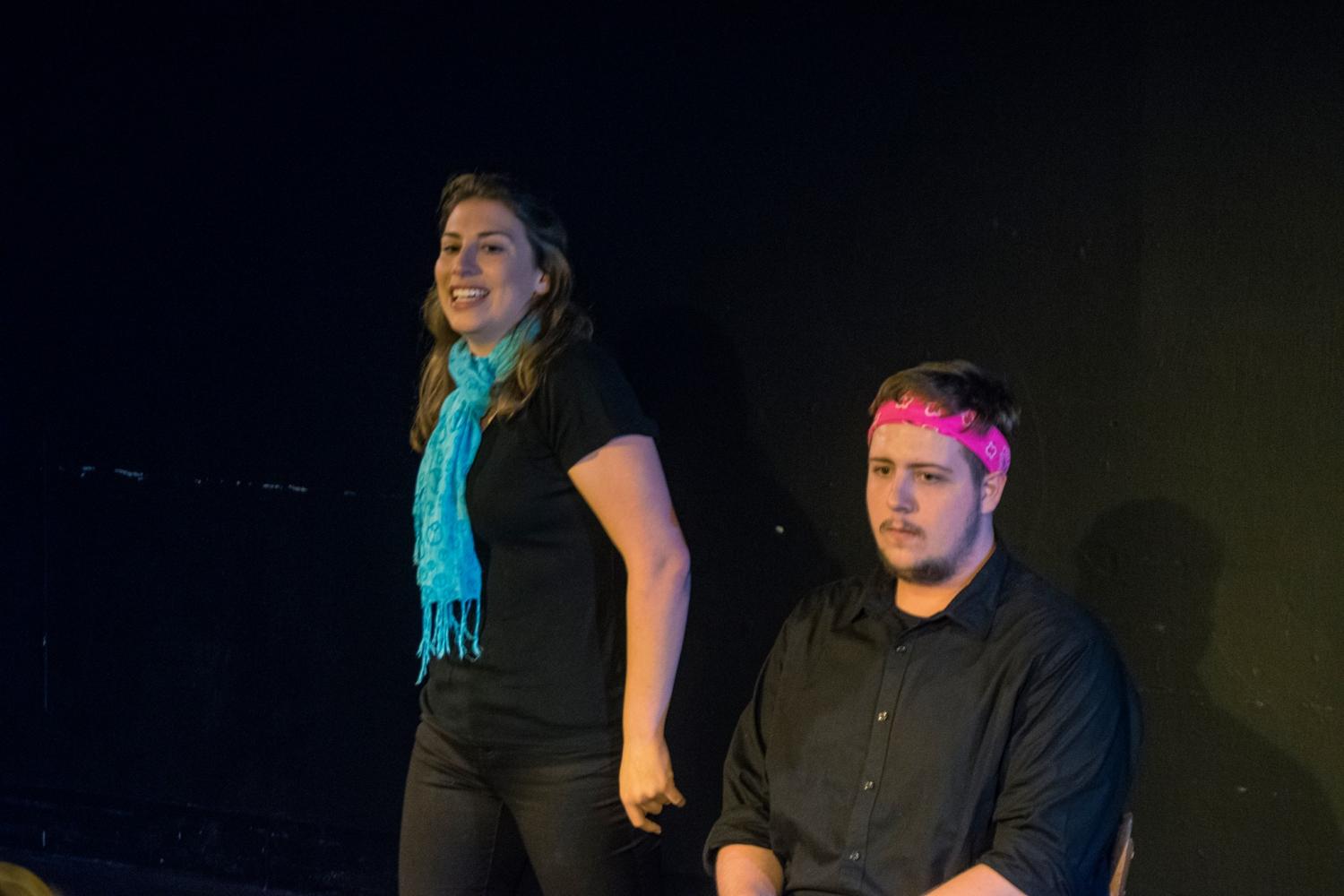 The show also had raffle baskets donated by the Players, with the proceeds from the baskets going to the Scranton Cultural Center's summer camp scholarship program.
"There's a scholarship for a theater camp, so we're raising some money for that," said Hirschler.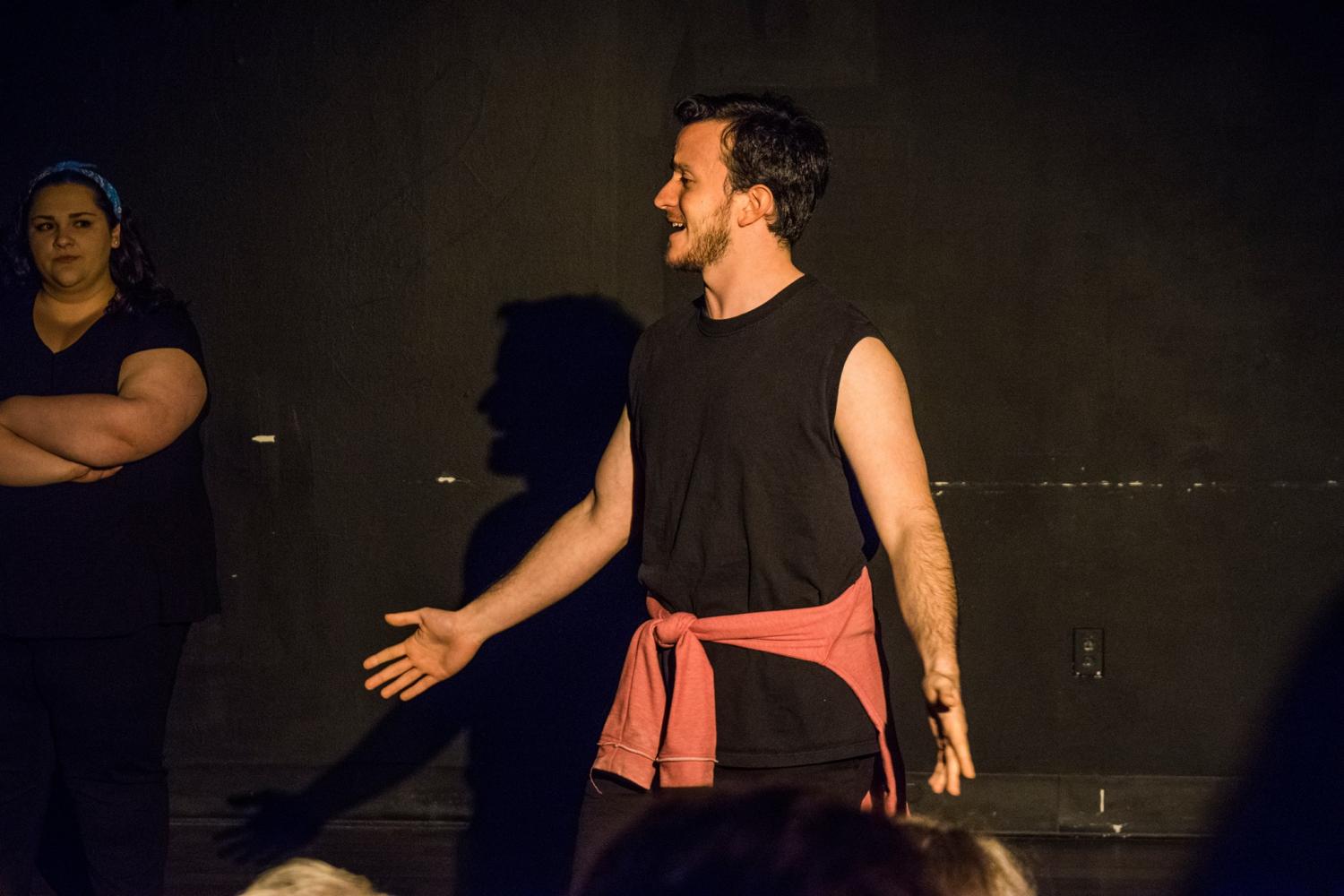 Contact the writer: [email protected]
Twitter: @AnneZukowskiTWW