Tom Petty, legendary musician, dead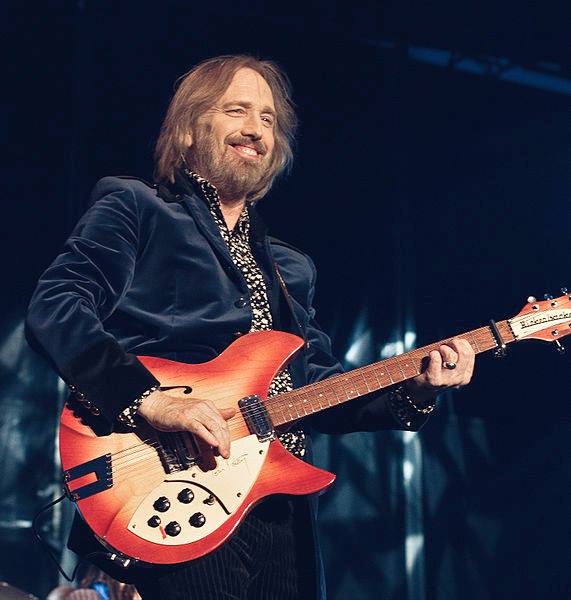 In what has already been a tragic week for music fans, musician Tom Petty has died at the age of 66, after being found unconscious due to cardiac arrest.
Petty's group the Heartbreakers formed in 1976. The band saw success over the next decade with seven albums and a number of hit songs such as "Breakdown" and "Don't Do Me Like That."
In 1988, Petty joined former Beatle George Harrison's super group The Traveling Wilburys, alongside Bob Dylan, Roy Orbison and Electric Light Orchestra's Jeff Lynne. Petty also collaborated with Stevie Nicks during his career.
Petty and the Heartbreakers were awarded a star on the Hollywood Walk of Fame in 1999, and inducted into the Rock and Roll Hall of Fame in 2002.
Petty was an inspiring and legendary musician who will go down in history as one of the greats.
Contact the writer: [email protected]
Twitter: @WeidnerTWW