SGA approves funding for campus ministry programs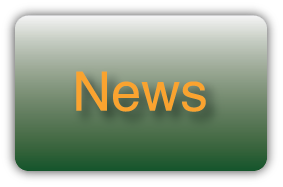 The Student Government Association (SGA) voted 24-3 to approve giving $9,000 in funds to Campus Ministry for retreats and service trips at its Jan. 14 meeting.
After voting, SGA looked at the $365,000 budget to allocate the funding. The budget comes from the $125 student activity fee that undergraduate students pay each semester. That money goes toward funding activities such as Senior Week, Spring Fling, student wages, Student Activities Crew (SAC) events, Homecoming, and more.
At the meeting, Sr. John Michele Southwick, assistant director of campus ministry, stated that in the past the Director of Student Activities and Leadership Development always provided Campus Ministry with funding.
"The amounts that we got in the past have been a lot higher than what we're asking for this year. Everybody's belt has been tightened, as you know," said Southwick.
The funds granted to Campus Ministry are $5,000 for retreats and $4,000 for service trips. This year, there are five national and two international service trips between spring and summer break involving 71 students and 14 staff members.
Also at the meeting, Ann O'Brien, assistant director for service-learning and community service, said that the program is growing every year and that in order to go on service trips, students pay $150 deposits to hold their spots, then the rest must be raised in order for the trips to take place. In all, it costs approximately $64,000 to send 85 people on service trips. $48,000 has already been raised since October 2013.
"The fact that we've gone from doing one or two trips to maybe four trips and one international trip to now two international trips, seven total… it's just showing the student interest is there, the passion is there," said O'Brien. "We have to turn students away every year, pretty much because of funding, but we know that this program is valuable."