Illnesses spreading on campus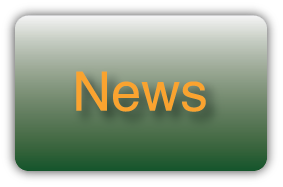 Since the start of the spring semester, a significant number of sick students have visited the Student Health Services office, according to Linda McDade, director of Student Health Services.
Most of the students who visited were diagnosed with flu-like illnesses. Marywood's Nurse Practitioner, Laurie McHale, along with McDade, noted the main symptoms to these flu-like illnesses include fevers, congestion, chills, body aches, coughing, and sore throats.
"At this time of year, you'll see a couple of things spreading on campus: the flu, upper respiratory infections, and also conjunctivitis (pink eye)," said McDade.
McHale urged students to wash their hands regularly and to stay away from others who are ill to avoid getting sick, as these illnesses spread through lack of hygiene and contact with infected individuals.
The staff at Student Health Services also recommended that students get the flu shot the next time it is offered.
"Although [this year's flu shot] was not as effective, people who are at high risk should still get it," McHale said.
According to McHale, students who fall ill should rest and hydrate.
While these illnesses are prevalent on campus now, they are only temporary. According to McDade, the majority and severity of these illnesses should be gone as spring arrives.
"Come in early and get checked. Many people are skeptical to see school nurses, but it is on campus and no charge," concluded McDade.
The Student Health Services office is located on the first floor of Loughran Hall.