Marywood says goodbye, empowers its graduates
Lead on and go out into the real world with bold hearts and powerful imaginations.
These were just some of the themes of advice undergraduate and graduate students received during Commencement Weekend. The weekend began Friday, May 15, at The Center for Athletics and Wellness with the undergraduate and graduate hooding ceremonies, followed by the graduation at Mohegan Sun Arena in Wilkes-Barre, Pa.
Alexis Lombardo, art therapy major and valedictorian of the class of 2015, reminded all of her fellow undergraduates the rules and skills of the board game Life–a game, she explained, that is not all that different from the lives and predicaments she and her colleagues face as they begin the next stages of their lives. Just as the rules for the game state, choosing college adds debt, but creates more job opportunities.
Daniel Huy, president of the Graduate Student Council (GSC) and Psy. D. student, addressed his fellow graduate students at their hooding, reminding them they did not receive their degrees by mistake.
"We all possess the talent to promote goodness selflessly. I'm confident that this is a quality of graduate students that will never change," said Huy. "… After graduation, I suggest that you walk with the utmost pride, knowing that you were not awarded your graduate degrees on accident."
On Saturday, May 16, at Mohegan Sun Arena, graduates, families, and friends gathered to celebrate and congratulate the accomplishments of the class of 2015.
Sister Ellen Maroney, I.H.M., president of the members of the Marywood University Corporation, was first to the podium in addressing the graduates. She stressed the importance of selflessness with the gifts from a Marywood education.
"As David McCullough [Jr.] once said, 'the amazing truth of our human existence, is that selflessness is the best thing you can do for yourself'", said Maroney.
Meanwhile, Sister Ann Munley, I.H.M. and president of Marywood University, decided to quote in her speech one of the greats in scholarship: Albert Einstein.
In her top ten quotes by Albert Einstein, Munley stressed that, while knowledge, education, and information are indeed important, it is imagination that allows us to live fully.
"Logic will get you from A to B; imagination will take you everywhere," she said.
As the graduates prepared to leave the arena, Reverend Joseph P. Elston, M. Div., chaplain, left the audience with the Marywood motto to lead on with brave hearts.
Speaking after the ceremony, Matthew Cunningham, a graduate of the Insalaco College of Creative and Performing Arts with a bachelor's degree in graphic design, spoke about his journey.
"It definitely feels surreal to be graduating," said Cunningham, "I'm happy to be moving on to another chapter in my life, but it's also a bit upsetting to put a close to this one. … I hope to do something great with this college degree I've earned.
While many graduates were leaving Marywood for the final time, whether it be for work, relaxation, or further education, those that remained began classes Monday, May 18, for the beginning of Summer I.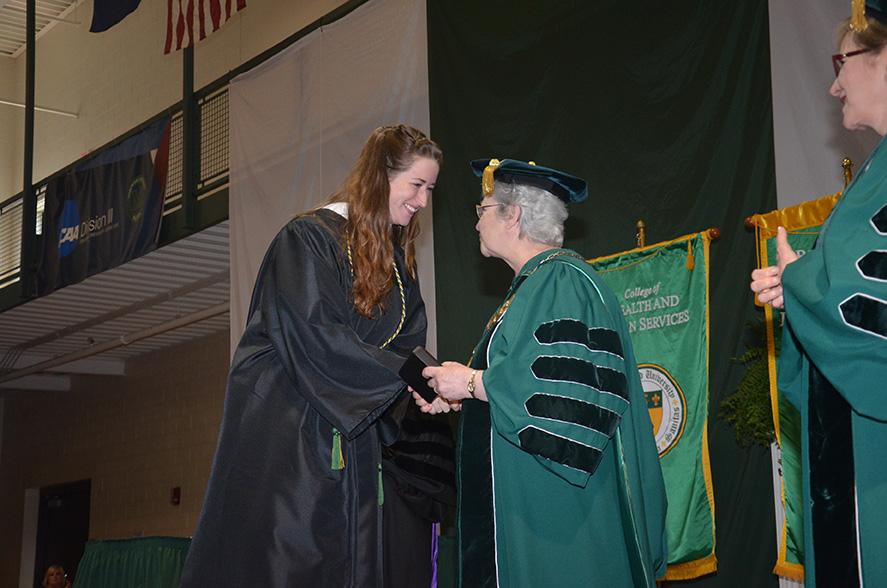 Paul Capoccia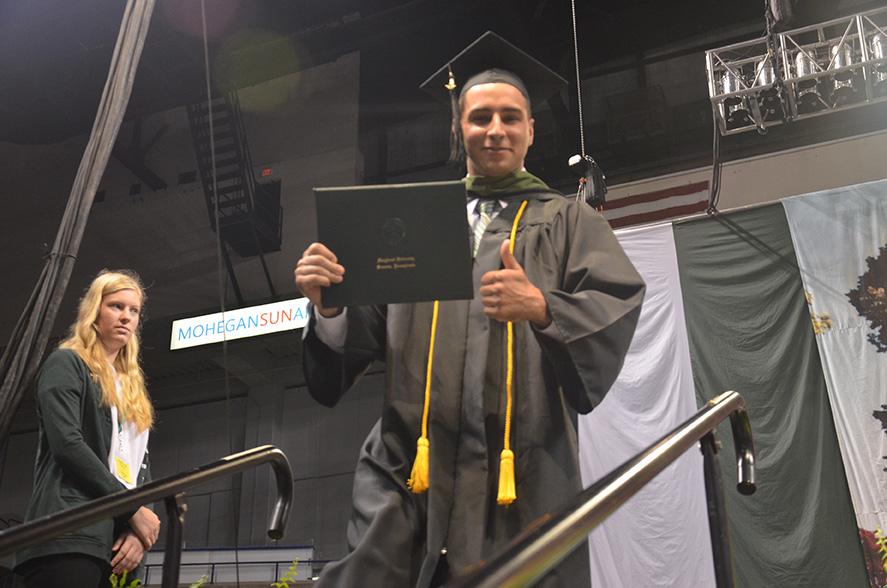 Paul Capoccia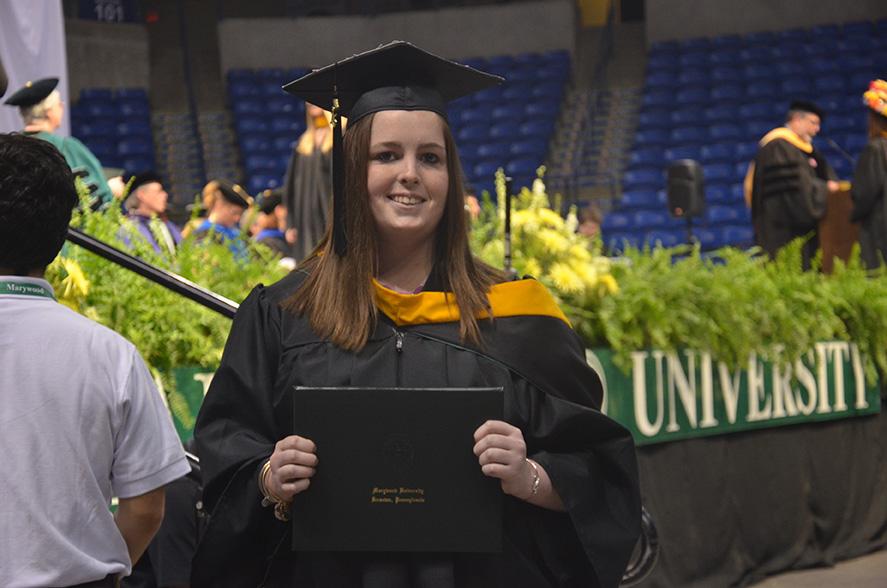 Paul Capoccia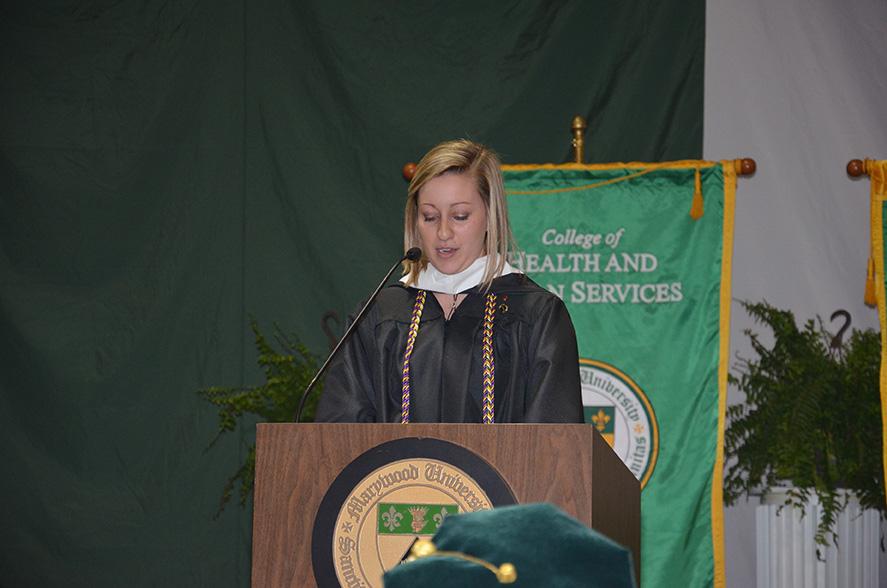 Paul Capoccia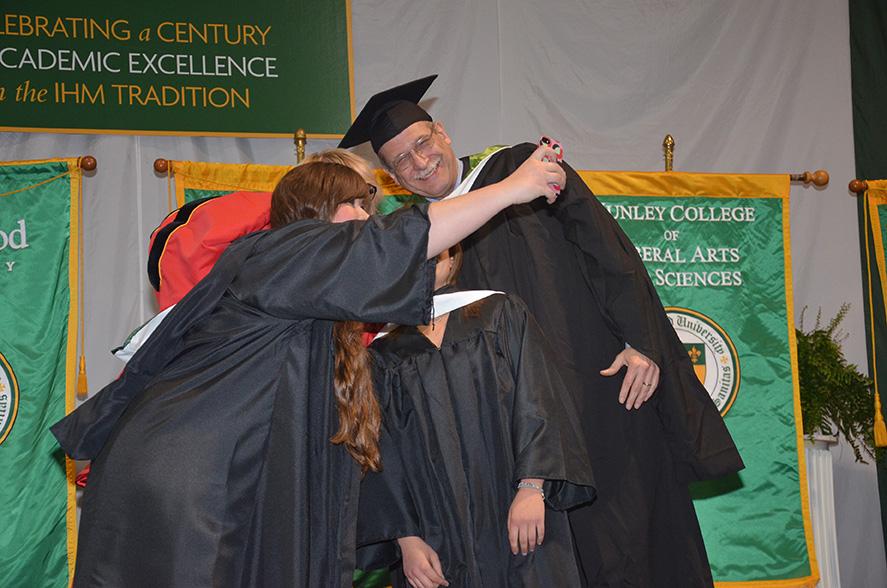 Paul Capoccia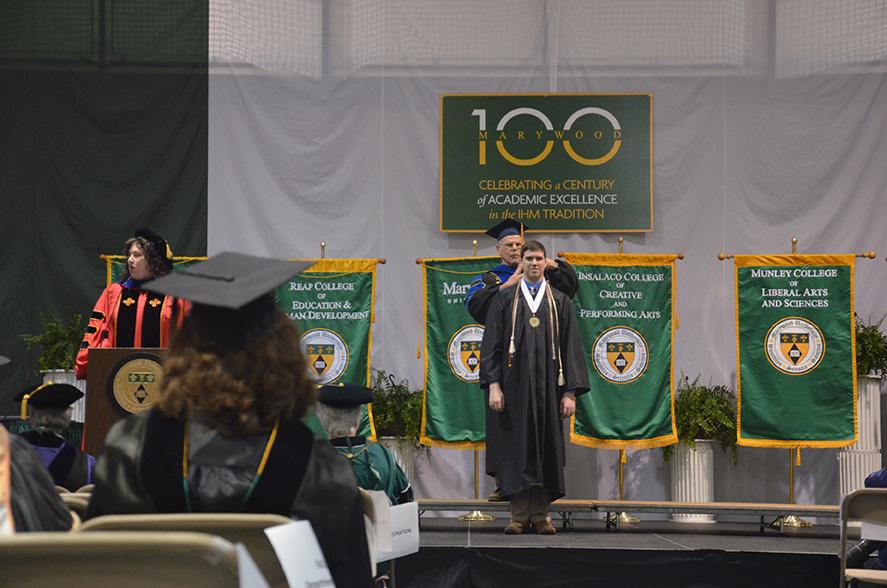 Paul Capoccia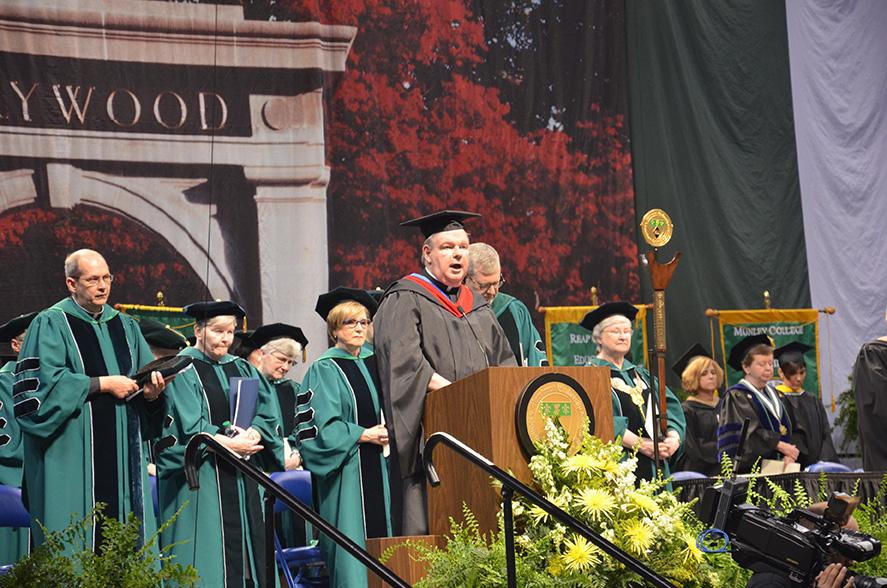 Paul Capoccia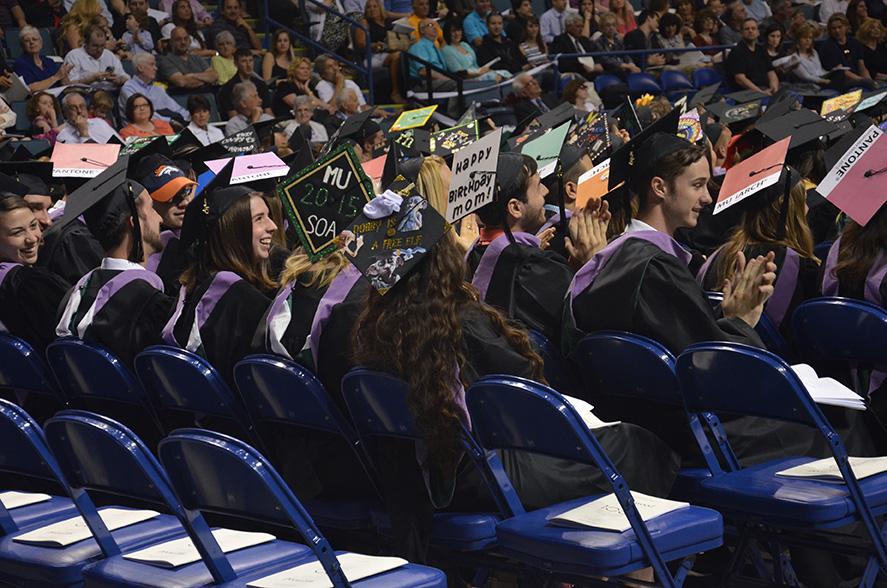 Paul Capoccia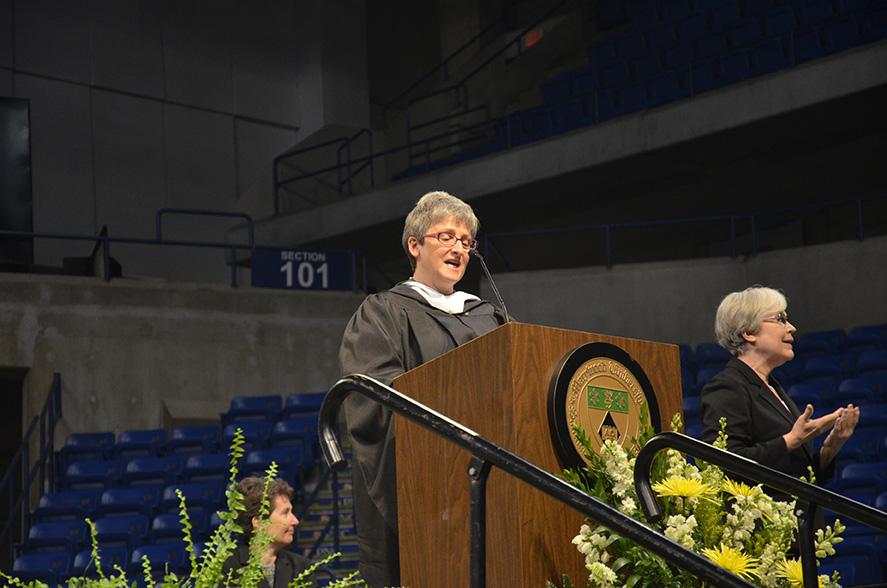 Paul Capoccia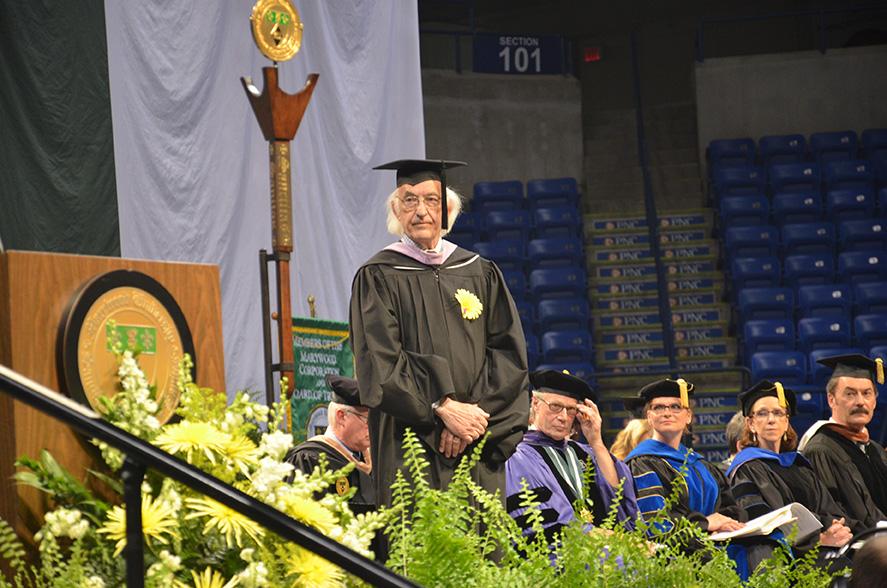 Paul Capoccia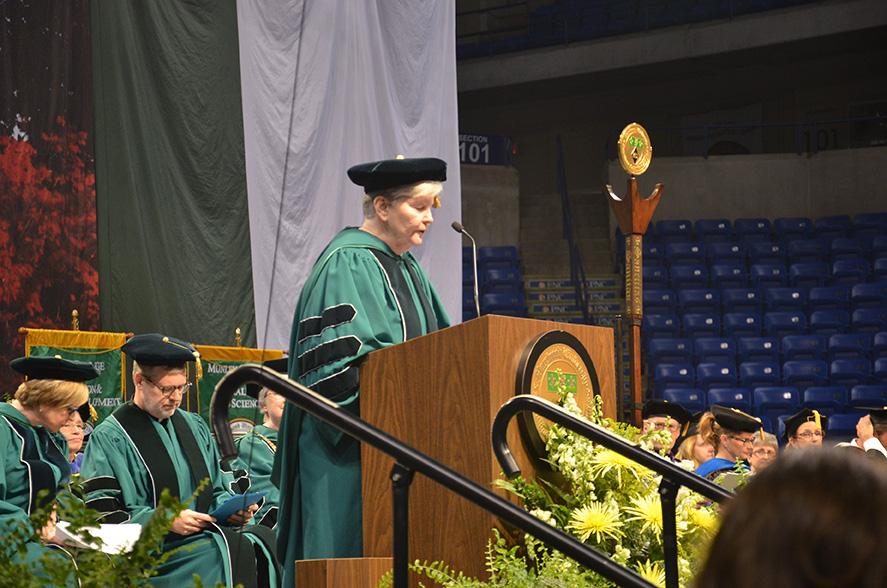 Paul Capoccia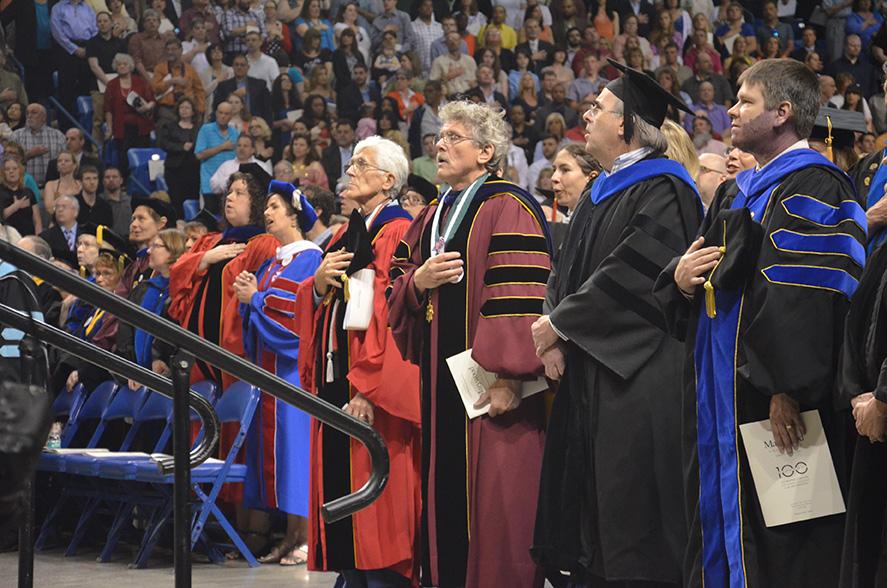 Paul Capoccia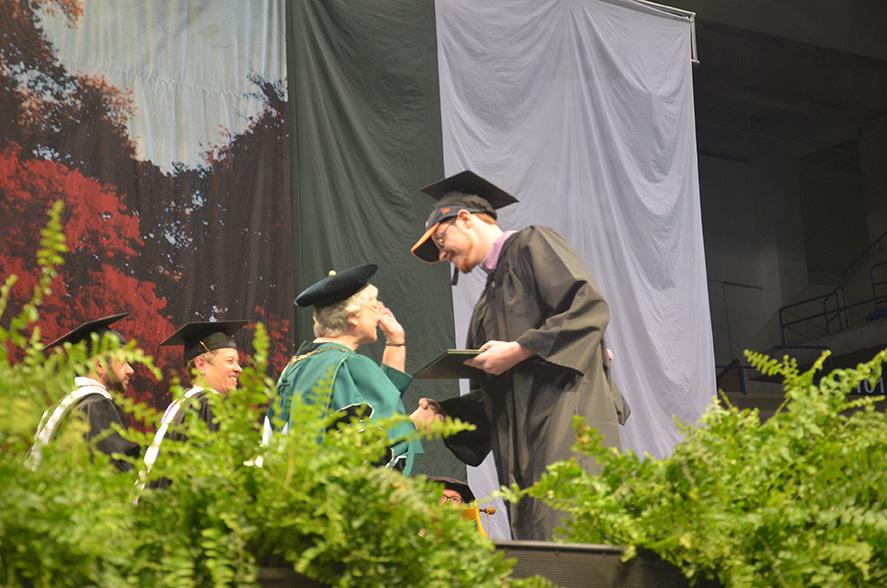 Paul Capoccia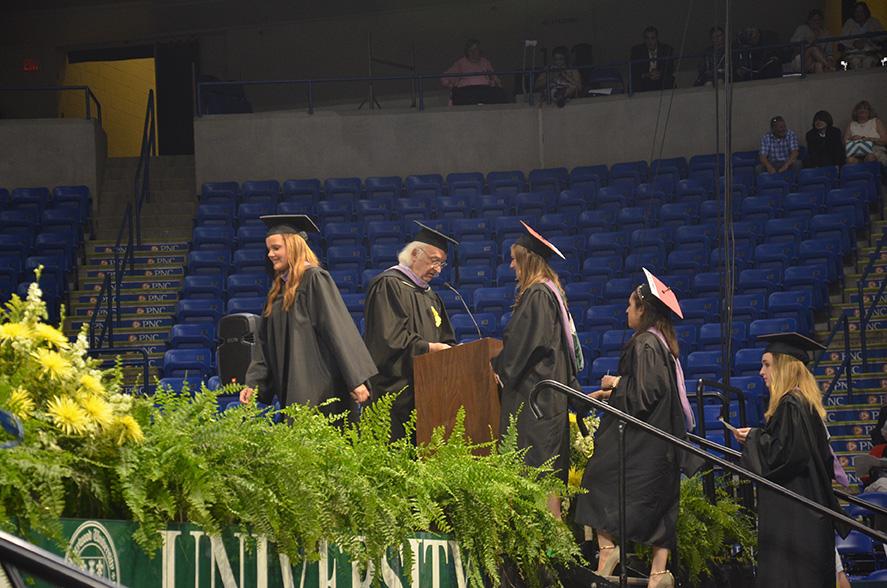 Paul Capoccia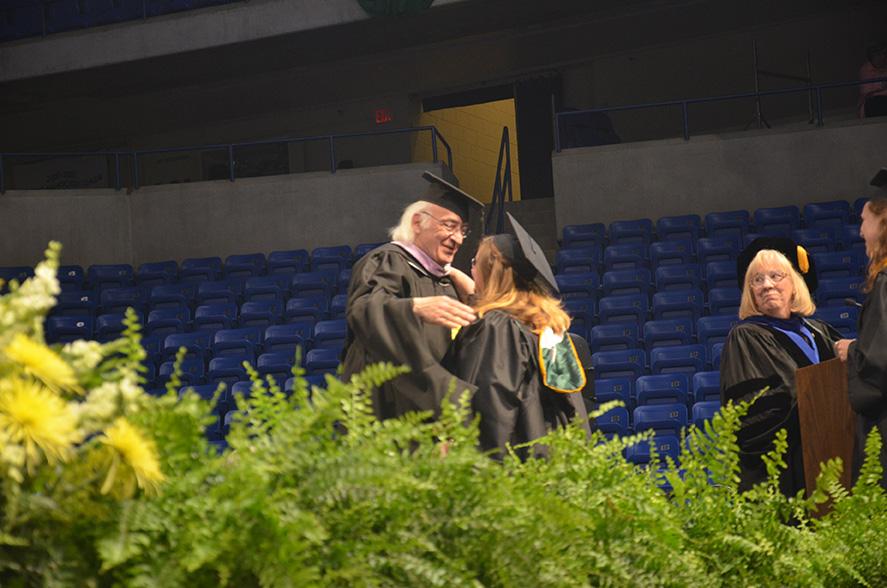 Paul Capoccia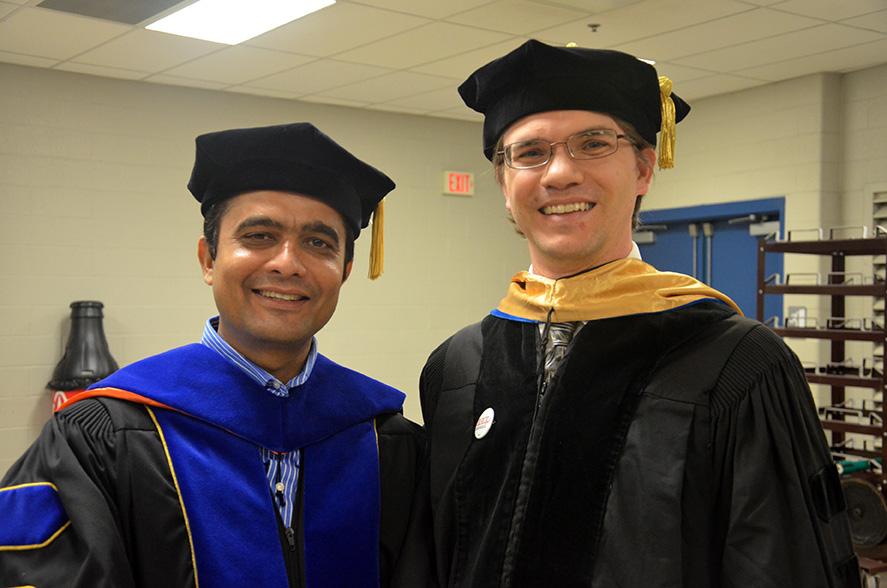 Paul Capoccia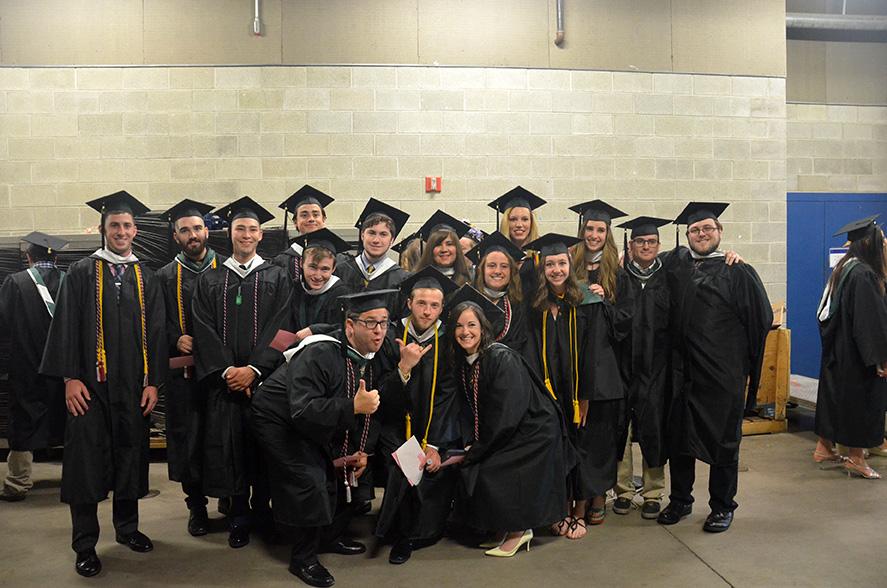 Paul Capoccia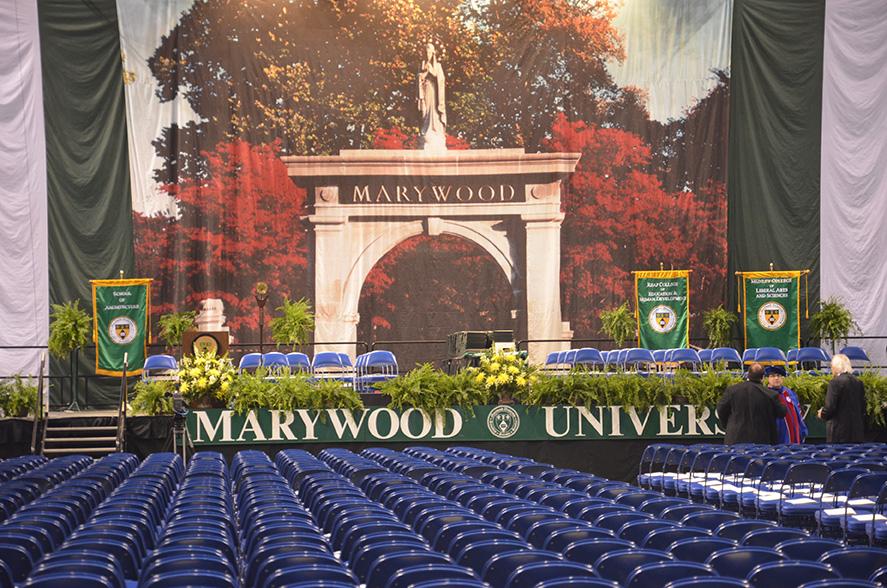 Paul Capoccia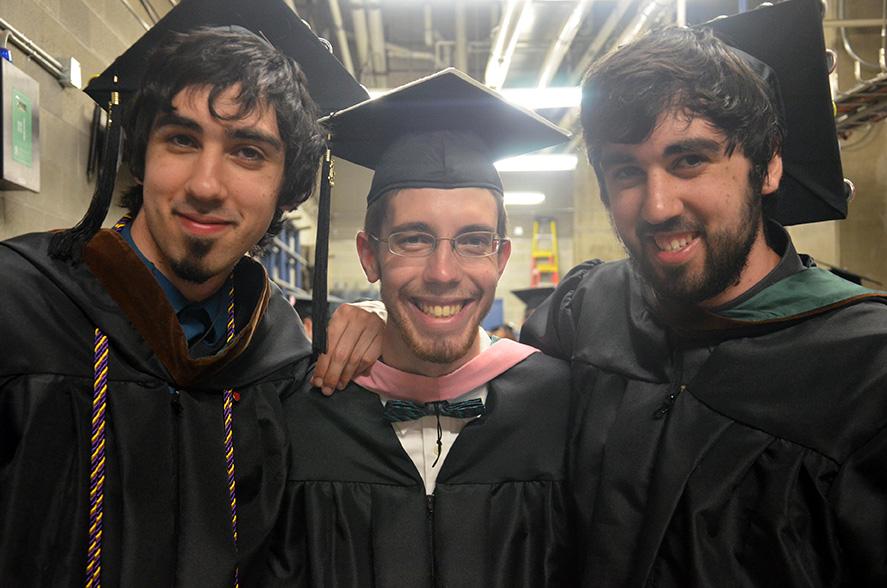 Paul Capoccia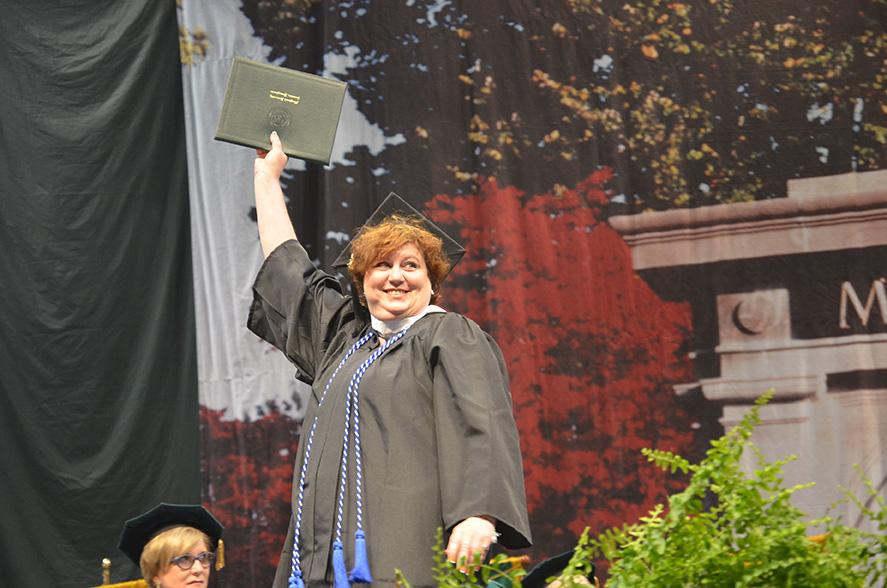 Paul Capoccia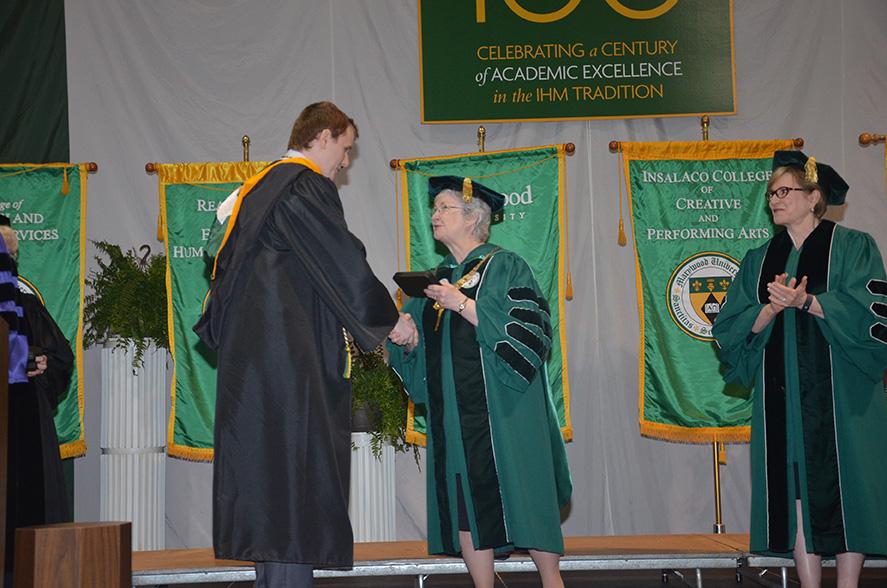 Paul Capoccia
Contact the writer: [email protected]