Board of trustees committee meets with faculty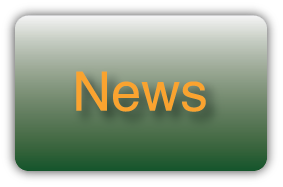 A task force made up of members of Marywood University's board of trustees met on Monday in a closed-door meeting with Marywood faculty. The task force focuses on the issue of shared governance on campus.
The meeting took place in the Comerford Theatre in the Center for Natural and Health Sciences from 4 p.m. to 6 p.m., with an invitation extended to all members of the Marywood faculty.The theatre was almost completely filled.
Members of the board in attendance were Dr. Ann Henry, chair, Lisa Lori, J.D., secretary, Marion Munley, J.D., and Msgr. David Tressler.
Tressler, member of the board of trustee's task force and superintendent of Catholic schools in the Diocese of Scranton, explained that his group does not represent the whole board of trustees, but rather aims to collect data on shared governance for the board to use.
"We'll use the data in order to ensure that Marywood University continues to provide the excellent education that it does," Tressler said.
Tressler declined to explain the specifics of the data being collected, stating that the board would prefer to keep such information confidential at this time.
Dr. Joseph A. Polizzi, associate professor of education, said that the meeting gave many people the opportunity to talk.
"A lot of different voices were heard today," Polizzi said.
Neither members of the board committee nor any faculty members would comment further on the topics of discussion at the meeting.
Contact the writer: [email protected]