NEWS BRIEF: Faculty Senate holds last meeting of semester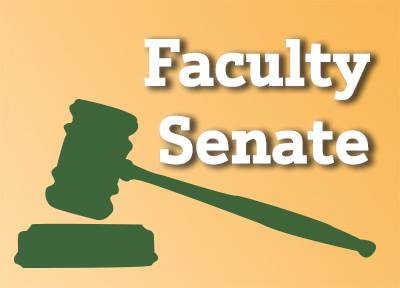 Anne Zukowski
Web Editor
Marywood's Faculty Senate held a meeting in the Comerford Theater in the Center for Natural and Health Sciences on Friday,
Dec. 4.
According to Sr. Gail Cabral, I.H.M. psychology professor, the Faculty Senate discussed policy changes.
"I think faculty are doing a lot of things on this," stated Sr. Cabral.
Cabral said Marywood is considering reducing the requirement for graduation credits to 120 credits instead of 126 credits.
There was no discussion on the results from the readiness survey used in Larry Goldstein's strategic resource allocation process, according to Cabral.
Contact the writer: [email protected]