Provost, VP of Business Affairs discuss semester plans
Last semester began with a change in administration. This semester followed suit.
Dr. Susan Turell stepped into her new role as Provost on the first day of 2017. Tammy McHale joined the executive cabinet as the new Vice President of Business Affairs and Treasurer in December of 2016.
As the Provost, Turell oversees the office of Academic Affairs in which she will work "collaboratively with the deans, faculty, staff, students, and administration to further Marywood's mission and vision."
As the vice president of business affairs and treasurer, McHale is responsible for "the direction and administration of the financial affairs of the University, its physical facilities, and related matters."
The Wood Word sat down with each new cabinet member to discuss goals and priorities for the spring semester.
New provost to lead studies of academic structures, curriculum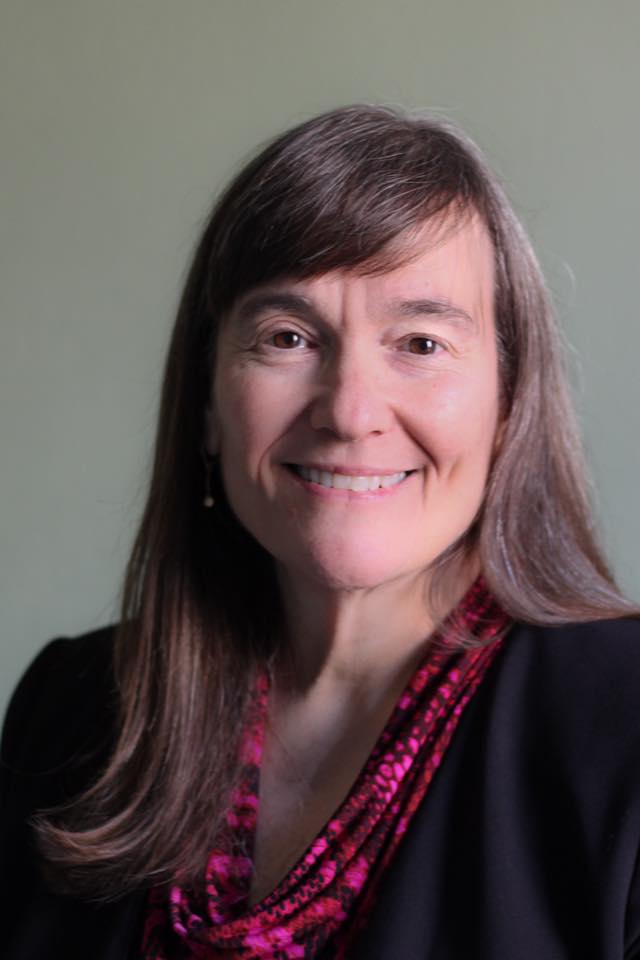 Turell said her first month in office has been great and said she came to Marywood in part because of its dedication to its mission.
"I so believe in empowering through education and social justice," Turell said. "That's very compelling for me and everybody here seems very committed…to that mission and to the institution as a whole, and that's really unique in higher [education] in a way."
Turell said one of her personal goals is to build relationships in order to collaborate with members of the campus community.
"In a lot of ways, being a Provost is a facilitative kind of role," she said. "It's about helping to make sure the resources are there for people to be able to do what they feel like they need to do."
The final Strategic Resource Allocation (SRA) report released last semester included a plan to reduce the number of colleges within the university from five to three and introduced a study to examine the core curriculum of the university. As provost, Turell will lead the college restructuring process.
Turell discussed the different studies and restructuring that will occur this semester. She said she will be looking at the structure of Marywood's different colleges and seeing how Academic Affairs can best work for students and faculty.
Turell will also oversee the core curriculum study, which she said aims to make the core more "compelling and exciting for students to engage in."
"It's going to become a curriculum that, while students will be exposed to a breadth of disciplines like [they] are now, [they're] also going to be exposed to and have the opportunity to do a lot of engaged…learning," Turell explained.
Turell also added that another goal is to "have some ideas about new majors we want to offer at the undergraduate and graduate level" by the end of spring.
New VPBA says fresh perspective will help Marywood move forward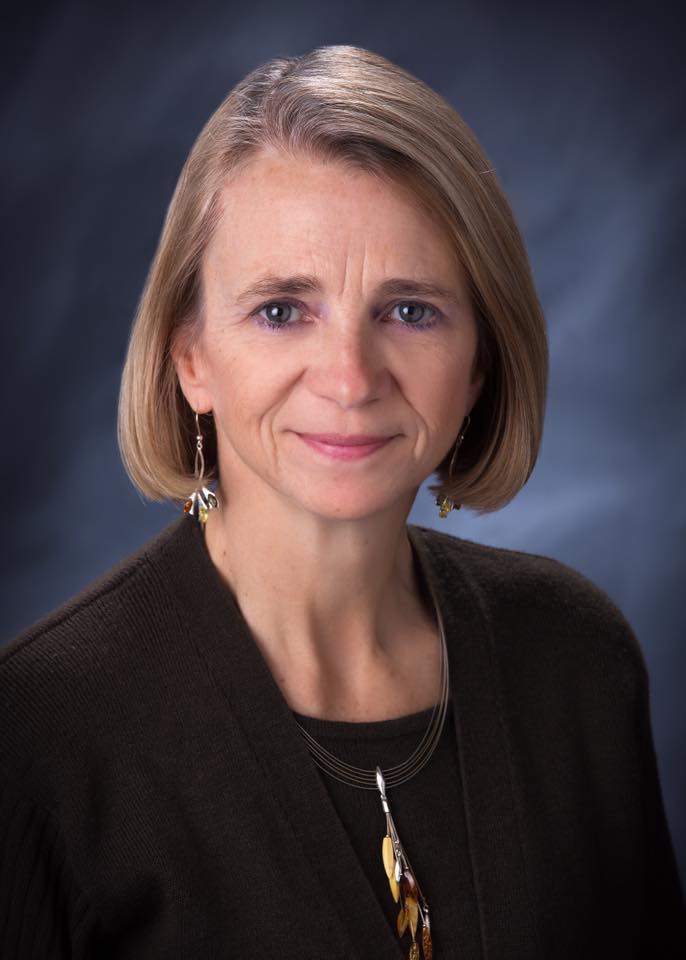 McHale, like Turell, also said that her first two months at Marywood have been great, but added that she has a lot of work ahead. She said that her colleagues are willing to share their knowledge with her and credits Sr. Mary Persico, IHM, Ed.D., president of Marywood, with moving the university forward.
"I think Sr. Mary has set some of that perspective…and really brought everybody together," McHale said.
According to McHale, one project she is working on is "a better way to track all of our positions on campus" in order to see what positions are vacant and look at the turnover of the university.
McHale also said the departments she oversees, which include Buildings and Grounds, Finance, Human Resources, Information Technology, and other areas such as the Cashier's office and Campus Safety, meet every other week so that people in those departments are working together toward common goals.
She shared that she will be working on improving customer service this semester, as well, with "customers being students, faculty, staff, parents and prospective students."
"We can't always say yes to everything, but it's really good to have the conversation and understand what the needs are and not just pre-judge where we think we're going," McHale added.
Regarding the SRA implementations, McHale said that both she and Turell will be looking at the data from the SRA process to better understand the recommendations and decide whether to "support them or not."
Having three new administrators, said McHale, will offer Marywood new perspective to help it move forward.
"It just gives that sort of energy to the review [of the way we do things] that wouldn't have been there otherwise," said McHale.
McHale added that she is grateful that some veteran administrators are still on board to offer their insights.
"[Renee Zehel, vice president of university advancement, and Ann Boland Chase, vice president of enrollment and student success] give us some really great historical perspective and can tell us what's in place and point us in the right direction," McHale said.
McHale added that despite its struggles in the past, Marywood will move forward.
"Marywood's at a great place right now, I think, to move forward and really sort of brand itself and market to our prospective students," McHale said. "It's got a really good base…it's gone through some struggles, but I think that's just made us all stronger."
Contact the writer: [email protected]
Twitter: @JBonacciTWW