Nazareth Hall game room updated
The game room located on the main floor of Nazareth Hall has undergone a facelift.
Wendy Yankelitis, director of buildings and grounds, said SGA initiated the renovation to the game room.
"At SGA's [Student Government Association] request, we created a large opening to connect the game room to the Fireplace Lounge," Yankelitis said.
Maria Temples, president of SGA, talked about SGA's role in the project.
"We facilitated the renovations and worked with maintenance to make them happen," Temples said. "We have an interior architecture and design major helping us iron out the details."
When asked about the goal of the renovations, Yankelitis said that SGA wanted to open up the space.
"The goal is to connect the game room to the fireplace lounge, so students could use both spaces without feeling limited to the game room," Yankelitis said.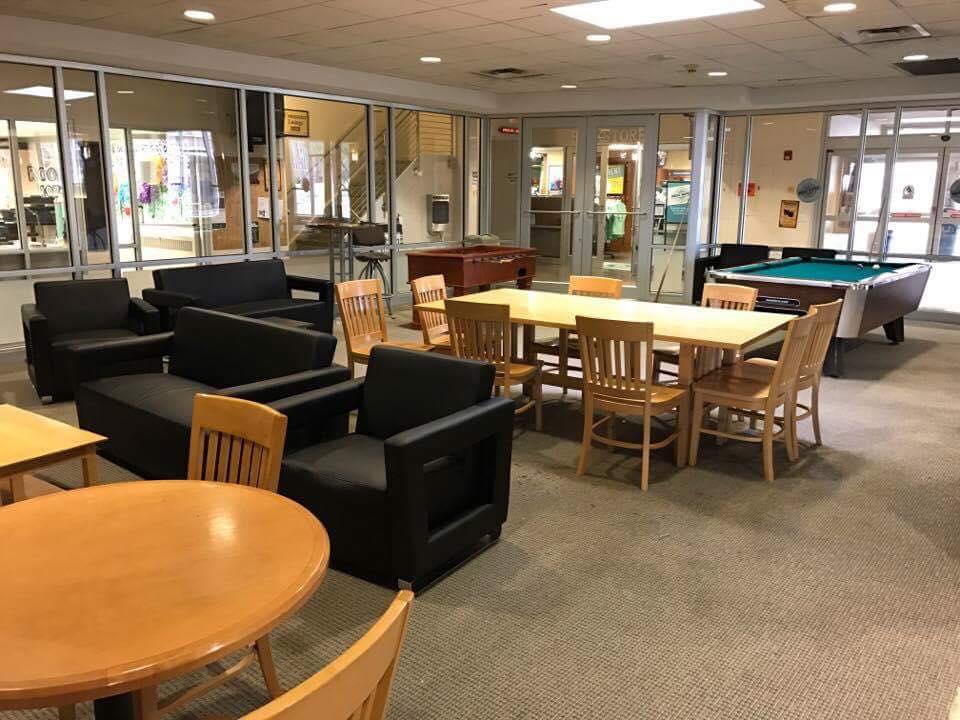 In order to ensure that all of the necessary materials could be purchased, SGA allocated the funds from the budget left over from 2016.
After the materials were purchased, Yankelitis said, "we had to find a convenient time to open up the wall."
Since then, Yankelitis said that the renovations have gone according to plan.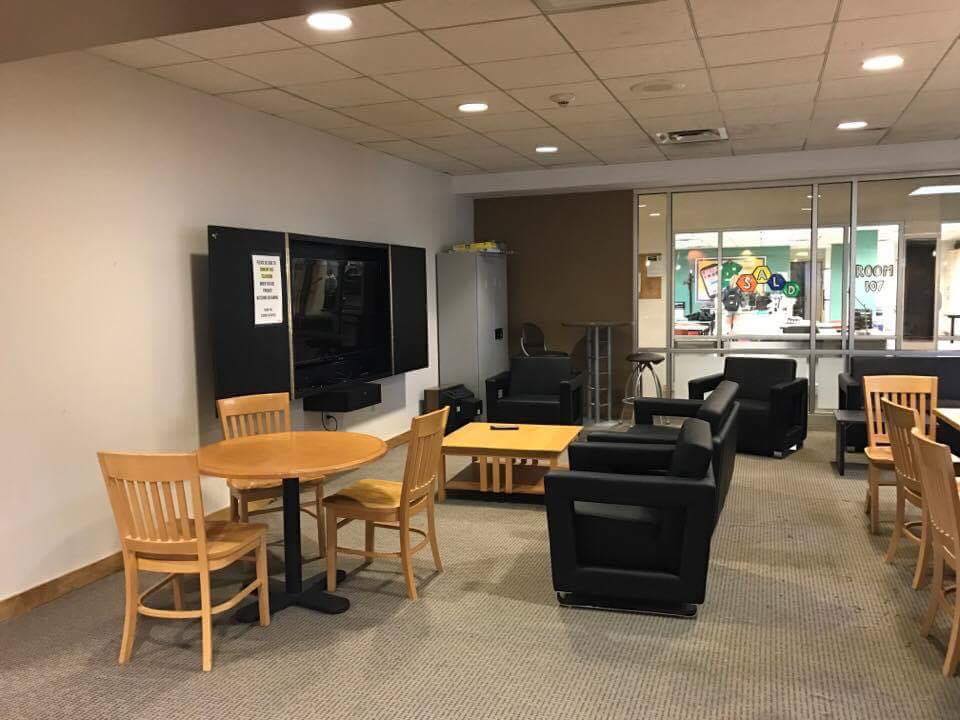 The renovations are now complete and the game room is accessible again.
Contact the writer: [email protected]