Sen. Bob Casey holds town hall in Scranton
U.S. Sen. Bob Casey held a town hall at the Security Bank Theater at Lackawanna College on April 2. This was Casey's second town hall after hosting his first in Philadelphia last month in a series of town halls in Pennsylvania.
Casey discussed topics such as healthcare, education, the Environmental Protection Agency (EPA), the executive order on immigration and took questions from the public.
In regard to a questions on higher education, Casey said he believes in reducing the interest rate on student loans to help lower the cost of higher education.
Casey said that it is both a "federal and state responsibility" to bring down the cost of higher education and referred to many students who receive financial support from Pennsylvania Higher Education Assistance Agency.
In response to a question about the EPA, Casey said he believes the appointment of Scott Pruitt as the head of the EPA "was one of the worst cabinet appointments in American history."
"We are going to fight him [Pruitt] and fight the administration when they try to undermine environmentalist protection," said Casey.
Casey, quoting the state constitution, said, "The people have a right to clean air, pure water and to the preservation of the natural, scenic, historic and aesthetic values of the environment. The state's public natural resources are the common property of all people."
He continued to take audience questions and answered one about his stance on abortion, saying as a pro-life Democrat, he supports women and children before and after birth, but said he knows many people struggle with the topic of abortion.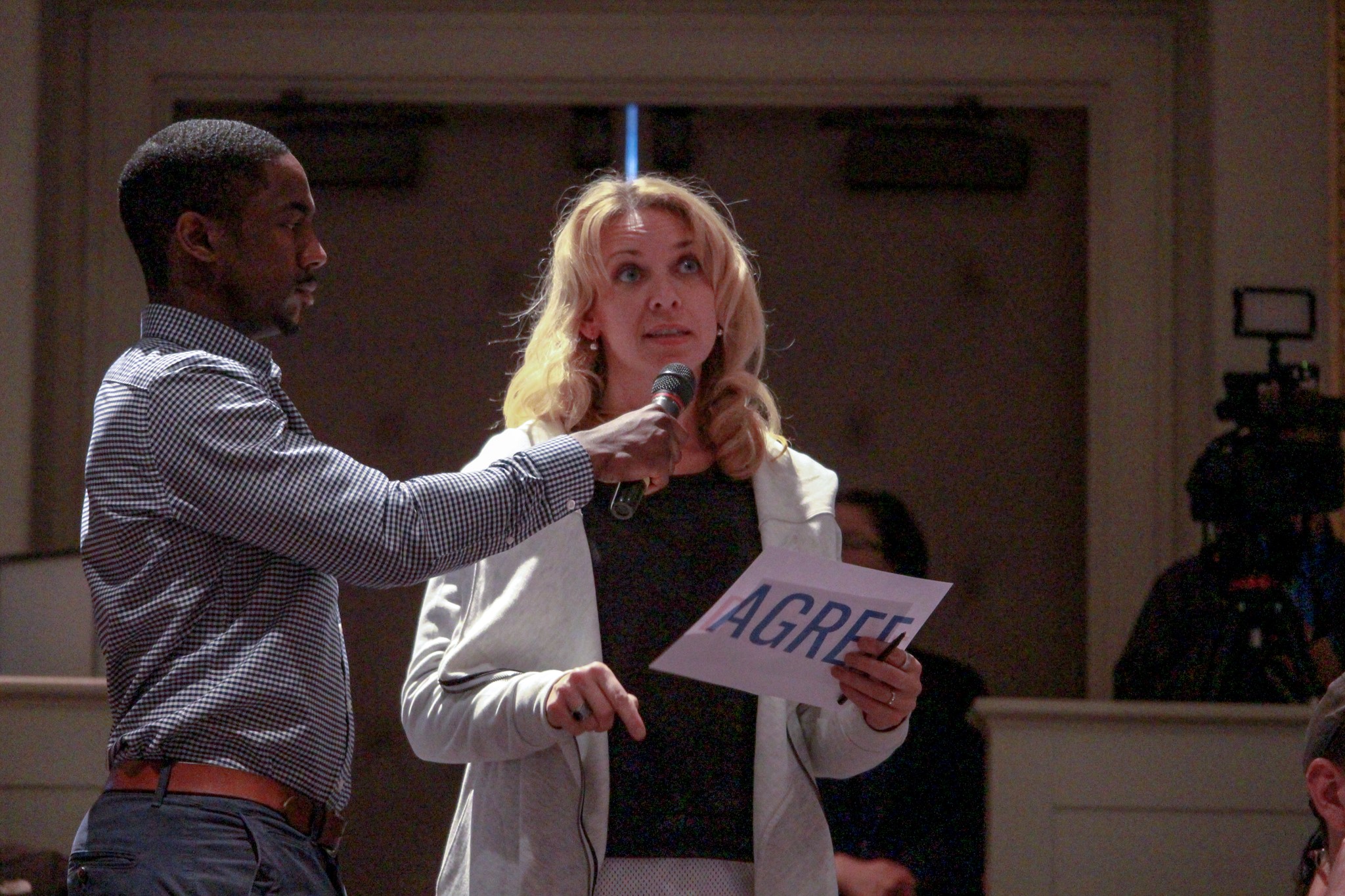 "As much as there is conflict with this issue, I also think at the same time there is a lot of common ground," said Casey. "Most people want to reduce the number of abortions and most people want to help women and children before and after birth."
Casey addressed an attendee's concern over President Trump's $54 billion increase to the federal defense budget. He said he has not heard of a reason as to why the increase is needed.
"The president should be consulting with the Pentagon when dealing with national security, but should not be delegating all of that power to them," said Casey.
Casey ended the town hall by responding to the concern of President Trump's executive order on immigration. He said the executive order needs to be placed in a manner that is consistent with the Constitution.
Casey said it is hard to imagine the amount of displacement in a country because of violence.
"Just imagine what would happen if half of 30 million plus people were no longer living in their house, living in a different community because of violence," said Casey.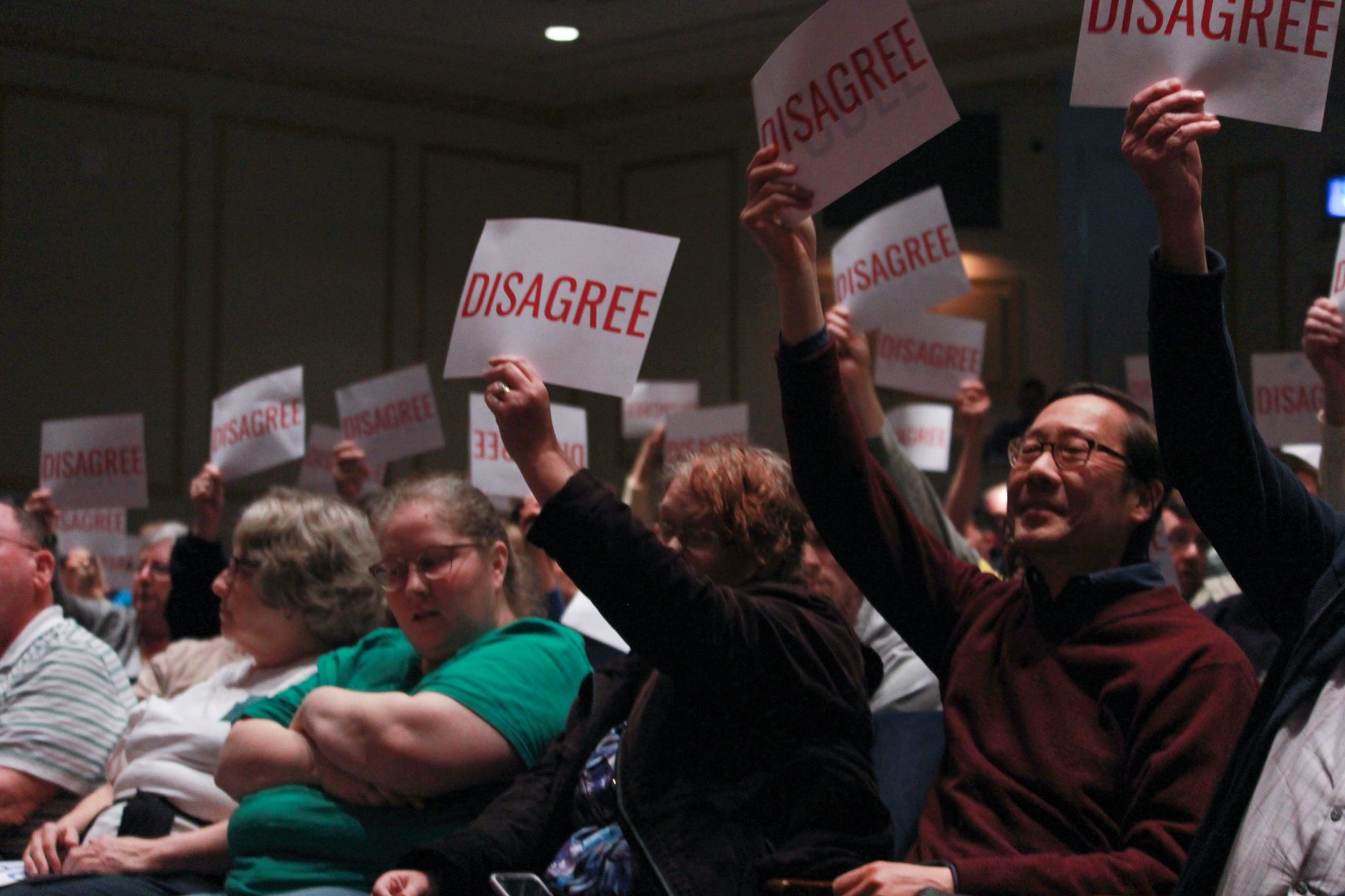 Casey encouraged the public to contact his office for any further questions.
Contact the writer: [email protected]
Twitter: @REylerTWW