NEWS BRIEF: May session added for summer courses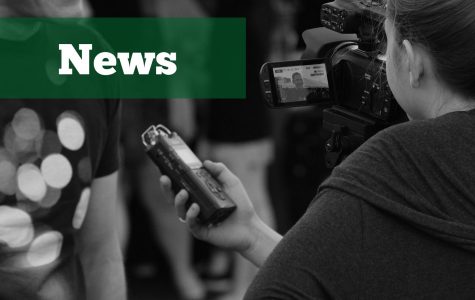 Students can now take summer courses during a new May session in addition to the Summer I and Summer II sessions.
The May session runs for three weeks from May 21 to June 9 and offers up to three credits per course. The new session is the same price as the Summer I and Summer II sessions, which cost $420 per credit plus a $50 registration fee.
Since the May session is shorter than the other two five-week summer sessions, classes are more accelerated to ensure that federal and state regulations are met within the timeframe, according to University Registrar Rosemary Burger.
Burger said so far, some students have registered for courses in the May session.
"Some of the courses are experimental to give students another option, but I would say the preponderance of registration has been for Summer I and [Summer] II," she said.
May session course offerings can be found on Marywood's website.
Contact the writer: [email protected]
Twitter: @BWilliamsTWW