Interim dean for College of Health and Human Services selected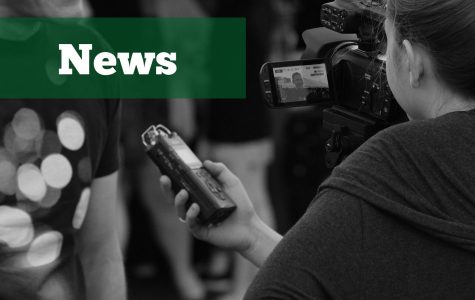 The search for a new dean has ended.
According to an email from Provost Dr. Susan Turell, Dr. Lori Swanchak will serve as the new interim dean of the College of Health and Human Services through June 2020. Swanchak has been the director of the Physician Assistant program for the past six years.
According to the email, Swanchak said she is thrilled for the opportunity to serve as the dean of the College of Health and Human Services.
"In my new role as advocate for the CHHS, I will continue to support the faculty and staff while strengthening the academic opportunities for students," Swanchak said.
The search for a new dean was only open to any current Marywood faculty members.
Turell said universities often choose an interim dean to allow them to work together with the university short term and allow flexibility for growth in the future. It is undecided if the search after June 2020 will be internal or external.
Swanchak will take over for current dean Dr. Mark Rodgers, who served in his position at Marywood for seven years.
He said his weekly commute is part of his reasoning for leaving the university, along with wanting to spend more time with his three-month-old grandson.
"I've never bought property in the area, so I've commuted for seven years from Philadelphia," he said. "Seven years of that got to be too much."
Rodgers said he may consider working at another university that is closer to home, but is focusing more on the value of life.
Rodgers said it is necessary for the university to hire someone who is dynamic and able to think ahead.
"Whoever's in this seat needs to be a major player in that field, think of Marywood first and be a visionary in working with the community and creating positive partnerships for students and the university," said Rodgers.
Swanchak's official start date as the new dean for the College of Health and Human Services is July 1.
Contact the writer: [email protected]
Twitter: @TatianaTellTWW