Marywood aviation students begin training at local international airport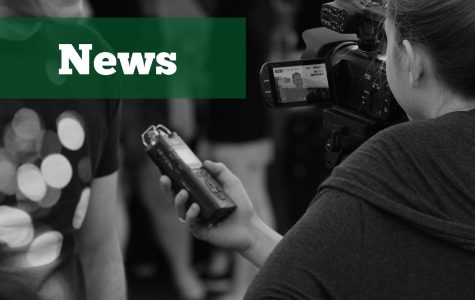 Marywood and Aviation Technologies Inc. announced a new partnership at a press conference on Aug. 24.
The partnership will allow Marywood aviation students to train at the Wilkes-Barre/Scranton International Airport. Students began their training on Aug. 27.
Instructors provide hands-on training with aircrafts while students study at Marywood for academics. They have the option to fly private, instrument or commercial.
Yousf Almoumin, president of the aviation club at Marywood, said there are many benefits to the new partnership from a student prospective.
"The recent partnership is great because you get to deal with airport security, commercial students can fly at night without having any problems with security and they get to talk with the air traffic control tower," he said.
The program has 38 students in total. Thirty-one are training to be professional pilots and seven are on the aviation airline management track.
Captain Joseph McDonald, director of the aviation program, said this partnership will help students enter careers in aviation.
"With our experience and connections, we help them to get out and find jobs," McDonald said. "The job outlook for anyone in aviation is terrific."
Contact the writer: [email protected]
Twitter: @TatianaTellTWW